Hear The Brand New 'Exodus 40' Restatement Of Bob Marley's 'Turn Your Lights Down Low'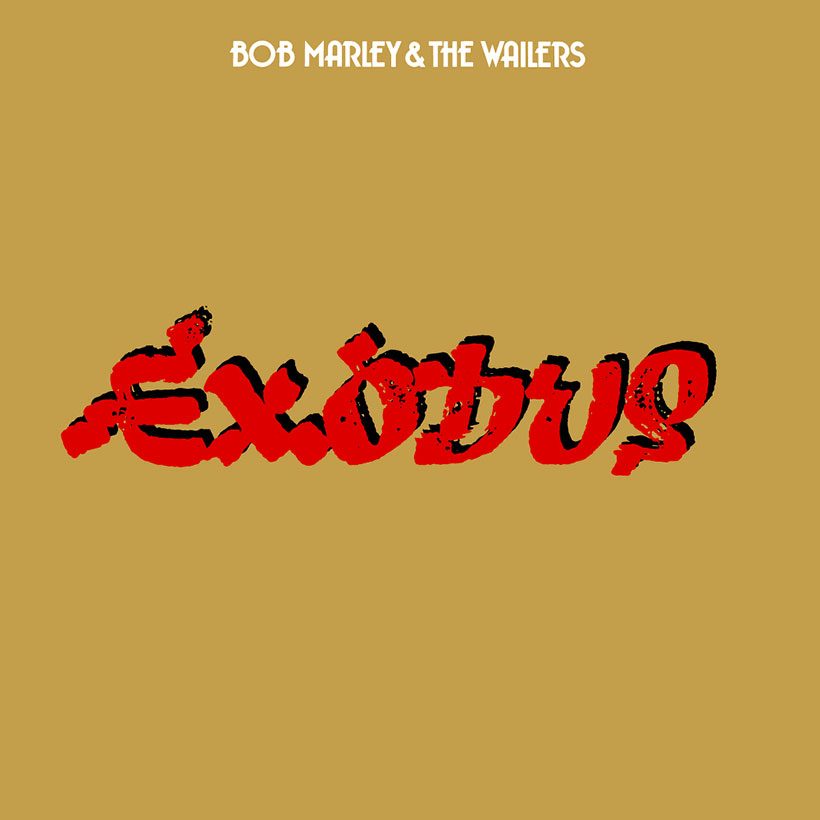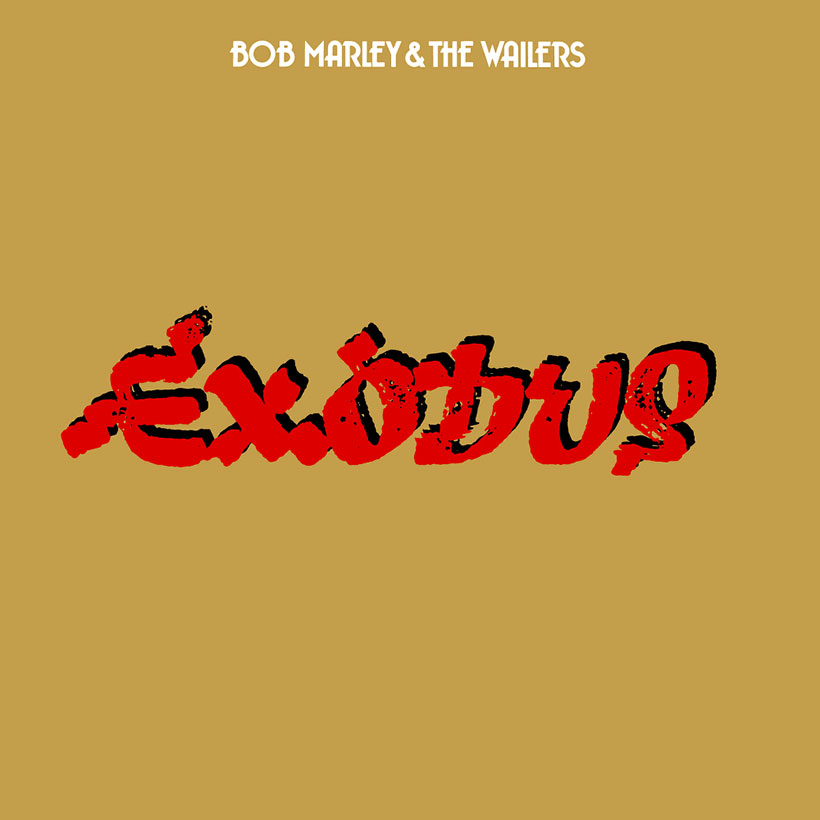 The new Ziggy Marley "restatement" of Bob Marley's classic Exodus track, 'Turn Your Lights Down Low', has just been revealed. Taken from the recently announced Exodus 40: The Movement Continues anniversary reissue of the album, it sees Marley's multi-Grammy-winning son work with a selection of hand-picked musicians to provide subtle new instrumental textures throughout. Bob's original vocals sit atop the freshly-reimagined, R&B-tinged music, creating a soulful reinterpretation of the iconic song.
Turn Your Lights Down Low - EXODUS 40 (2017)
The full Exodus 40 "restatement", entirely overseen by Ziggy, recontextualises the original album for a modern day audience, and will feature on a suite of celebratory reissues due for release on 2 June 2017, almost exactly 40 years to the day of the original album release. In addition to both the the original and the Movement Continues mixes of Exodus, the super deluxe reissue will include a live disc recorded at London's Rainbow Theatre across 1 to 4 June 1977, an expanded version of the Punky Reggae Party EP and two bonus 7"s. Fans will also have the chance to hear unheard instrumentation and vocals taken from the original album sessions, with the likes of 'One Love' being pieced together from ten vocal outtakes.
First released on 3 June 1977, Exodus was self-produced and recorded in London, where Marley was holed up after an assassination attempt on his life drove him from his native Jamaica in December 1976. Immediately lauded as a classic record by the critics (Time later described it as "the best album of the 20th Century"), Exodus was widely praised, for both its diverse, funky and laidback music and Marley's potent lyrical content, which primarily revolved around themes of change, religion, politics and sex.  The record which propelled Bob Marley to international stardom, Exodus also achieved widespread commercial recognition,  peaking at No.20 on North America's Billboard 200 and at No.8 in the UK Top 40, en route to going gold in both territories.
Format:
UK English