Dire Straits – digging deeper…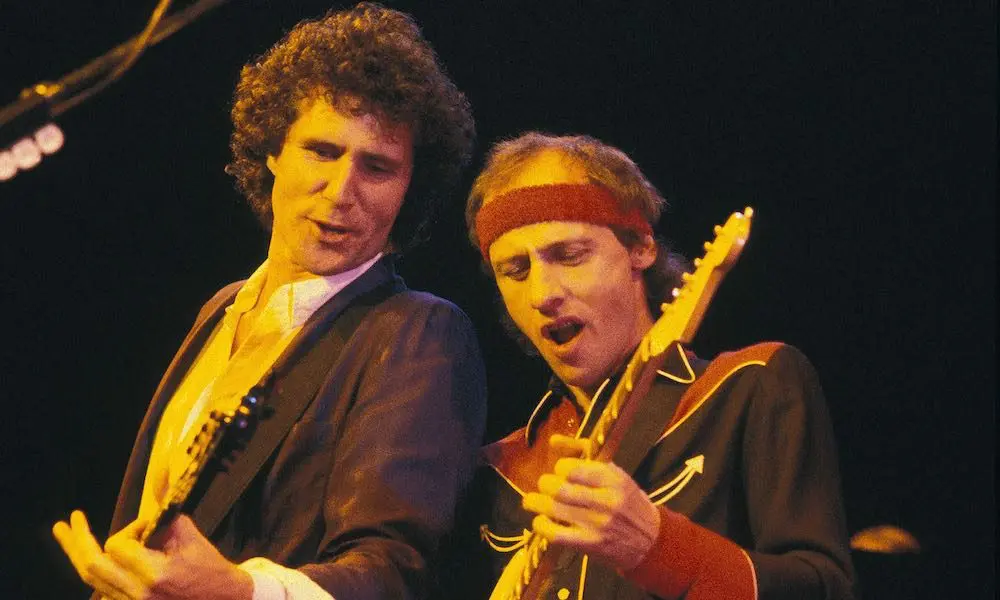 Dire Straits' legendary album, Love Over Gold is now available at a low price on the iTunes Store for a limited time only.
Dire Straits, like every band with a long and distinguished career of making great music, has released several 'Greatest Hits' packages, the songs that every fan loves. But every fan of a band with a long musical history also likes the lesser-known tracks, tracks that are their secret passion, the gems from the back catalogue.
We've gone deep into the wonderful Dire Straits back catalogue to bring you 20 of what we consider to be the 'undiscovered gems', the tracks that excite us every bit as much as the hits. Let us know what are your favourite Dire Straits 'undiscovered' tracks…not Mark's solo material though because we will be doing this all again on a playlist dedicated to MK.
Format:
UK English