Best Nick Drake Songs: 20 Captivating Tracks
With his captivating use of melodic textures, mesmerising fingerpicking and masterful use of lyric, Nick Drake's legend continues to loom large.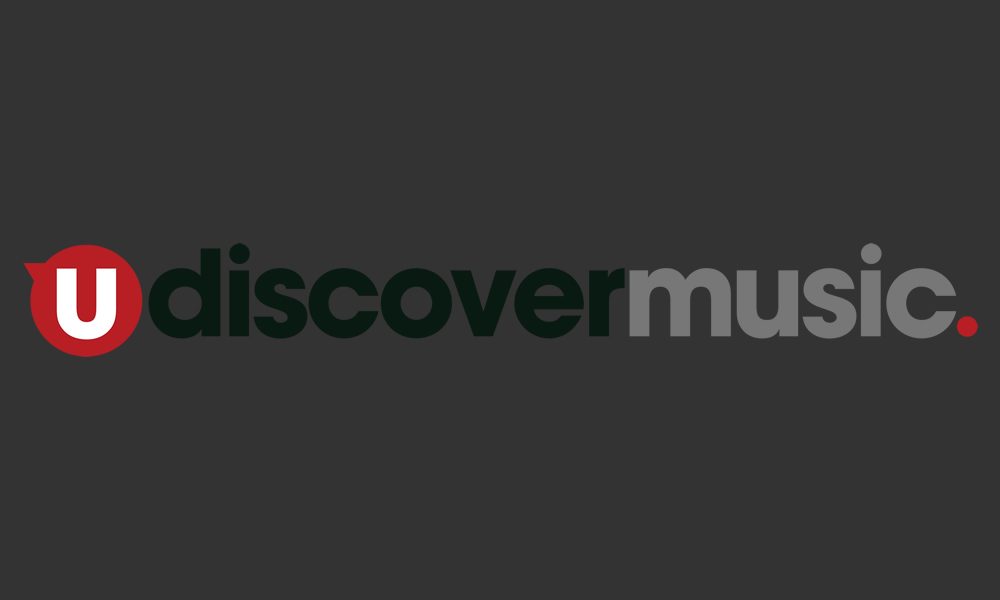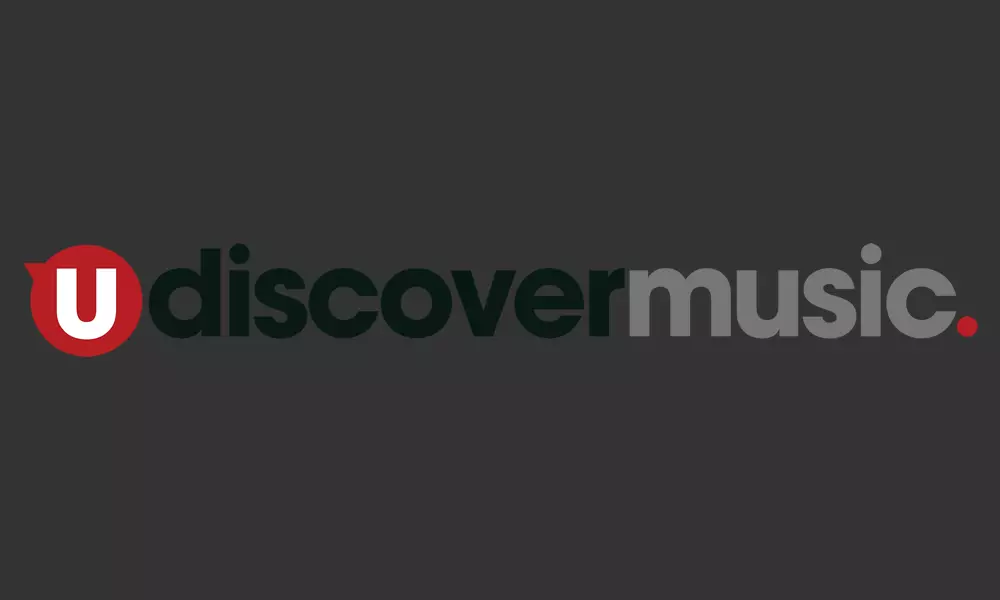 Although Nick Drake only recorded three albums during his brief lifetime before his death on 25 November 1974, choosing 20 songs that best capture his ethereal magic is still a challenge. Drake's captivating use of melodic textures, mesmerising fingerpicking and his masterful use of lyric makes for a body of work that has been almost entirely inducted into the folk hall of fame. Despite this challenge, we have chosen a selection of songs that not only demonstrate Drake's consummate skill but also afford us a glimpse into the life of a man so posthumously admired.
Born on 19 June 1948 in Rangoon, Burma where his father Rodney was an engineer, educated at a prep school in Berkshire, later at Marlborough College and then Cambridge University, Drake did not fall in with the contemporary crop of artists. Conspicuously "un-street", with no cultured Jagger cockney accent and unmistakably English in persuasion, he appeared almost as a throwback to those great 19th century romantics.
Listen to the best Nick Drake songs on Apple Music and Spotify, and scroll down for our 20 best Paul McCartney songs.
These qualities are reflected in his first album, Five Leaves Left, released on September 1, 1969 an album posthumously hailed as a classic, landing at No. 280 in Rolling Stone's 2003 list of the 500 Greatest Albums of All Time and 85th in a 2005 poll by Channel 4 TV in the UK of the 100 greatest. However, despite receiving some critical acclaim at the time it graced neither US nor UK Charts.
The first two songs we have chosen to highlight are probably two of Drake's best known, 'Cello Song' and 'River Man'. Both are perfect examples of the interplay between Drake's masterful fingerpicking and the host of instrumental collaborations that are so indicative of Five Leaves Left and the subsequent Bryter Layter. With 'River Man' we find Harry Robinson and Drake combining sumptuous trough guitar and ornate string arrangement. In 'Cello Song' Drake is supported excellently by Clare Lowther on the instrument after which the track is named.
Continuing in the spirit of collaboration we've also picked 'Three Hours', a driving number unusual for Drake's normal meandering style. Here he is supported by Danny Thompson, whose double bass provides the beating pulse upon which Drake lays his famous lingering vocals. The final track we visit is 'Fruit Tree' a cautionary musing on the fickleness of fame. Drake sings that only when you are "Safe in your place deep in the earth will your worth be recognised", a particularly pertinent prophecy for his own work.
Moving onto Nick Drake's second album, Bryter Layter, we witness a change in approach. The earlier baroque folk style had proven unsuccessful commercially and as a result Drake was determined to make Bryter Layter more buoyant. Once again we find stand out performances alongside Drake's mercurial playing. 'One Of These Things First' is accompanied by a bubbling piano and rhythm section, making for a tune as charming and effervescent as it gets. Similarly, 'At The Chime Of A City Clock' and 'Northern Sky', the ballad that both Drake and his producer Joe Boyd believed would fire him into the limelight, contains added piano, organ and harmonium that adds a delightful depth to Drake's wandering, bleak lyrics.
One Of These Things First
The two other tracks we have selected from this album share the same name and a similar theme. 'Hazey Jane I' and 'Hazey Jane II' both centre around isolation from the world, as Drake muses on his inability to understand greater society. These two songs coupled with Drake's previous exploration on 'Thoughts of Mary Jane' on Five Leaves Left, cement the growing relationship between his well-documented smoking habits and feelings of separation.
With Bryter Layter proving to be another commercial flop, Drake, who had always been shy and withdrawn, began to retreat dramatically within himself. Out of this isolation and depression came Drake's greatest and final work, Pink Moon. In stark contrast to Drake's previous efforts, this third album contained only Drake, bar a single piano line in the title track. Drake has often been portrayed as a shy man, yet he was extremely vocal over his art.
He had already fought with his producer for a stripped back approach and he had finally got his wish. Songs such as 'Place To Be', 'Which Will', 'Road' and 'Know' are some of Drake's most affecting. Amongst the starkness of these tracks, the warmth of 'From The Morning' also make it onto our play list. 'Pink Moon', the title track, later used on a 1999 Volkswagen advert that would finally fire Nick Drake to commercial recognition, remains a masterpiece.
Pink Moon received good reviews, but its stripped back bleakness limited its commercial success. As Drake's own depression now reaches its peak, we find our final batch of songs. 'Time Of No Reply', released years after Drake's death was a mixture of unreleased, outtakes, demos and the final four recordings that Drake would attempt, nine months before his untimely death. Of the demos and outtakes, the bluesy 'Been Smoking Too Long' stands out and from the final four, 'Hanging From A Star' and 'Black Eyed Dog' are two magnificent but devastating reminders of Drake's skills and strife. Finally, 'Rider On The Wheel', one of Drake's very last recordings, is an example of his faultless acoustic work married with his whimsical lyrics.
Although Nick Drake has come to personify the image of tortured genius, a romantic but ill-fated young man whose work is a soundtrack to the fading of the leaves, his legacy of work, despite its brevity, provides us with a far more complex understanding. As these 20 tracks demonstrate, Drake is hard to pin down, a man often quite literally behind a screen of smoke and this is what makes his work so alluring.
Format:
UK English