The Police Live Quiz
Test your knowledge of The Police's live performances with our quiz!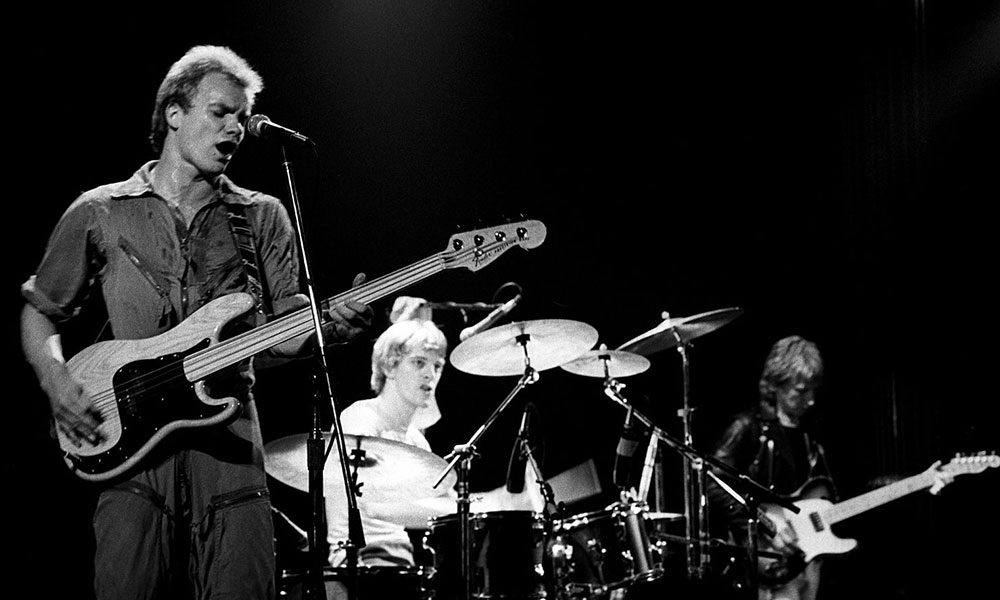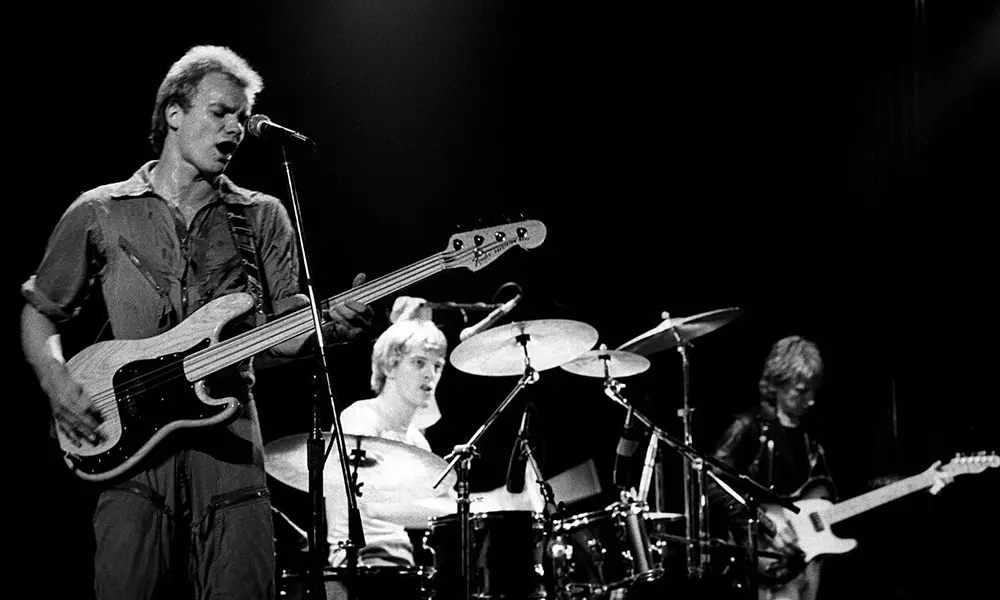 At the peak of their career, The Police played to crowds of over 70,000 fans, shouting the lyrics to classic songs like "Roxanne," "Every Breath You Take," and "Message in a Bottle." When the band finally reunited for a world tour in 2008, they sold out nearly every show, cementing their global icon status. Over the years, the band released two live albums: Live! (1995), produced by Andy Summers, and Certifiable: Live in Buenos Aires (2008).
That's all about to change, though. In celebration of Record Store Day 2021's first drop on June 12th, The Police Live Vol. 1 and Live Vol. 2 are being released for the very first time on limited edition blue and red vinyl. Available for one day only, check here to see if your local record store has it.
Do you think you know all there is to know about The Police's live performances? Take the quiz and find out.