So You Think You Know The Righteous Brothers?
Test your knowledge of the soulful pop duo!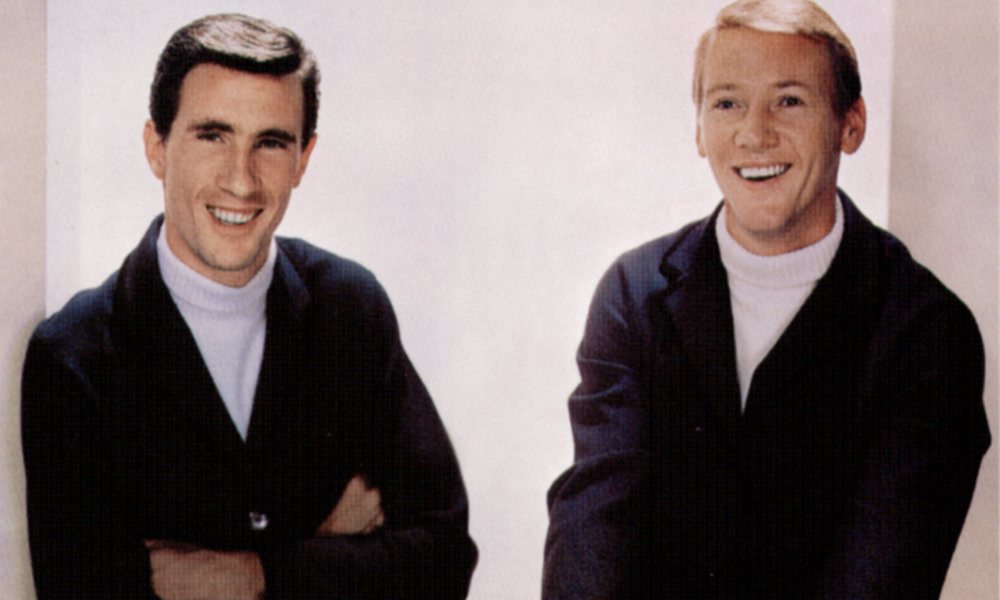 The Righteous Brothers are unforgettable. The pop duo's career spans decades of hit singles marked by their distinct approach to singing and melody. There's nothing quite like hearing the Righteous Brothers' lovely music, a delicate approach to songcraft that always hits hard.
But how much do you really know about The Righteous Brothers? Take this quiz to find out whether you're in perfect harmony, or if you need some more time to work on your pitch.