The Velvet Underground Quiz
How well do you know one of the world's most influential bands? Test your knowledge with our quiz!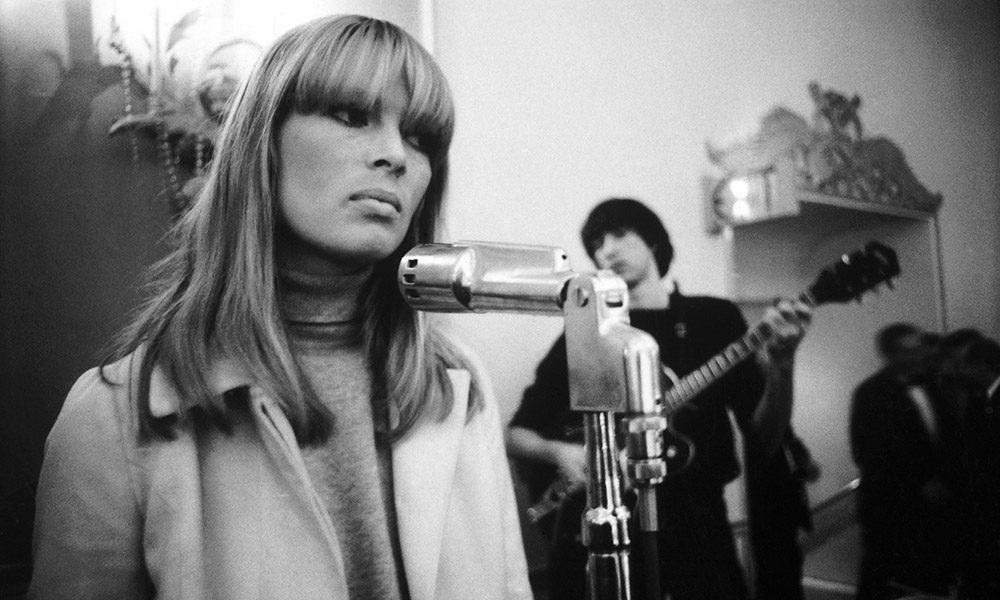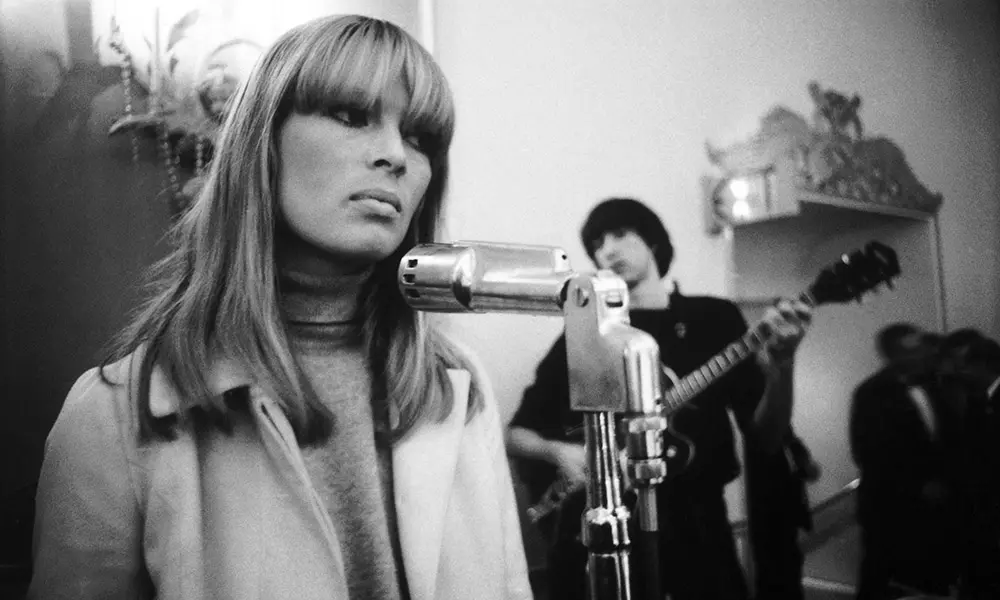 The Velvet Underground was one of the most influential bands of the 20th century. With only a few albums to their name, they crafted an unimpeachable discography. But how well do YOU know The Velvets? Test your knowledge with our Velvet Underground quiz!
Listen to the best of The Velvet Underground on Apple Music and Spotify.