'Take Me I'm Yours': Squeeze Make A Chart Start
The song was most singles buyers' introduction to Difford and Tilbrook's twin-octave split vocals, Glenn's superb ear for melody and Chris' razor-sharp lyrics.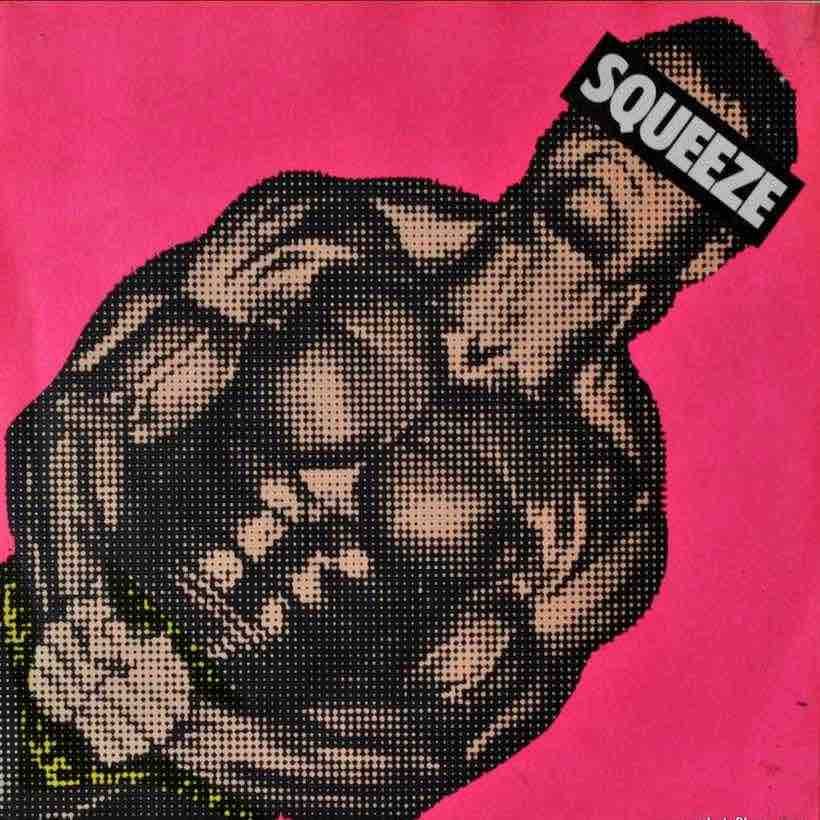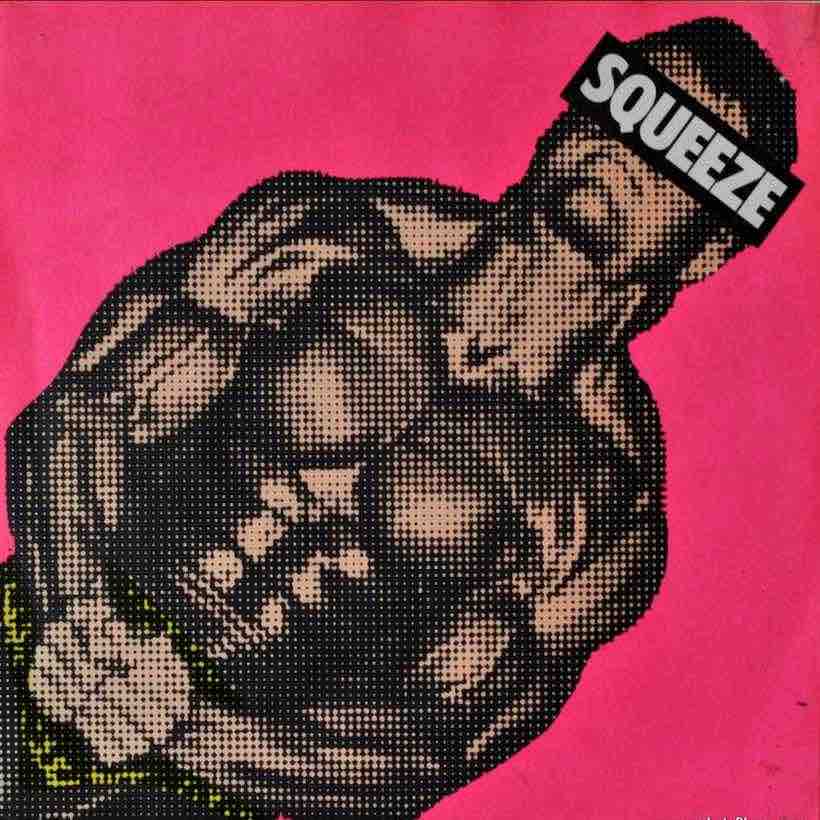 The UK singles chart of April 8, 1978 was a strange affair, with novelty acts like Brian & Michael doing battle with hot new acts like Blondie. The former's "Matchstalk Men and Matchstalk Cats and Dogs" was holding the latter's "Denis" off the top spot. The Top 10 also featured everyone from disco soulsters (Eruption) to rock'n'roll revivalists (Showaddywaddy) to a new wave producer-artist (Nick Lowe). Kate Bush, Genesis, and Gerry Rafferty were also in the mix.
In that confused commercial picture, at a modest No.44, began the chart career of one of the most enduring and endearing British groups of the last four decades, Squeeze. They nudged into the bestsellers for the first time with "Take Me I'm Yours."
For most singles buyers, it was their introduction to the unique twin-octave split vocals of Difford and Tilbrook, as well as Glenn's superb ear for melody and Chris' razor-sharp lyrics. To a disco pulse and a vaguely mystical, oriental musical backdrop, they sang of deserts and camels. "Amusing belly dancers distract me from my wine/across Tibetan mountains are memories of mine." It was a far cry from Brian & Michael's matchstalk men.
"Take Me I'm Yours" was part of the south London group's then-just-released, self-titled debut album, which they produced with former Velvet Underground tastemaker John Cale. A week after its chart debut, the track was in the Top 40, at No.32, and would peak at No.19 in early May.
Listen to the best of Squeeze on Apple Music and Spotify.
It was the first of Squeeze's 23 singles to make the top 75 over the next 18 years. In 2015, the band delighted their legions of fans with an extensive UK tour around the highly successful From The Cradle To The Grave, their first collection of new songs since 1998. Autumn 2017 saw the current line-up, led once again by Difford and Tilbrook, hitting the road behind another acclaimed new album release, The Knowledge. In March 2019, they announced that their October/November UK tour, the Difford And Tilbrook Songbook 2019, would benefit the Trussell Trust food bank network. Early in 2022 they announced the fall's Food For Thought tour, which showed the now-seven-piece band on top form as ever.
Buy or stream "Take Me I'm Yours" is on the 2017 vinyl reissue of the Squeeze album.