11 Iconic Album Covers Featuring A Face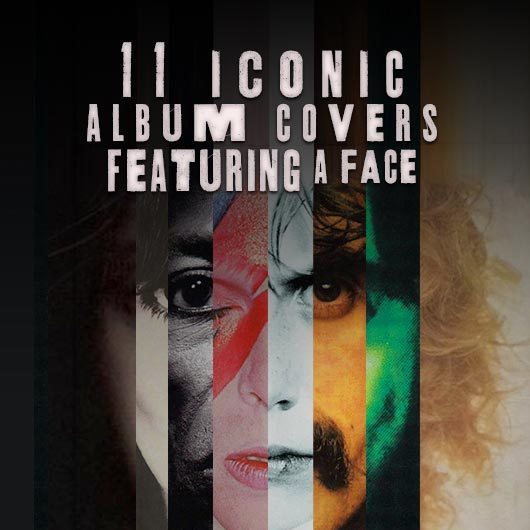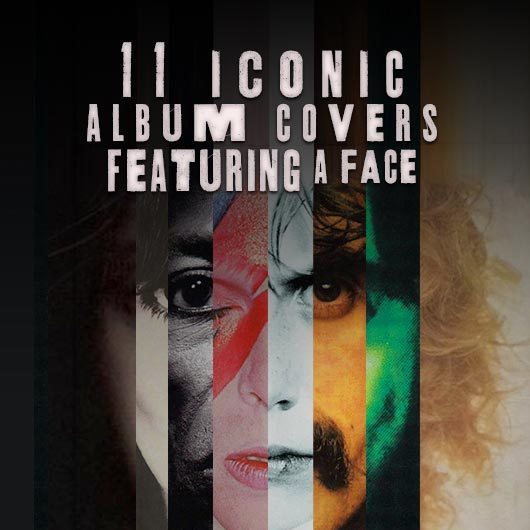 Trying to come up with something original for an album cover has been challenging designers for well over 60 years, since the dawn of the LP era. Just about everything has been tried – from plain brown wrappers, single colour sleeves, group shots, typography only, things that seem to have absolutely nothing to do with the artists or the album title, to high art, abstract art, old masters reimagined… the spectrum is endless.
One of the oldest forms of cover art is to put the artist on the sleeve, and far from just being the first thought or the last resort, it has inspired some of the most iconic album art of all time. There have been thousands of album covers with just a face on them and we have picked 11 of the most iconic.
All, except one, feature the artist and the one that doesn't is arguably the most striking of all 11 iconic album covers featuring a face. U.2's War features a boy named Peter Rowen, who is the brother of Bono's friend, Guggi. According to Bono: "Instead of putting tanks and guns on the cover, we've put a child's face. War can also be a mental thing, an emotional thing between loves. It doesn't have to be a physical thing."