1973… A Vintage Year In Retrospect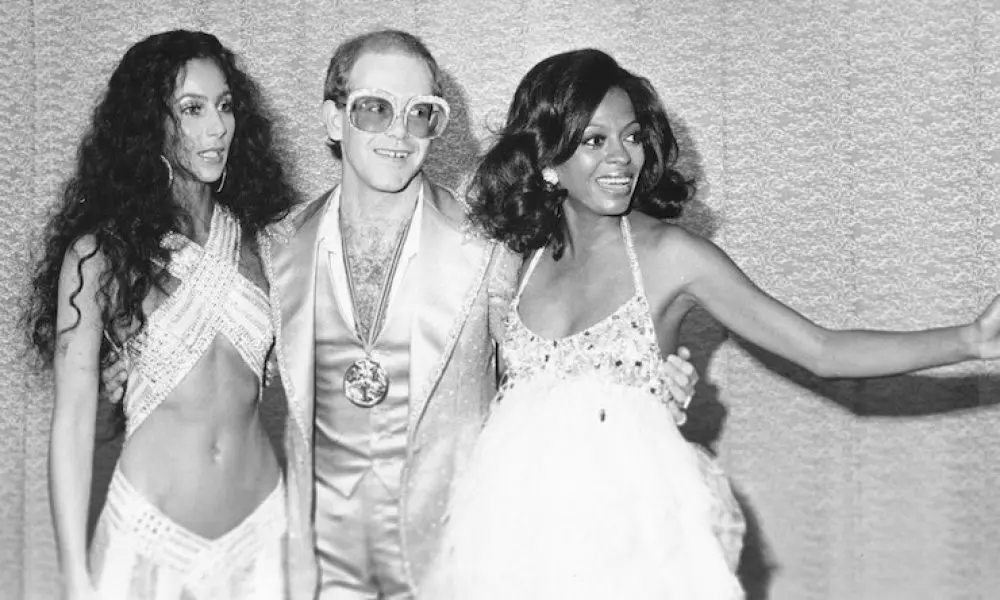 There are some that when asked if 1973 was a vintage year in music, will say, certainly not. Forty years on they have been lulled into this false conclusion by studying the singles charts that had more than its fair share of novelty records of the Lieutenant Pigeon variety. It was, in reality, a year that saw more than its fair share of wonderful albums from some of the most successful artists of the last forty years. There were an astounding number of truly great and significant releases that ensures that 1973 really is a year worth remembering.
During the twelve months, a number of established artists produced albums that rank among their very best. It was also a year that saw new artists breaking through along with others that were intent on breaking from their past to explore new directions. The Beatles, three years after their break-up, continued to capture everyone's imagination with the brilliantly conceived Red and Blue double compilation albums that came out in March. There were other well-established artists that included The Stones who came up with Goat's Head Soup and Elton John who released two classics in Don't Shoot Me I'm Only The Piano Player and Goodbye Yellow Brick Road. There were newer artists too; Roxy Music emerged as a major album act with For Your Pleasure, Peter Frampton fresh from Humble Pie released his second solo album, while Bob Marley's Catch A Fire was his first album for Island records.
Another artist to go solo was Rick Wakeman; fresh from Yes, who released one of the most ambitious rock albums of the decade. In the ambition stakes, there was no one more aspiring than Mike Oldfield who recorded Tubular Bells, largely on his own and in the process helping to redefine multi-instrumentalist. As some people were embarking on new careers Free's was coming to an end but it ended on a high with Heartbreaker. The Early 1970s has been called the era of the singer-songwriter and one of the reasons it has is because of the enormous success on both sides of the Atlantic of Cat Stevens. His Foreigner album became his third top-three album in succession in Britain. In America Stevie Wonder's Innervisions established his reputation as a singer-songwriter and in so doing helped take black music in a new direction. 'Whisky in the Jar' by Thin Lizzy became their first hit single and it was also the year in which their third album Vagabonds of the Western World had its release. To conclude this year of exceptional releases Paul McCartney and Wings put out Band On The Run, one of the truly great pop albums of the 20th century.
Check out our 1973 playlist:
Format:
UK English