20 Chart Years For The Chemical Brothers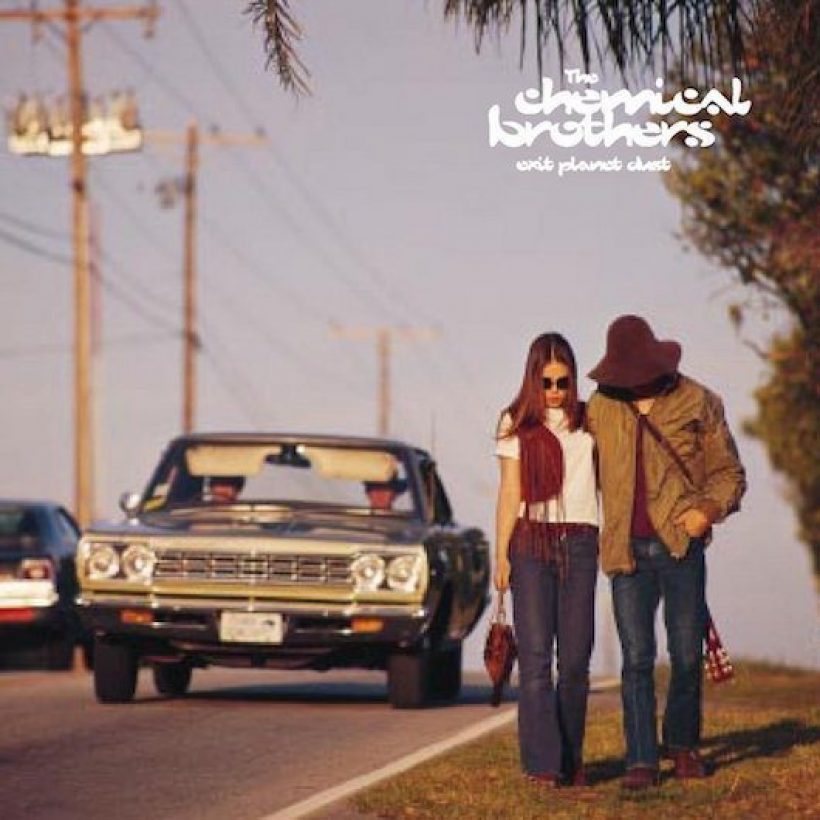 With just nine days to go before the new Chemical Brothers set 'Born In The Echoes' is released on July 17, the block rockin' beats of Tom Rowlands and Ed Simons are today marking 20 years since their first UK album chart appearance.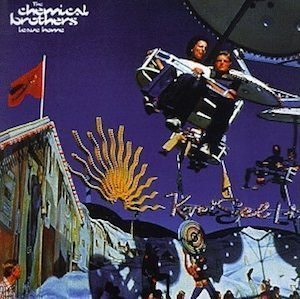 'Exit Planet Dust' debuted on the bestsellers on July 8, 1995, two weeks after the duo had made their first singles chart showing with its lead track 'Leave Home.' That entered and peaked at No. 17, helping the album to land at an impressive No. 9.
That was its only week in the top ten, but 'Exit Planet Dust' spent another five weeks in the top 40, and as the group's reputation expanded worldwide, the album enjoyed a remarkable shelf life. It amassed a total of 71 aggregate weeks in the UK top 100, making its last appearance there in September 1999, more than four years after it came out.
The album contained a second chart single in 'Life Is Sweet,' co-written by Rowlands and Simons with its guest lead vocalist Tim Burgess, of the Charlatans. As the pair experimented further with the concept of cameo vocal appearances that continues to serve them so well, the closing track 'Alive Alone' featured Beth Orton. The new album features collaborations with St. Vincent, Beck, Cate Le Bon, Ali Love and Q-Tip.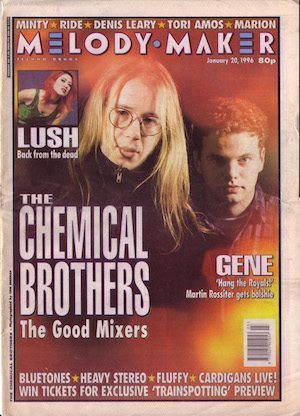 "We made most of 'Exit Planet Dust' in a month," said Simons later. "It was the first time we felt 'This is what we do.' We hadn't even considered that we'd be making an album. Before that we were just DJing and doing remixes. [Junior Boys Own Records boss] Steve Hall gave us money to make an album. It was a good feeling.
"'Exit' came out at a time when dance music was obsessed with futuristic, fractical images, but it's defiantly our most organic album," continued Simons. "In America, you meet a lot of people who say it was the first electronic album they listened to, and a while back Brian Eno published a diary where he mentioned that he and David Bowie enjoyed it. That was nice."
When Muzik magazine compiled its list of the 50 best dance albums of all time in 2002, 'Exit Planet Dust' was at No. 2.
Listen to 'Exit Planet Dust' on Spotify
Explore our dedicated Chemical Brothers Artist Page
Format:
UK English