Amy Winehouse, Body and Soul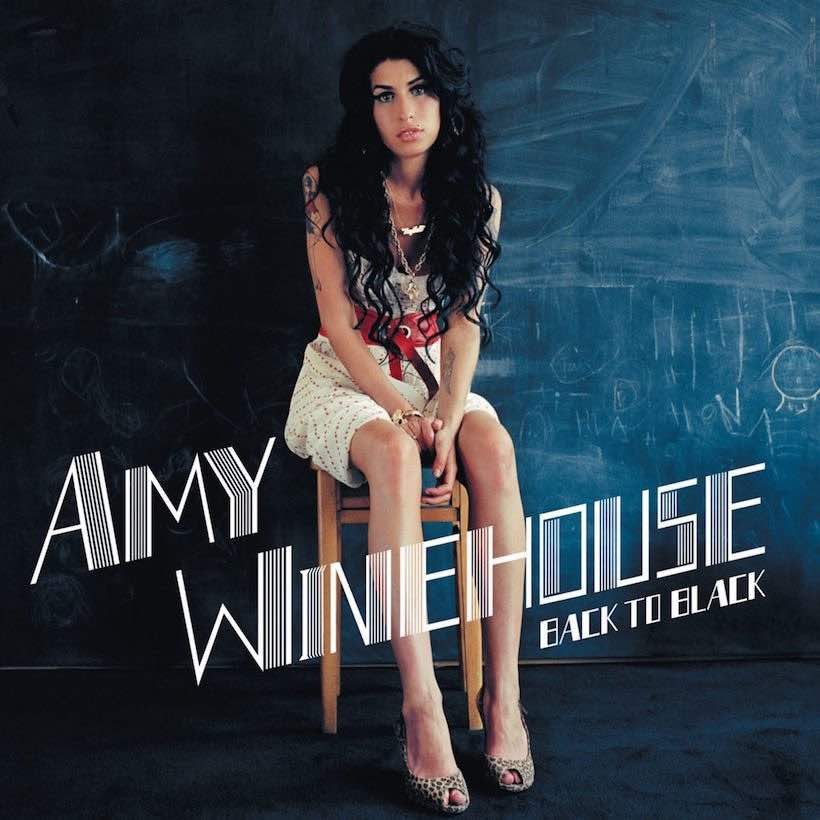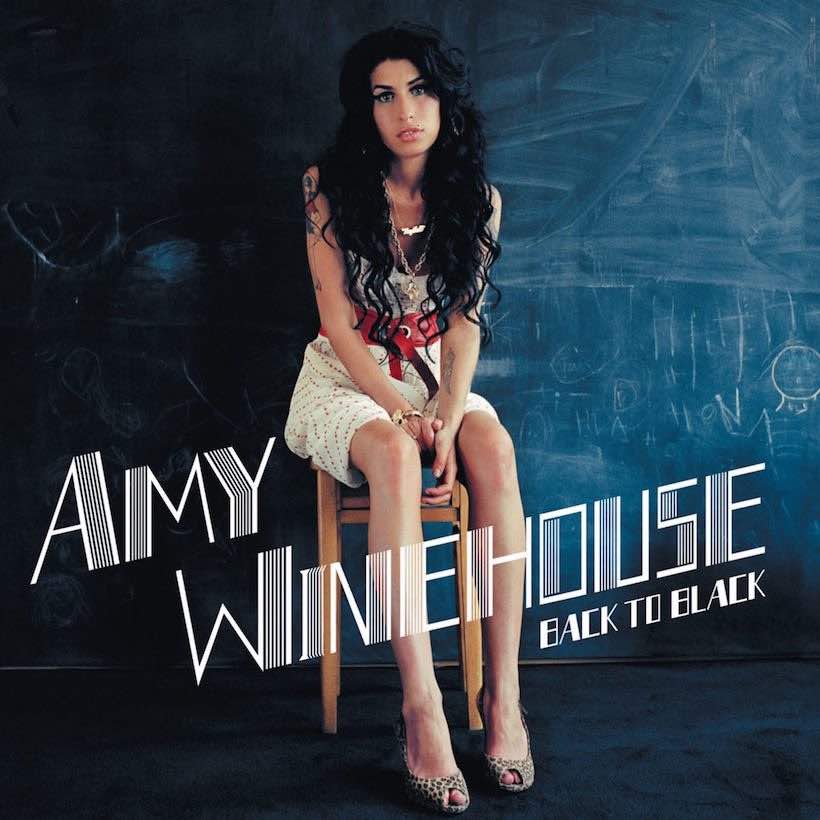 It's three years, to the day, that one of the brightest lights in the recent history of British music was extinguished. On July 23, 2011, Amy Winehouse died of alcohol toxicity at her home in Camden, north London, some seven weeks short of what would have been her 28th birthday.
Rather than focus on the tragic aspects of Amy's life, it feels much more appropriate to mark the anniversary by remembering her memorable final recording session of March 23, 2011, with one of the true greats of vocal technique and interpretation. Amy's duet with Tony Bennett on the jazz standard 'Body and Soul' became, sadly, a posthumous release for her, firstly on Bennett's 'Duets II' album and then, at the end of 2011, on Island's 'Lioness: Hidden Treasures' collection.
Bennett himself was only four years old when 'Body and Soul' was written in 1930, with music by Johnny Green and lyrics by Edward Heyman, Robert Sour and Frank Eyton. The song has been endlessly reinterpreted but was revived with great flair in this new Anglo-American pairing. Just after Winehouse's death, and immediately before the September release of the duets record, Bennett spoke to me about Amy in the Sunday Times.
"Amy was actually a very good jazz singer," he said, "and you can't just do that. Either you've got it or you haven't. She knew how to syncopate and improvise." He explained that the recording had been planned for some time. "We did three dates a year before, at the Royal Albert Hall and the Roundhouse, and she and her father showed up for all of them. They were saying they couldn't wait for her to record with me.
"She was very sweet, actually, and a bit nervous about how it was going to come out. I said 'I have a feeling that you were influenced by Dinah Washington,' and that changed the whole date. She said 'Oh, that's my goddess, that's who I love more than anyone,' and it relaxed her, and then the record came out well. "I wanted to talk to her about slowing down with alcohol and drugs, and I regret I never had the chance, because I had to get going out of town. Drink is just as dangerous as heroin. You get hooked on liquor, you're in trouble."
Speaking to me by telephone in an interview for Billboard magazine in 2007, at the point when her 'Back To Black' album was double platinum in the UK and beginning to reach around the world, Winehouse said disarmingly: "I love doing music and playing gigs, and I'm really grateful for the opportunity to do so. But to be honest, I'm not the kind of person that will think about the demographic. I'm just the 'turn.'"
Paul Sexton, freelance journalist and broadcaster
Format:
UK English