Audio Exclusive, Part 2: The Bidding War That Took Roy Orbison To MGM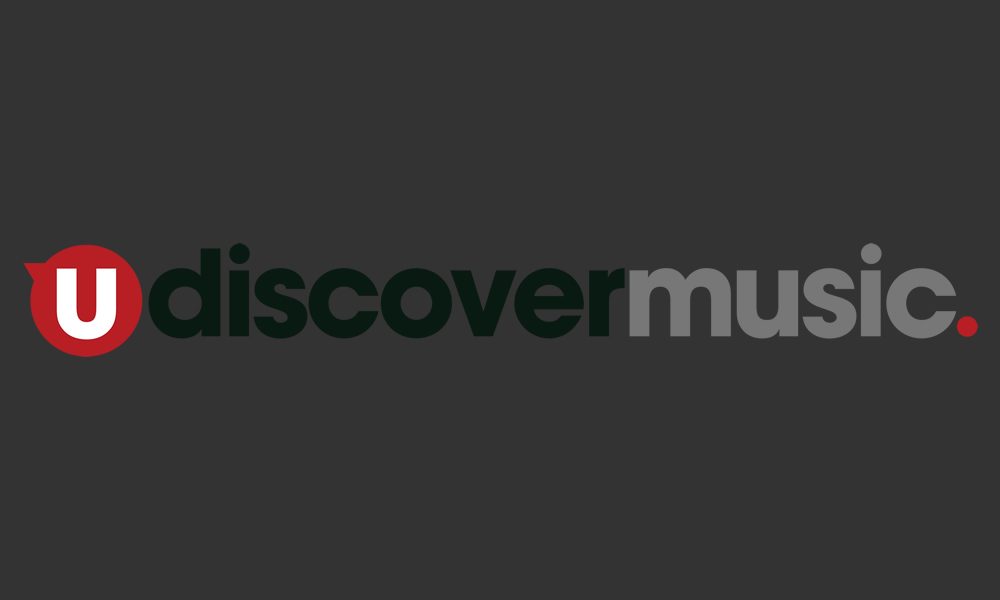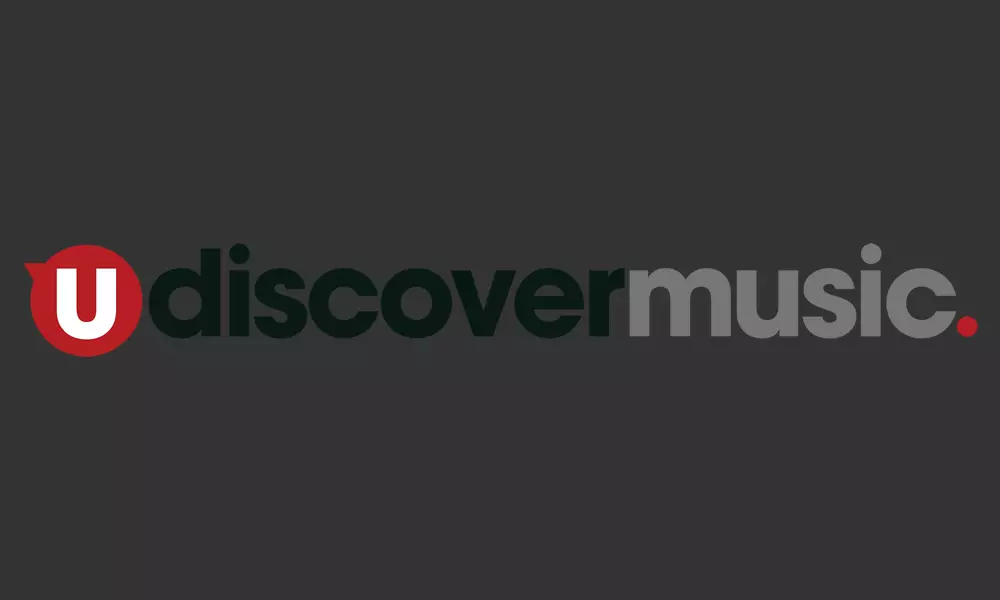 Today we unveil the second in our exclusive, four-part interview series with Alex Orbison, son of Roy, who has been instrumental (with his brothers Roy Jr and Wesley in the company Roy's Boys) in the creation of the box set The MGM Years, to be released next Friday, 4 December.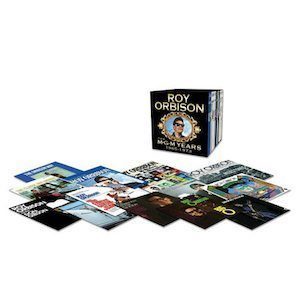 In this second instalment, Alex talks with Paul Sexton about more of the detail behind this lavish new 13-CD or 14-LP set, which shines the spotlight on an unjustly overlooked era in the career of the peerless American singer and songwriter.
This week, Alex reveals the circumstances that led his father to leave Monument Records, where he had enjoyed enormous global success in the period leading up to his departure, and why he chose to sign with MGM Records.
"There was a bidding war," he confirms. "The success of 'Oh! Pretty Woman' had put my dad from being successful into the stratospheric, worldwide Roy Orbison that people know, [with] the pompadour and the dark shades that he had picked up around the Beatles tour.
"It was a bidding war between MGM and Monument, amongst other record companies," Alex continues. "Virtually every record label that was in contact with Roy had put in an offer, and Roy chose to go with MGM in the end because of the potential to move over and do films, and to model what Elvis had done."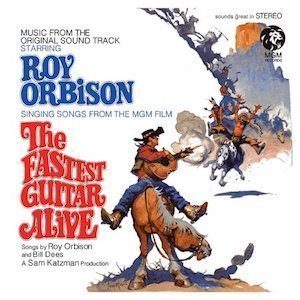 The deal ultimately led to the 1967 film The Fastest Guitar Alive, for which Orbison's soundtrack album is one of the discs in the new box set, also available separately on vinyl as are all the albums.
Alex also talks about the changes in both sound and personnel brought about by the MGM move; why one of Roy's songs was rejected by Monument for a bizarre reason, and how it emerged on the first MGM album; the instrument of which Orbison was an excellent player, and how that informed his work; and Alex's favourite expression about his dad's creative motivation to keep exploring new musical avenues.
Part 3 of uDiscover's exclusive interview with Alex Orbison will be available from 4 December, 2015
Explore our dedicated Roy Orbison Artist Page, and pre-order The MGM Years at the link below
Format:
UK English