Audio Exclusive, Part 3: Roy Orbison, My Dad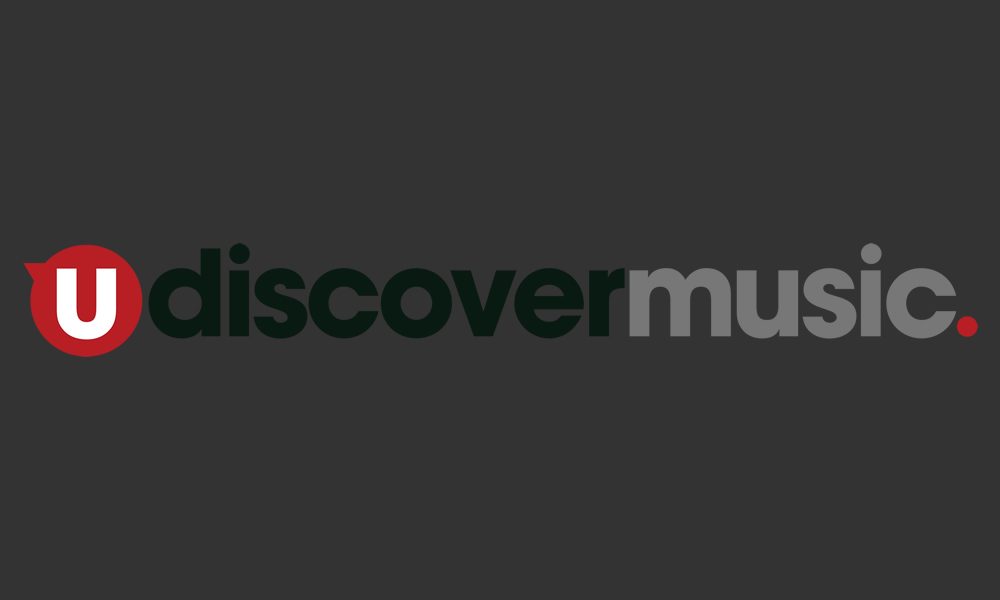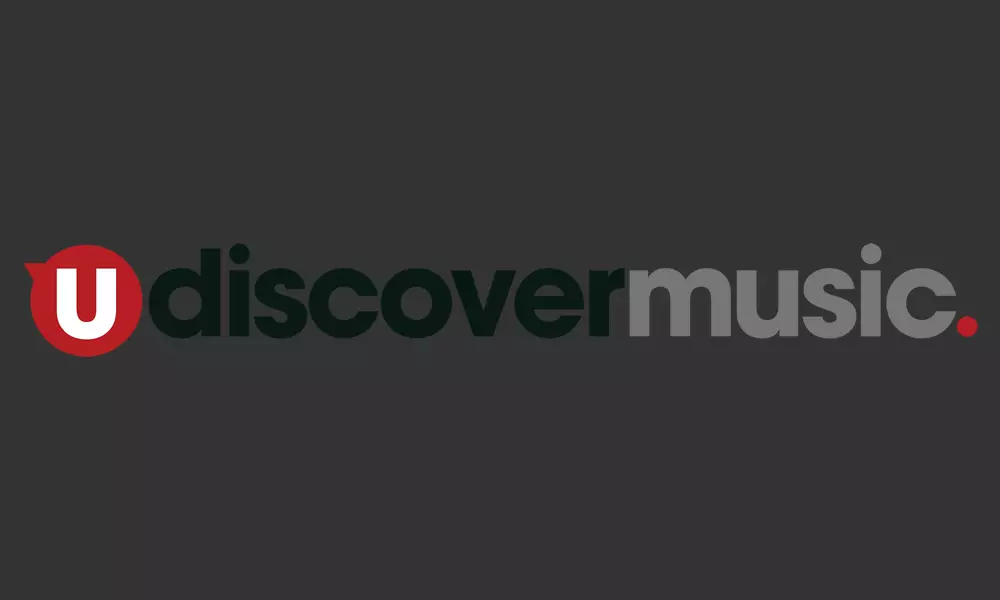 To coincide with today's (4 December) release of the Roy Orbison box set The MGM Years, we present the third in our four-part audio series with his son Alex, who has been closely involved, with his brothers Roy Jr and Wesley, in the research and remastering of this lavish collection.
In this edition, Alex talks to Paul Sexton about his father's work throughout his eight-year tenure at MGM Records, including his great success on record in Australia (notably with 'Communication Breakdown') and as a live attraction of unerring popularity in the United Kingdom. Later in this episode, he also gives listeners a rare insight into what it was like growing up as the son of Roy Orbison.
Alex explains the inconsistencies in the release schedule for some of his albums of the late 1960s, and how that led to the non-appearance of the record that, to the great excitement of Orbison fans, is now appearing for the first time, One of the Lonely Ones. Each of the albums in the box set is also available as an individual vinyl release, at the link below.
"The unreleased record came at a time when my dad was recording [albums] with the intent that they would come out globally," says Alex, noting the irregularities in his releases that led Orbison to become discontent with his label.
"That came to a head in 1970, by the time this album One of the Lonely Ones didn't come out. Putting together all these pieces, in a way, curates the MGM story to follow along Roy's life." Here's the new lyric video for the country-flavoured 'Sweet Memories,' from the previously-unreleased set:
Roy Orbison - Sweet Memories (Lyric Video)
From his very young years, Alex attended his dad's concerts. "I remember the excitement of going to shows in the UK," he says, "and being very young and going to Canada on a tour with my dad, they're big memories for me. I was born into an environment where Roy Orbison was Roy Orbison, and that's all I ever knew. The thing with my dad was, when he was home, you got 100 percent of him…not only was he a superstar around the world, he was a superstar in our home."
The final part of uDiscover's exclusive interview with Alex Orbison will be available from 11 December
Explore our dedicated Roy Orbison Artist Page, and pre-order The MGM Years at the link below
Format:
UK English