Thank U, Next! Vote For The Best Ariana Grande Video!
The former actress turned pop star is known for iconic looks and story-driven videos. But which one deserves the top spot?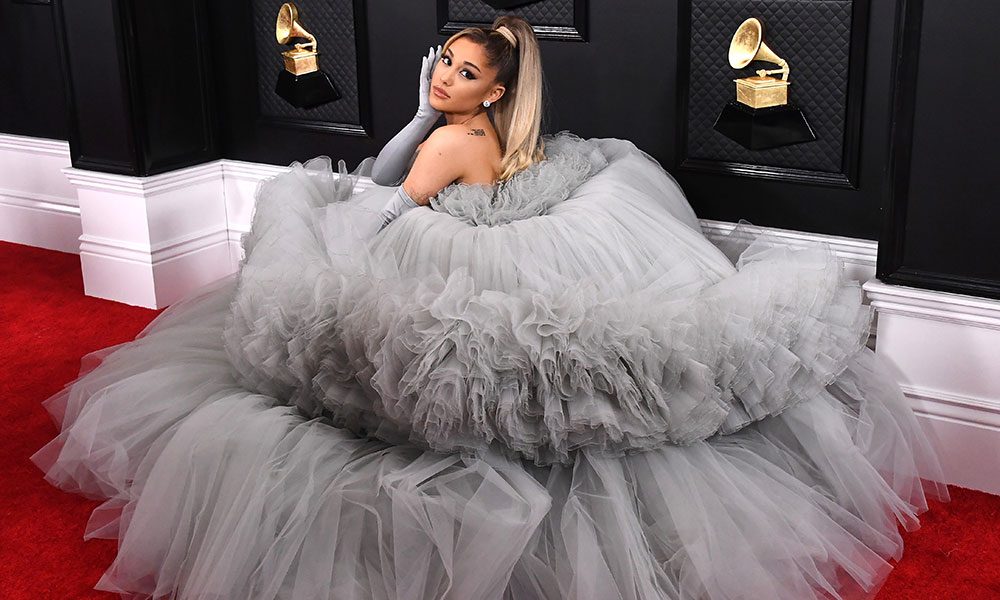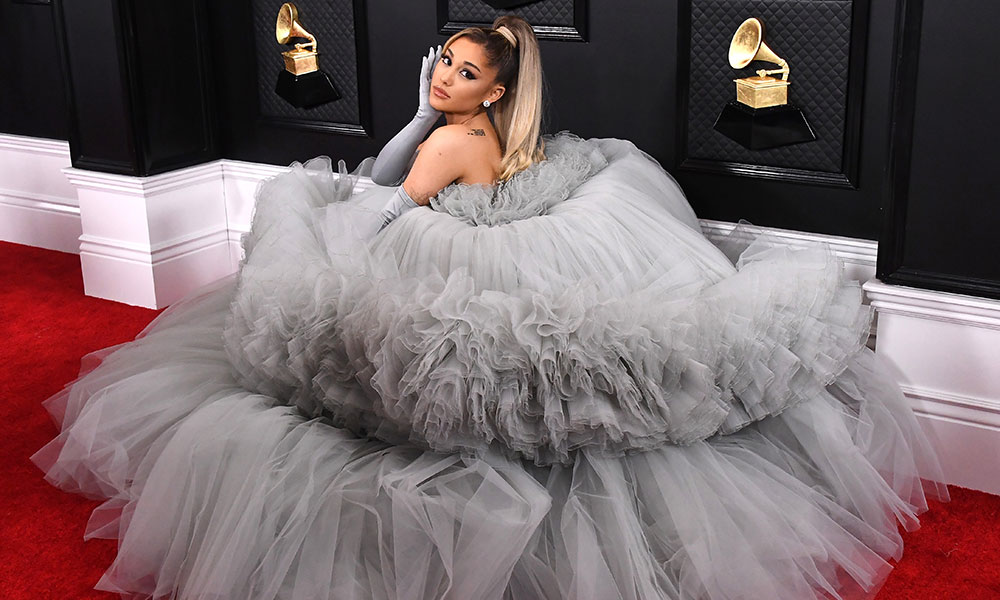 What's the best Ariana Grande video? Since her major debut in 2013, the vocal powerhouse continues to dominate the charts with her four-octave spanning blend of pop and R&B. The former Nickelodeon star is no stranger to cameras and has made use of her talents in that field to create dramatic and visually stunning music videos. But which one is Ariana Grande's best? Let us know by voting below.