The Best Indie Music Gifts This Christmas
From the nostalgic goth to the grown-up college-rocker, the best indie music gifts have something for everyone this Christmas.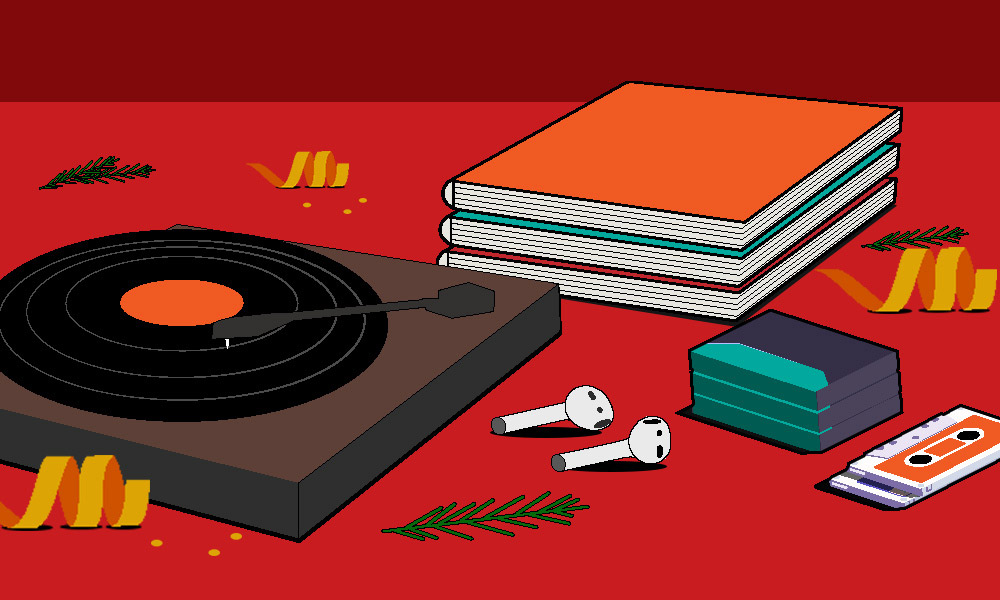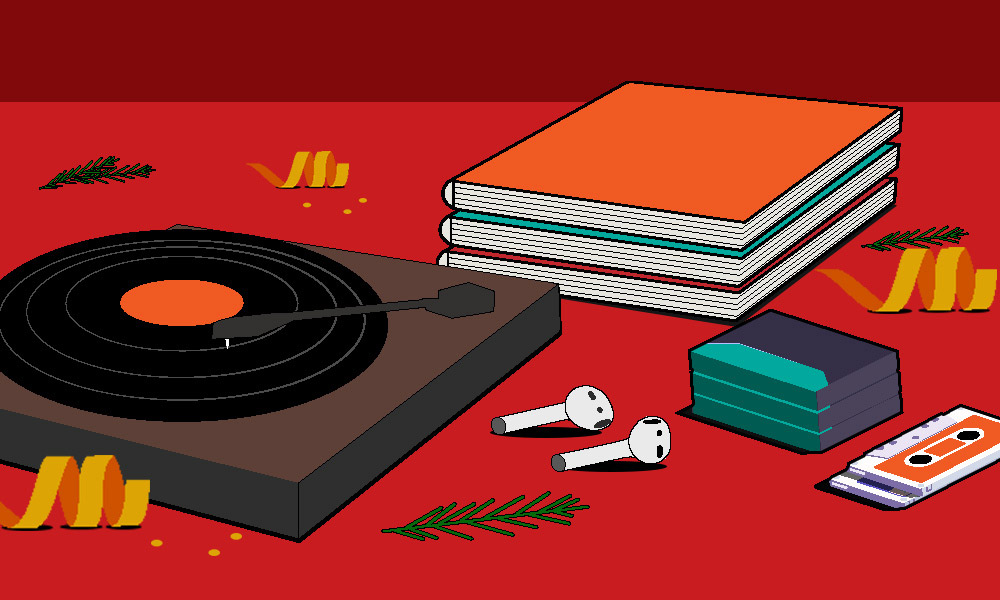 This year has brought so many great indie records that make the perfect Christmas gifts, from Soccer Mommy's moody Color Theory, to The National's lead singer Matt Berninger's solo debut, Serpentine Prison. There are also plenty of anniversary reissues celebrating the legacy of artists like Elliott Smith and Doves. Here are the best indie music gifts for Christmas.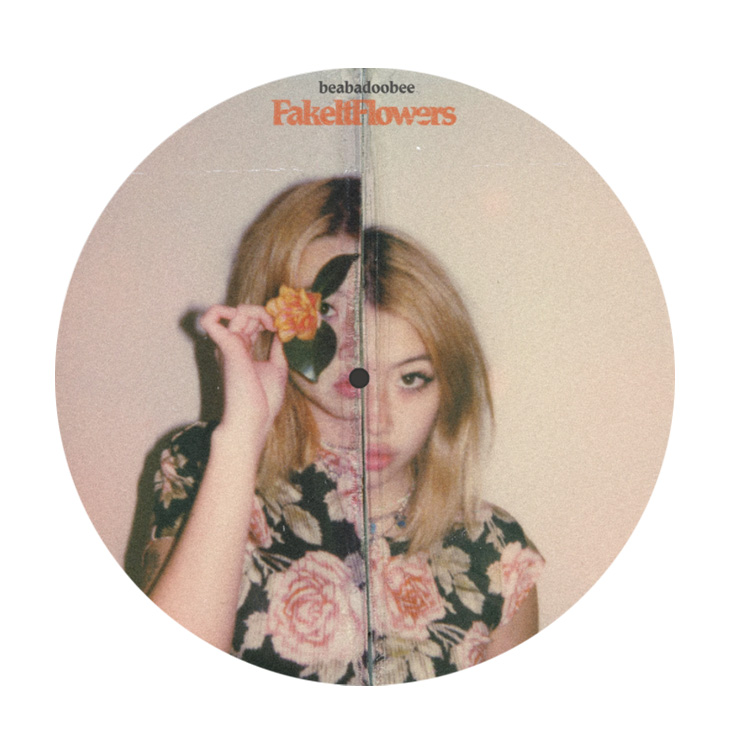 Beabadoobee – Fake It Flowers
After going viral on TikTok with her hit "Coffee," Beabadoobee released her debut album this year, Fake It Flowers. The LP comes with a signed artcard, making this a perfect gift for fans.
Doves – Lost Souls, The Last Broadcast And Some Cities
Fans can look back at the band's beginnings with their Mercury Prize-winning debut album. Revisit their hits "The Cedar Room," "Catch The Sun," and "The Man Who Told Everything" with this double LP.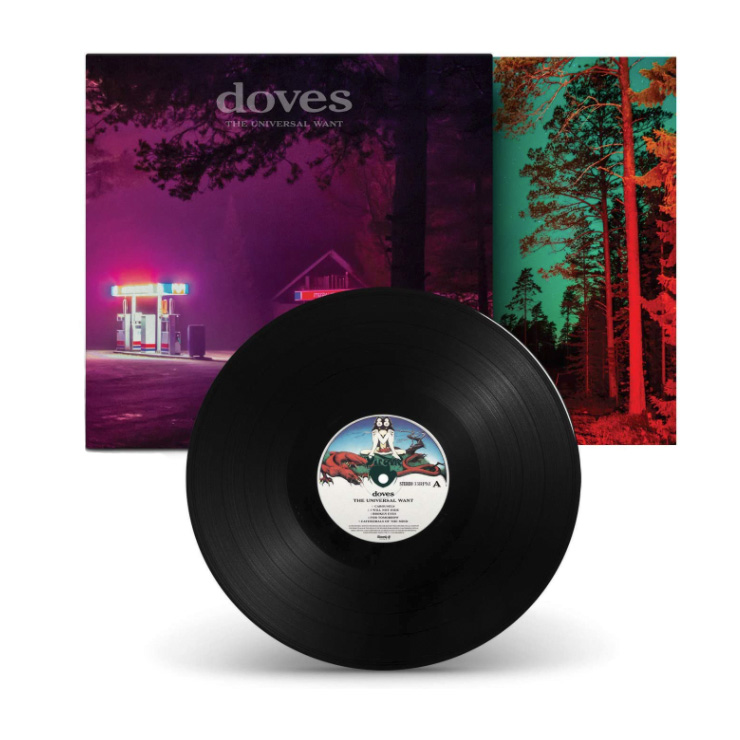 Doves – The Universal Want
Doves returned after a decade-long hiatus with The Universal Want. This limited edition box set includes a lenticular cover of the album artwork, a signed LP, a cassette, art prints, a set of 5 postcard prints featuring the album artwork, and a remix LP.
Soccer Mommy – Color Theory
Soccer Mommy followed up her 2018 critically acclaimed debut album Clean with Color Theory, featuring tracks like "Circle the Drain," and "Yellow Is the Color of Her Eyes." Fans can opt either a yellow/grey/blue mix colored-vinyl or a classic black one.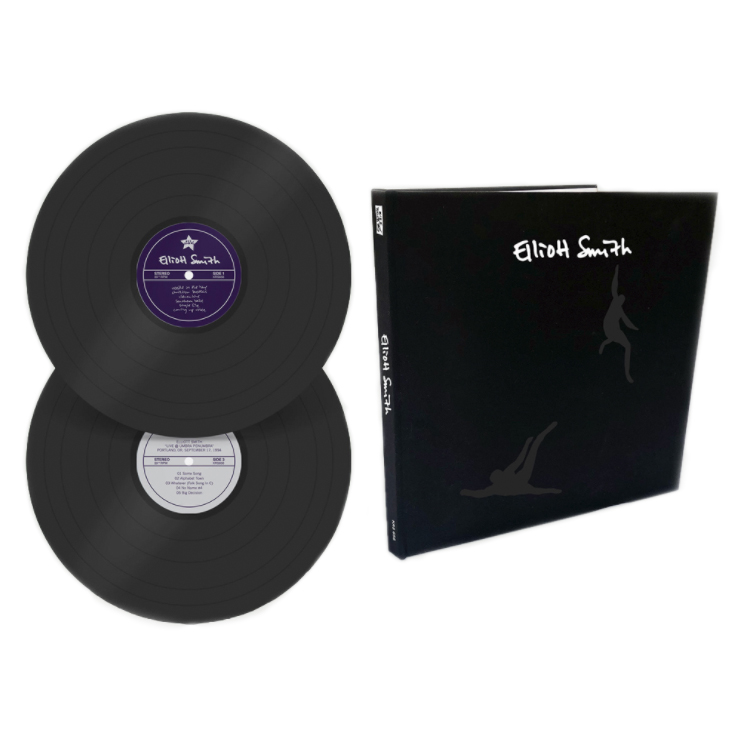 Elliott Smith – Elliott Smith: Expanded 25th Anniversary Edition
Over two decades after the release of his seminal self-titled album, Elliott Smith remains one of the most influential indie rock artists. His self-titled second album was reissued to celebrate its 25th anniversary, with a vinyl box set including a coffee table book with handwritten lyrics, stories from those closest to Smith about his life during the recording of the album, and many previously unseen photographs by JJ Gonson, who also shot the image featured as the album cover.
PJ Harvey – To Bring You My Love LP
To celebrate the anniversary of PJ Harvey's seminal third album, the record was reissued this year, featuring the original recording and packaging. The LP features some of Harvey's greatest songs, including the title track, "Send His Love To Me," and "Down By The Water."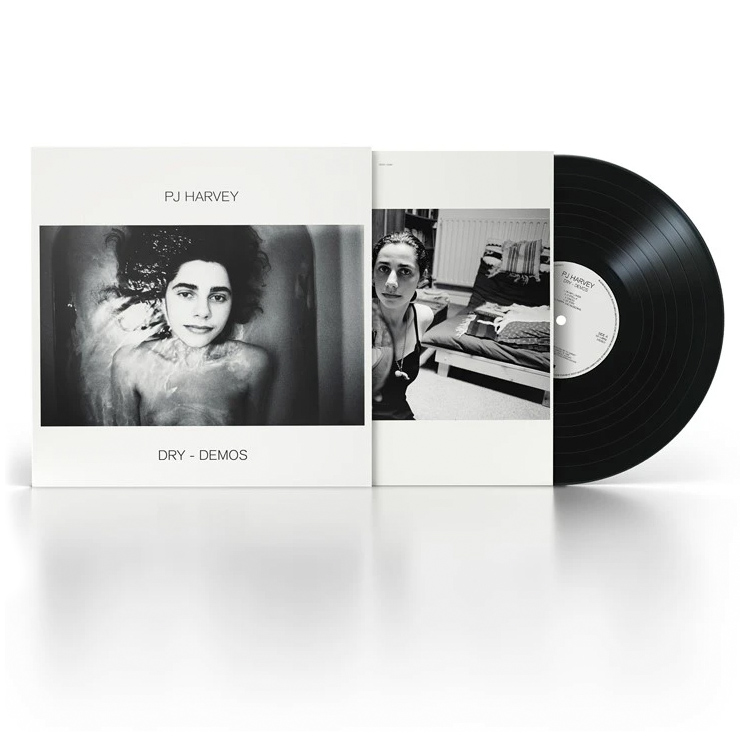 PJ Harvey – Dry Demos
PJ Harvey fans can now own the collection of the demos from her debut album, Dry. It's the first time it's available since its 1992 release, featuring brand new artwork and previously unseen photographs by Maria Mochnacz.
John Parish & Polly Jean Harvey – Dance Hall At Louse Point
In 1996, PJ Harvey and John Parish released their debut collaborative album, featuring tracks like "That Was My Veil." The record was reissued on vinyl this year.
Beck – Hyperspace
Beck's career has spanned over two decades, with each marking a new era for the ever-evolving artist. Last year, he released his synth-pop-focused fourteenth album, Hyperspace.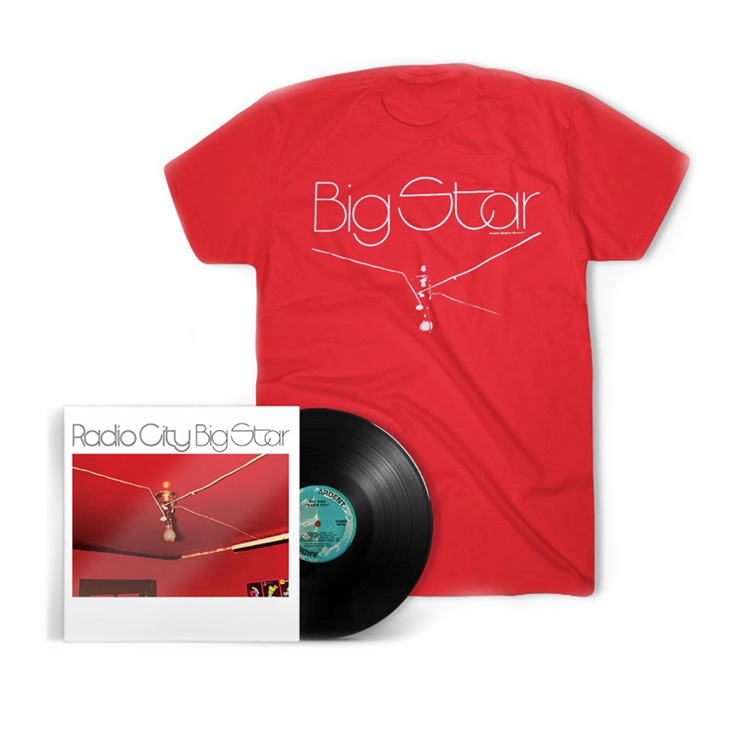 Big Star – Big Star – Radio City (180g Lp) + T-shirt Bundle
Power pop greats Big Star released their second album, Radio City, in 1974, including tracks like "September Gurls" and "Back of a Car." Fans who don't own the record on vinyl yet can purchase the bundle including a red t-shirt featuring the album artwork.
Big Star – Big Star – #1 Record (180g Lp) + T-shirt Bundle
Big Star made their debut with 1972's #1 Record, featuring their biggest hit, "Thirteen." Though the album itself wasn't a commercial hit at the time of its release, it's now recognized as a deeply influential record that influenced many alternative bands. This vinyl bundle includes a black t-shirt with the album artwork.
Sylvan Esso – Free Love
Sylvan Esso released their third album, Free Love, this year, featuring songs like "Ferris Wheel" and "Rooftop Dancing." This limited edition vinyl comes in a light green color.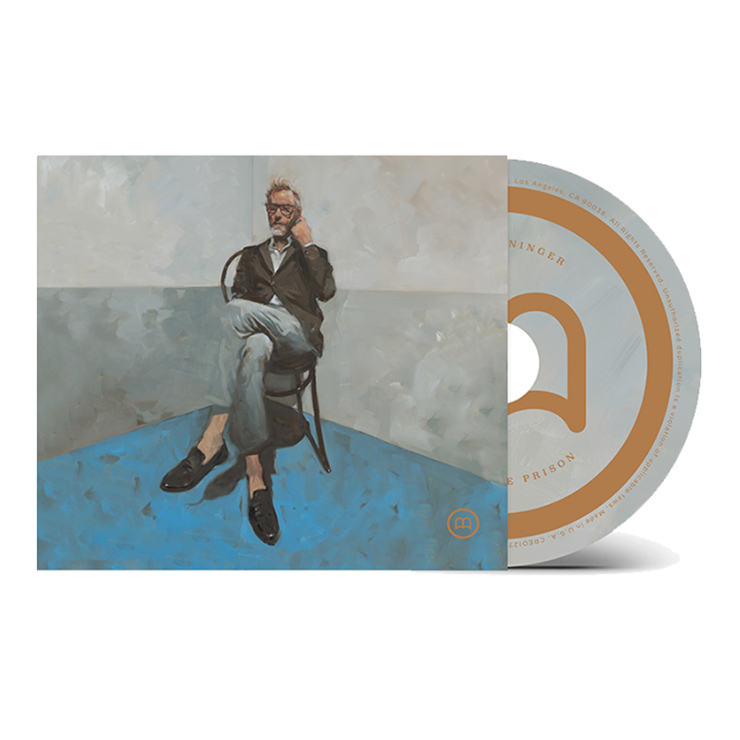 Matt Berninger – Serpentine Prison
The National lead singer Matt Berninger released his debut solo LP this year, showing a new side to his songwriting. But in case fans wanted to hear more, they're in for a treat. The deluxe double LP features additional demos and covers, including Berninger's rendition of The Velvet Underground's "European Son," Bettye Swann's "Then You Can Tell Me Goodbye," and Eddie Floyd's "Big Bird."
James Blake – Before Ep
James Blake is paying homage to his London club days with his upcoming EP, Before. The EP comes out on December 18, so fans can get this limited edition 12″ EP just in time for Christmas.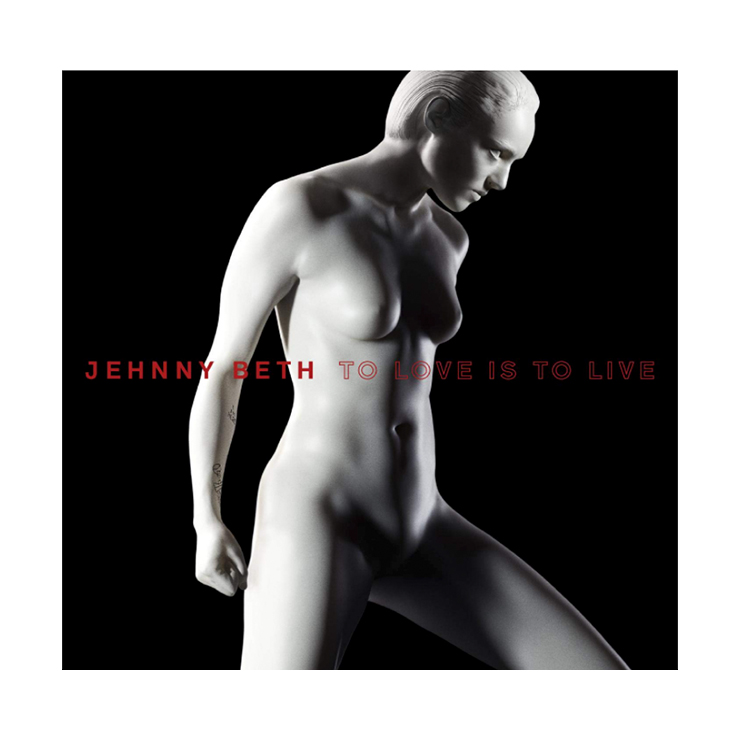 Jenny Beth – To Love Is To Live
Savages lead singer Jehnny Beth released her debut solo album To Love Is to Live this year. It features collaborative tracks with The XX's Romy Croft and IDLES' Joe Talbot. Actor Cillian Murphy also recites poetry on "A Place Above."
Embrace – Out Of Nothing/This New Day
Embrace reissued two of their biggest albums this year: Out Of Nothing and This New Day. This is the first time either has been reissued since their original release, making both a must-fave for fans.
Paul Weller – On Sunset
Paul Weller released his genre-bending, critically acclaimed fifteenth album this year. The deluxe CD and vinyl editions include five bonus tracks.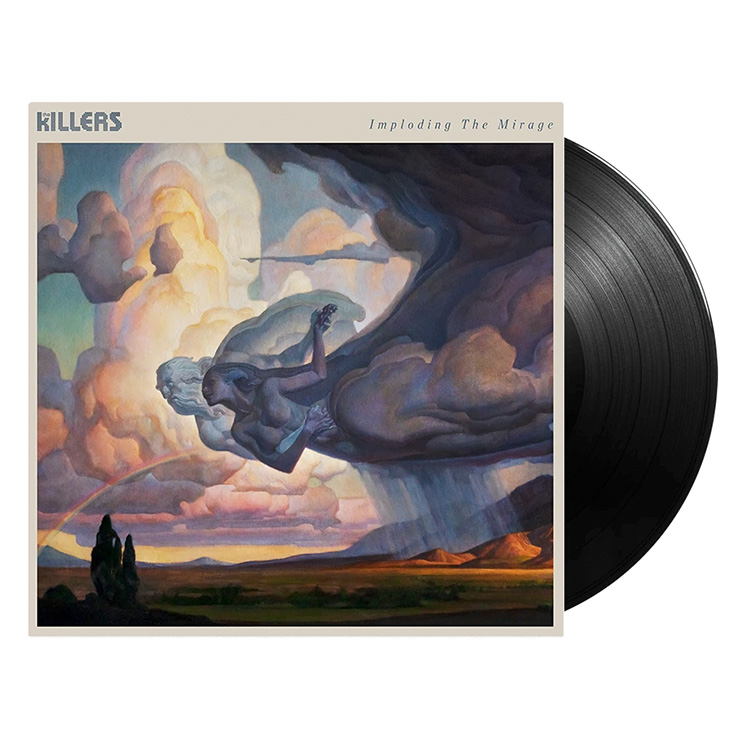 The Killers – Imploding The Mirage
The Killers made their awaited return this year with Imploding The Mirage. Fans can now add their latest record to their vinyl collection.
Mac Demarco – Here Comes The Cowboy Demos
Mac DeMarco often shares the demos of his records and for his latest one, he's giving fans a glimpse at how the songs started out, too. Following the release of 2019's Here Comes The Cowboy, Mac Demarco released the demos LP.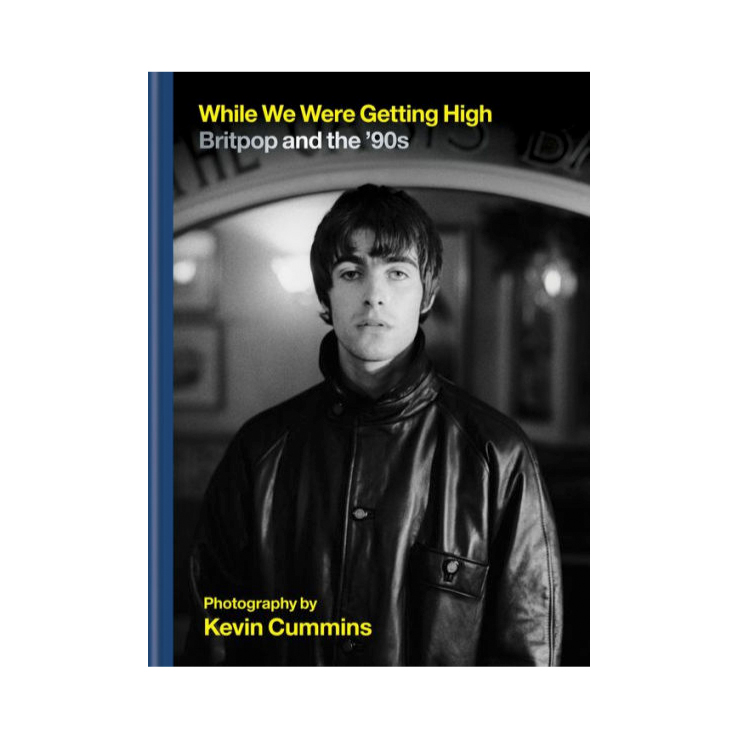 Kevin Cummins – While We Were Getting High: Britpop And The 90s
Famed rock photographer Kevin Cummins' book features many previously unseen photographs of the most iconic Britpop bands, including Oasis, Blur, Pulp, and Suede. It also features interviews with the bands, giving an intimate look at the famed bands.
Tame Impala – The Slow Rush
At the beginning of the year, Kevin Parker released the long-awaited fourth album, met with critical acclaim. Fans who want it on vinyl can get an exclusive version in a creamy white color, including a limited edition lithograph of the album art.
Haim – Women In Music Pt. III
The famed sister trio Haim returned with their third album this year, produced by Rostam Batmanglij and Ariel Rechtsaid. No matter how cold it is outside, the record will make you feel like it's still summertime with vibrant, dancey tracks like "Summer Girl" and "I Know Alone."