The Best Indie Music Gifts This Christmas
If you're having a hard time figuring out what Christmas gift to give a die-hard fan of indie music, we've got all the inspiration you need here.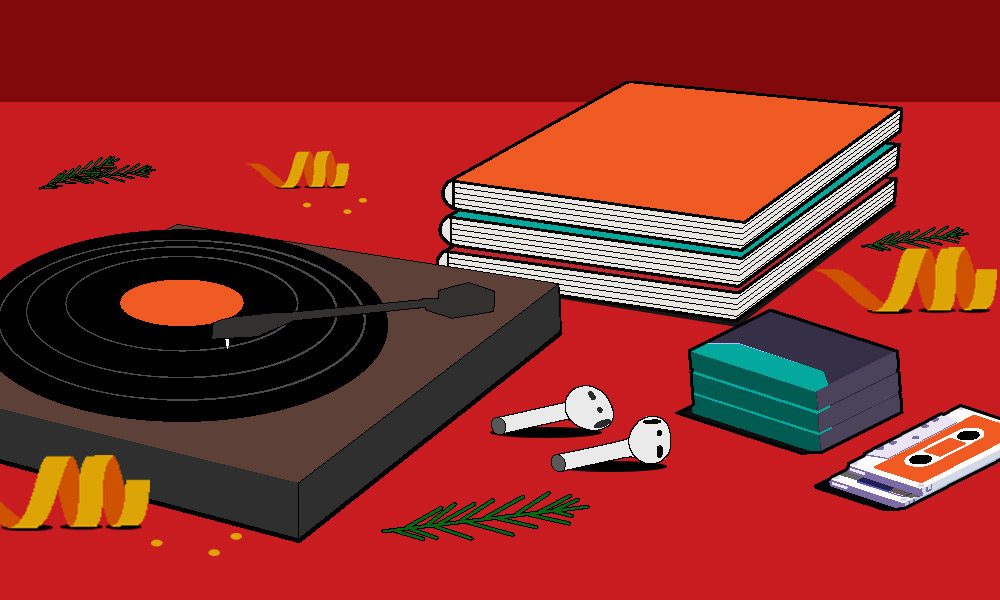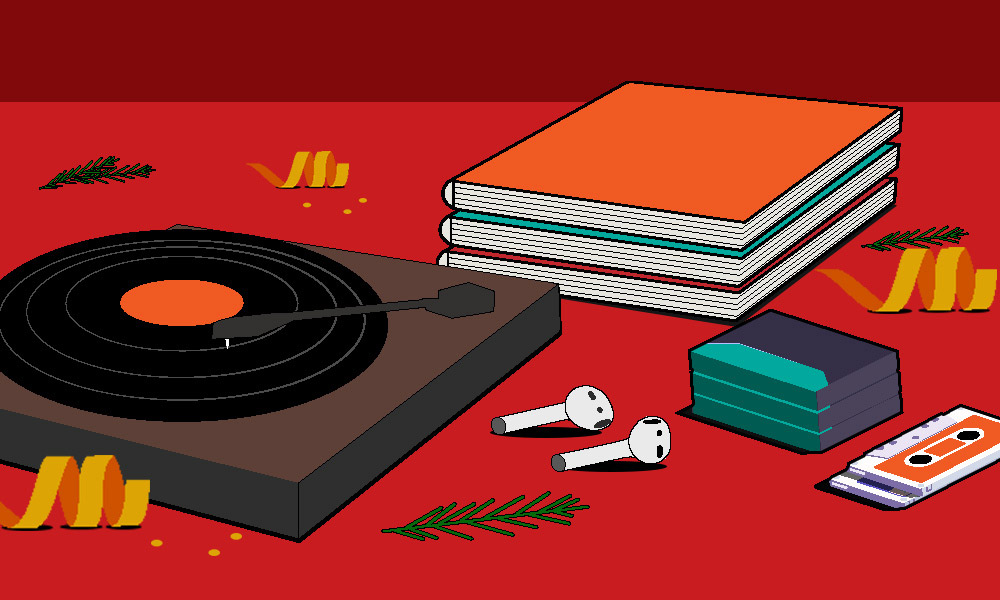 Not sure what to get the indie music fan in your life this Christmas?
Check out our picks for the best indie albums and merch to give to your music-loving friends and family members this holiday season.
Tori Amos – Ocean to Ocean
Tori is one of the most celebrated singer-songwriters of the last few decades, and this album is a perfect introduction to her unparalleled abilities. If you're not sure what album to get for an indie or alternative fan, Amos's Ocean to Ocean is the perfect pick. Get a copy of Ocean to Ocean here.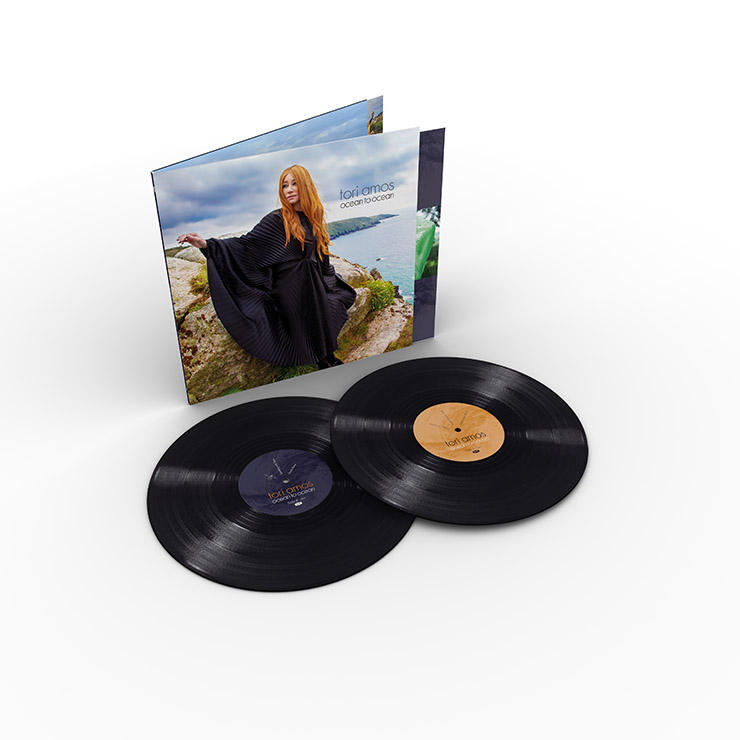 James Blake – Friends That Break Your Heart
Friends That Break Your Heart is the new album by acclaimed singer, songwriter, multi-instrumentalist, and producer James Blake. Known for his production work on electronic and hip-hop albums over the last decade or so, James has a rich catalog of solo music as well. This album, released in late 2021, has proven to be one of his most critically and commercially successful.
Pick up Friends That Break Your Heart here.
Garbage – beautifulgarbage
Released on October 1, 2001, beautifulgarbage is the third studio album from American alternative rockers garbage. Featuring elements of trip-hop and electronica, this record is best known for the singles "Androgyny" and "Cherry Lips." After its release, Rolling Stone named it one of their top albums of the year. Listen for yourself, and you'll see why!
PJ Harvey Vinyl Reissues
PJ Harvey is regarded as one of the quintessential singer-songwriters of the 2000s, and she's often cited as one of the forerunners of indie music. She's currently in the process of re-releasing her entire catalog on vinyl, and indie and alt fans are getting as excited as can be.
Keep up with the latest news about the reissues project here.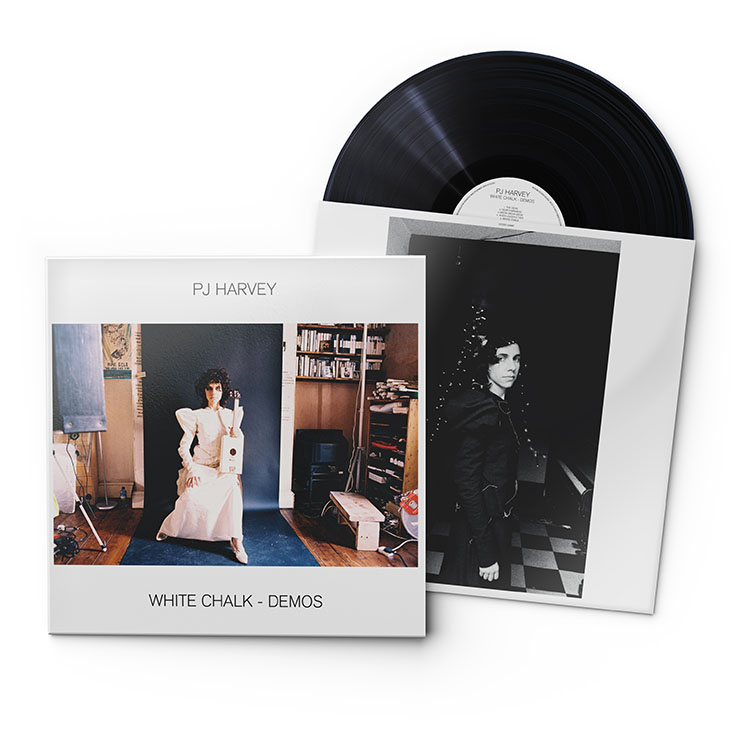 Bryan Ferry – Boys and Girls, These Foolish Things, and More
Bryan Ferry originally rose to fame as the frontman for alternative rock band Roxy Music. However, he's also had a successful solo career, releasing decades of albums. His sound spans across numerous genres, including pop, rock, glam, new wave, and avant-garde, and he's an indie hero that music-lovers young and old need to hear.
Pick up one of Bryan's newly-reissued LPs here.
Elbow – Flying Dream 1
Elbow is a beloved British alternative rock band that's been active since the turn of the millennium. Led by singer Guy Garvey, the band is currently set to release their ninth album, Flying Dream 1, on November 19, 2021.
The album is available for pre-order here.
The Kooks: Inside In/Inside Out
Inside In/Inside Out is The Kooks' magnum opus. The Brit-pop band released the record 15 years ago, and it's been remastered and reissued to feature never-before-heard tracks and exclusive demos.
This limited-edition color vinyl 2LP gives Kooks fans the chance to hear songs like "She Moves In Her Own Way," "Seaside," "Naive," and more sounding better than ever. The 15th-anniversary limited edition version of the record is also available as a double CD for fans who don't own a record player. No matter which way you listen, this is a must-have for fans of the Kooks.
OMD – Liberator, Universal
These reissues of classic albums by Orchestral Manoeuvres in the Dark were half-speed remastered at the legendary Abbey Road Studios in London by engineer Miles Showell. Originally released in '93 and '94, these are two of the band's best.
I'll Be Your Mirror: A Tribute to The Velvet Underground
This unique Velvet Underground tribute record features renditions of classic songs performed by Matt Berninger of The National, Kurt Vile, King Princess, St. Vincent, Michael Stipe of R.E.M., and many more. Velvet Underground fans won't want to miss it.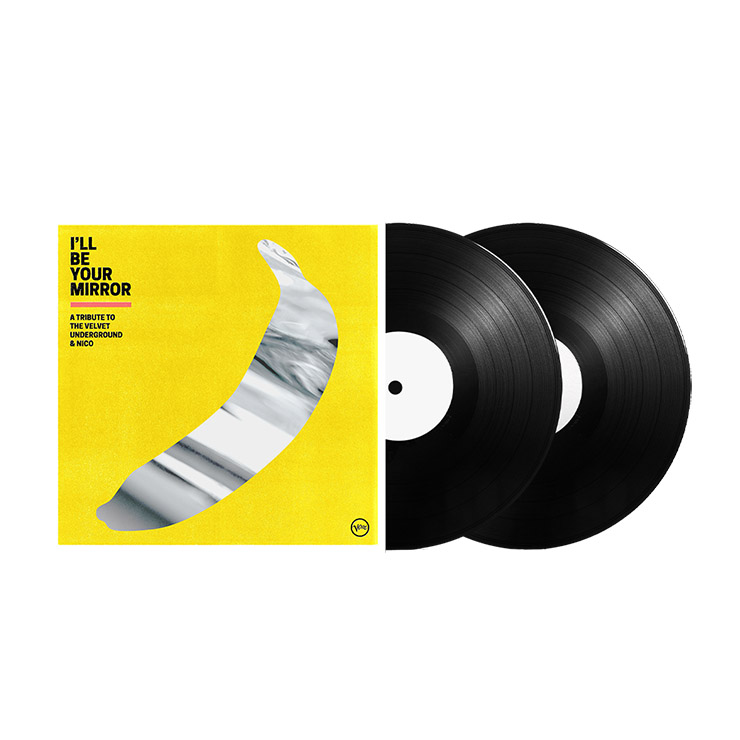 The French Dispatch: Original Soundtrack
Composed by frequent Wes Anderson collaborator Alexandre Desplat, the soundtrack for the upcoming film The French Dispatch is currently on sale for pre-order and set to release on January 7, 2022. The album also features songs by the likes of Grace Jones, Charles Aznavour, and others.
Jarvis Cocker – Chansons d'Ennui Tip-Top
This upcoming release from Jarvis Cocker coincides with Wes Anderson's upcoming film, The French Dispatch. The album is a must-listen for Anderson and Cocker fans alike, and it's available on pre-order here.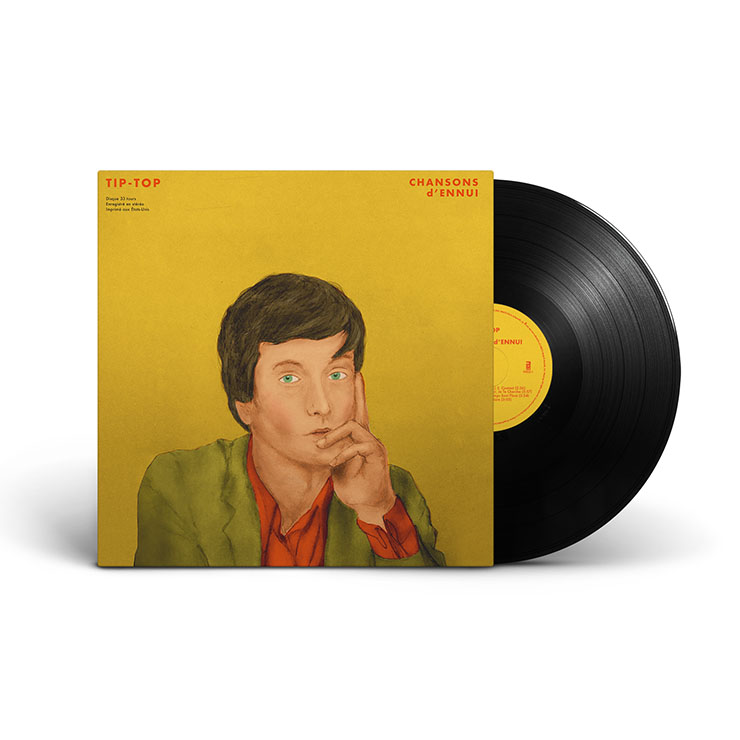 Paul Weller – Days of Speed, An Orchestrated Songbook, and More
Paul Weller is an English musician known for his work with the band The Jam and as a solo artist. His releases An Orchestrated Songbook, Days of Speed, Illumination, and Fat Pop are all genre-bending indie gems that make fantastic gifts.
The Killers – Pressure Machine
The newest record from Las Vegas rockers The Killers has something to love for any fan of alternative music. The record is a sprawling concept album that tells a compelling story that you definitely don't want to miss.
Grab your copy of Pressure Machine here.
Tears For Fears – The Tipping Point
This upcoming Tears for Fears record is available in multiple formats on pre-order. It's set to release in 2022, so reserve a copy while supplies last!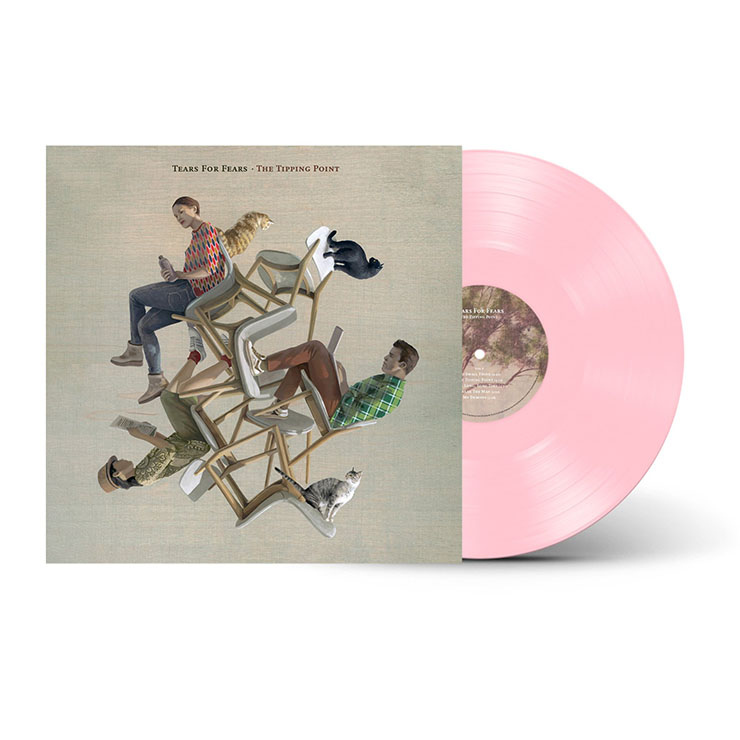 Tame Impala: The Slow Rush Deluxe Box Set
Kevin Parker's Tame Impala project has gained a worldwide following thanks to Parker's sonic ingenuity. The newest Tame Impala record, The Slow Rush, has yielded some modern classics of psychedelic indie rock, including "Borderline," "Patience," and more. It's available here.
St. Vincent – Daddy's Home
Annie Clark, AKA St. Vincent, is another indie darling who's been dominating the alt-rock/art-pop scene for over a decade. Her newest record, Daddy's Home, is available here.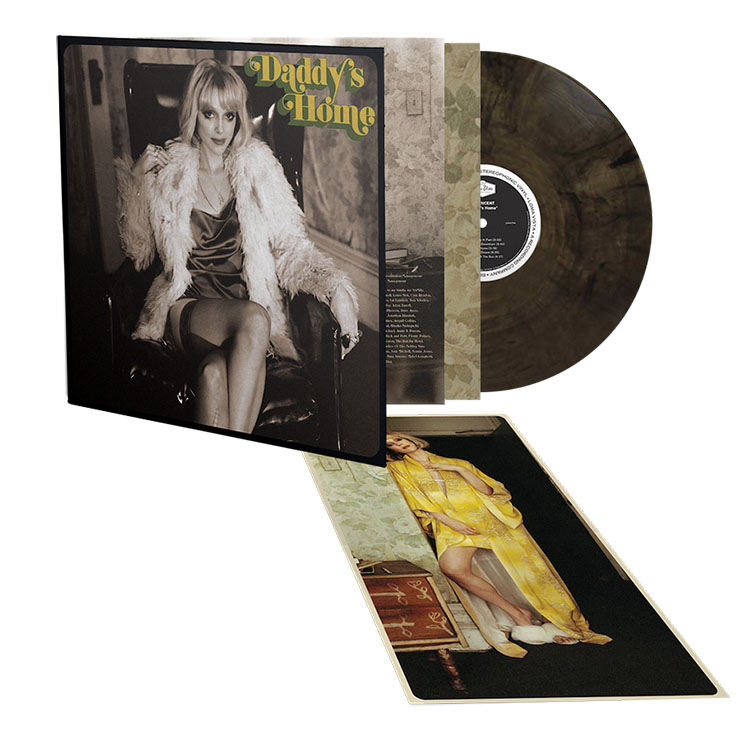 Violent Femmes – Add It Up (1981-1993) and Why Do Birds Sing?
These two Violent Femmes classics are must-haves for indie fans. You can find Why Do Birds Sing and Add It Up (1981-1993) online in multiple formats.
Travis – The Invisible Band
Scottish rock band Travis put out The Invisible Band back in 2001, and it's since become an indie classic. The album made it on multiple charts throughout the world after its release, largely thanks to the success of singles like "Sing," "Side," and "Flowers in the Window.
Travis's magnum opus is available here.
R.E.M. – New Adventures in Hi-Fi (25th Anniversary)
This 25th-anniversary edition of the quintessential R.E.M. record gives fans a chance to hear the album sounding its best. New Adventures in Hi-Fi features tracks like "E-Bow the Letter," "Bittersweet Me," and more. It's a Platinum-selling album that has aged incredibly well.
You can find the special 25th-anniversary edition of New Adventures in Hi-Fi here.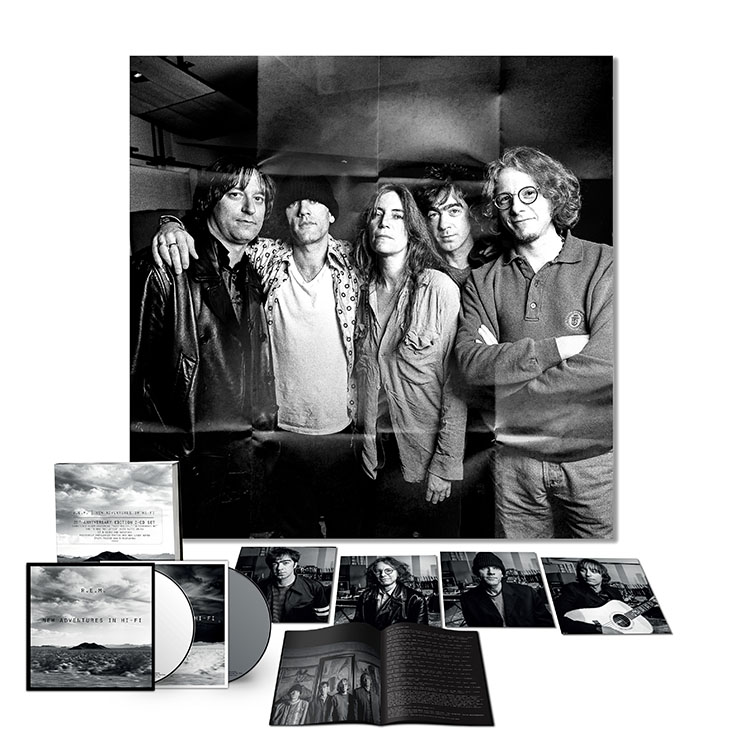 Kings of Convenience – Peace or Love
The latest from Norwegian indie-folk duo Kings of Convenience is the most relaxing album on our list. Featuring "Catholic Country," a soothing collaboration with Leslie Feist, this record is one of our favorites of 2021, and it's the band's first release in 12 years.
Peace or Love is a must-listen for indie fans! Grab a copy of the album here.
The Avalanches – Since I Left You (20th Anniversary)
The Avalanches are known for their blend of indie and electronica, and Since I Left You is widely considered their magnum opus. If you're a fan of the intersection between dance, alternative, and soul – or need a gift for someone who is – this album needs to get added to your shopping list right away!
Grab a 20th-anniversary deluxe edition copy of Since I Left You here.