Best Indie Music Gifts This Christmas
This Christmas' best indie music gifts are an embarrassment of riches for anyone still living the dreamy optimism of the 90s and early 00s.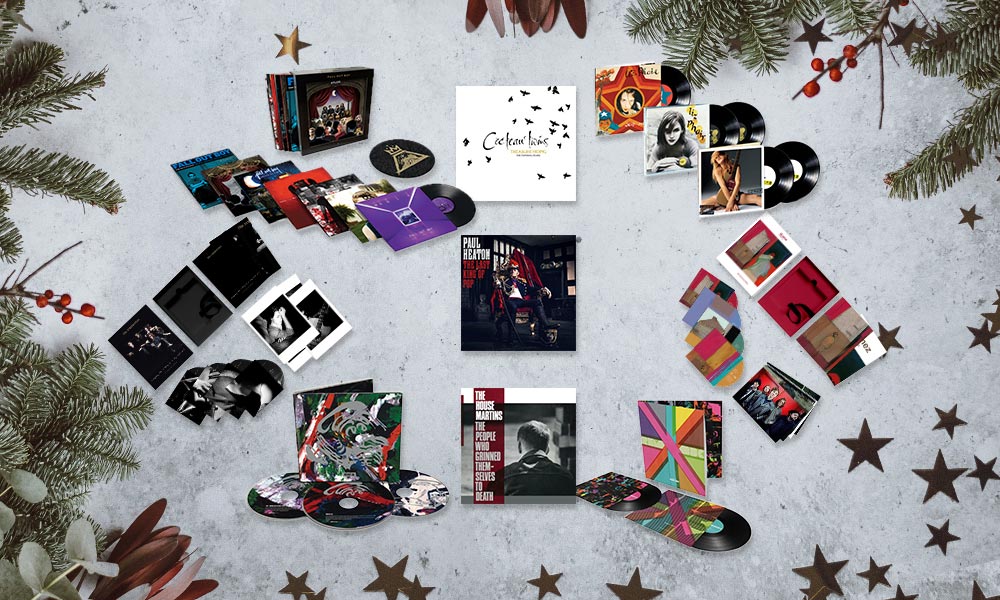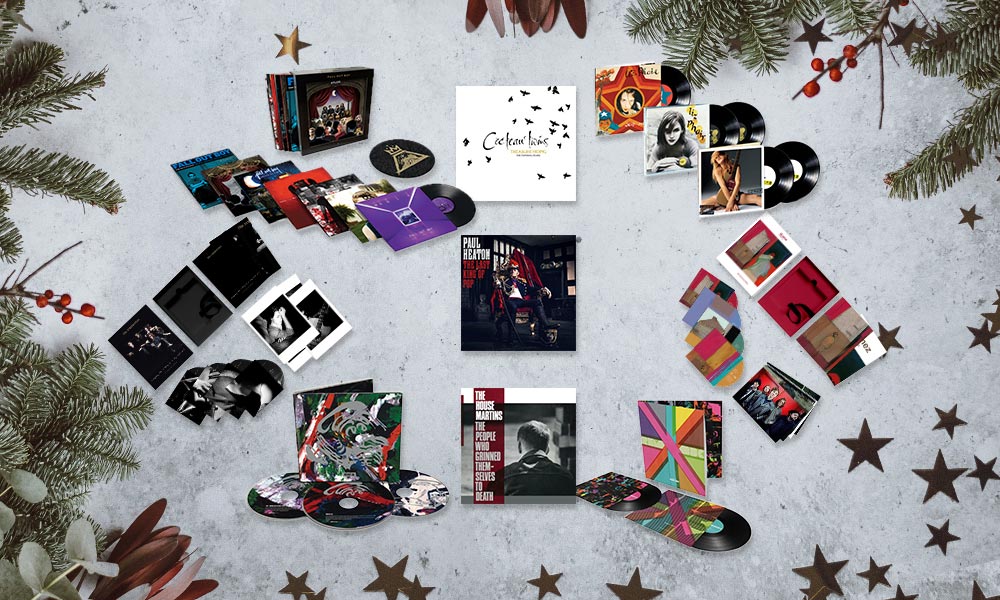 Just as the golden era of indie and alt.rock brought forth a surge of creativity and seminal releases, all of those 90s and early 00s gems are now being recognised with a wealth of deluxe reissues. From R.E.M. to the enigmatic Cocteau Twins, and noughties favourites Gomez and Fall Out Boy, here are the best gifts for indie music lovers this Christmas.
R.E.M.: R.E.M. At The BBC
Why be content with an old-fashioned "live album" when you can experience a feast of R.E.M.'s concerts, interviews and performances spanning the course of 20 years? This sprawling 8CD+DVD collection not only captures every iteration of R.E.M., but also a rare era in televised concerts at the BBC.
The Cranberries: Everybody Else Is Doing It, So Why Can't We?
To mark the 25th anniversary of the debut album that turned the Irish rock outfit into global stars, the Cranberries' celebrated catalogue is finally getting its due with a deluxe reissue of Everybody Else Is Doing It So Why Can't We? along with session outtakes, B-sides, the band's 1991 debut EP, Uncertain, and a selection of early demos.
The Cure: Mixed Up: Deluxe Edition
For The Cure fan completist, who better to cut up and remix the band's eclectic catalogue than Robert Smith himself? This expanded 3CD edition boasts a newly-remastered edition of the band's 1990 remixes album Mixed Up, along with 16 newly done remixes by Smith.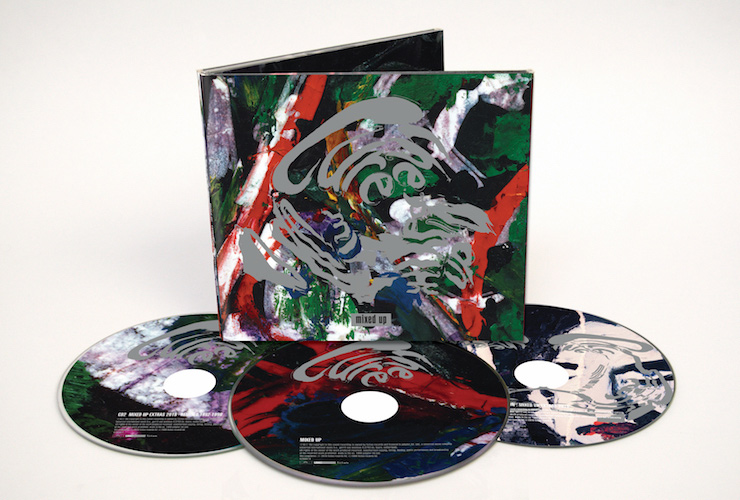 Cocteau Twins: Treasure Hiding: The Fontana Years
Who needs angelic tree-toppers when you have the divine vocals of Elizabeth Fraser and the rest of this beloved Scottish outfit who set the gold standard for ethereal indie-pop? This collection offers a treasure trove of rarities, B-sides and BBC Radio 1 sessions along with two albums that Cocteaus recorded for Fontana, Four Calendar Café (1993) and Milk And Kisses (1996).
Fall Out Boy: The Complete Studio Albums
Hard to believe it's been over ten years since the pop-punk phenomenon Fall Out Boy conquered the charts with 'Sugar, We're Going Down'. MySpace profiles come and go, but the Fall Out Boy fandom is forever. This 11LP box set captures the band's 15-plus-year catalogue, packaged in a beautifully designed shadow box along with an exclusive custom slipmat (eyeliner not included).
Gomez: Bring It On: 20th Anniversary Edition
"An intriguing blend of swamp blues, bar-room rock and eerie power," the Mercury Prize judges saw the magic in Gomez's smashing debut album, which has only gotten better over time. Now fans can hear it remastered in all its glory, complete with 35 previously unreleased tracks, including 25 demos and the band's iconic 1998 Glastonbury performance.
Liz Phair Vinyl Reissues
The patron saint of 90s angst and whip-smart songwriting is celebrated with reissues of three of her career marking albums: Whip-Smart, whitechocolateeggspace and Liz Phair, highlighting her lo-fi confessionals and poppiest productions.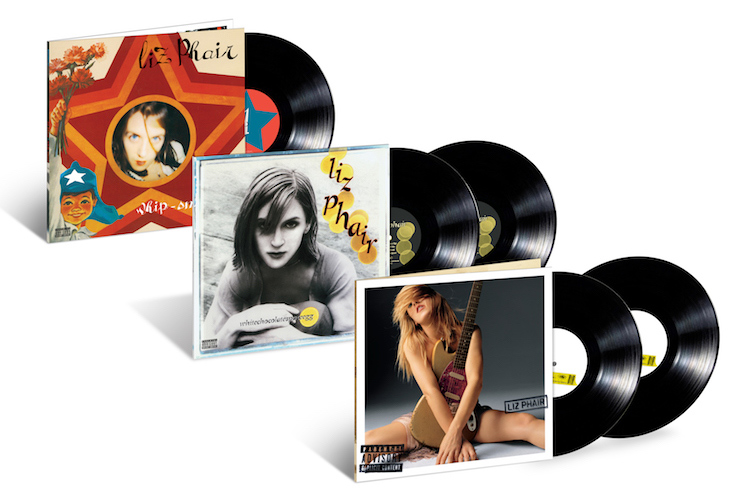 Paul Heaton: The Last King Of Pop
Bow down to the last king of pop. From his early days with The Housemartins to the pop collective The Beautiful South, through his solo years and long-standing collaboration with former bandmate Jacqui Abbott, this 23-track collection captures one the finest wordsmiths to ever grace the charts.
The Housemartins: The People Who Grinned Themselves To Death
In just a brief few years, The Housemartins (and their fearless leader, Paul Heaton) established themselves as one of Britain's greatest pop offerings and masters of 80s guitar jangle. While the group disbanded in 1988 before they broke the mainstream, their sophomore record makes a triumphant return to vinyl to celebrate its 30th anniversary.
See the rest of our 2018 exclusive gift guides here.