Best Pop Music Gifts For Christmas
Lady Gaga goes pocket-sized while Carpenters go bigger than ever in the best pop music gifts this holiday season has to offer.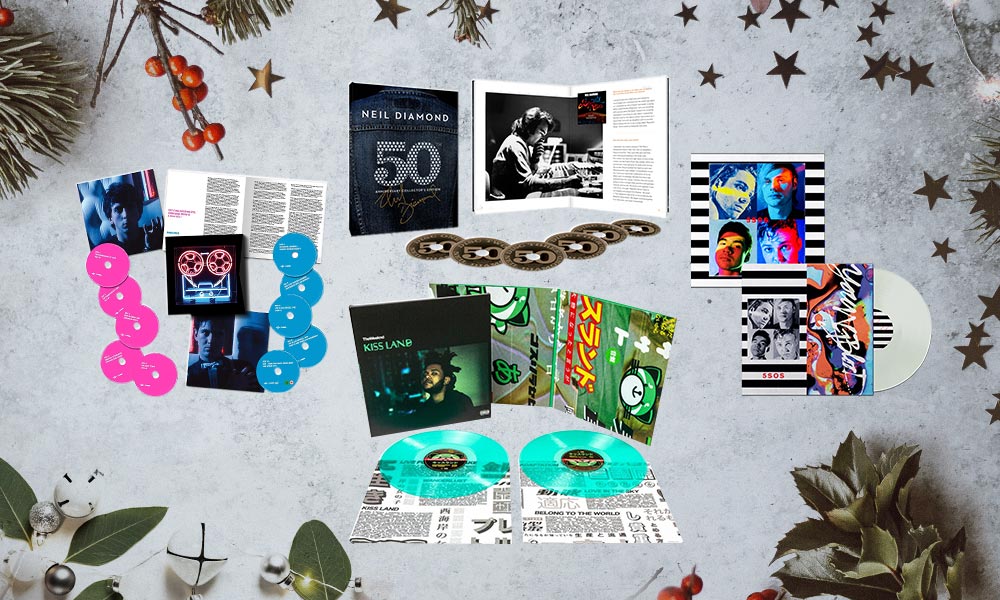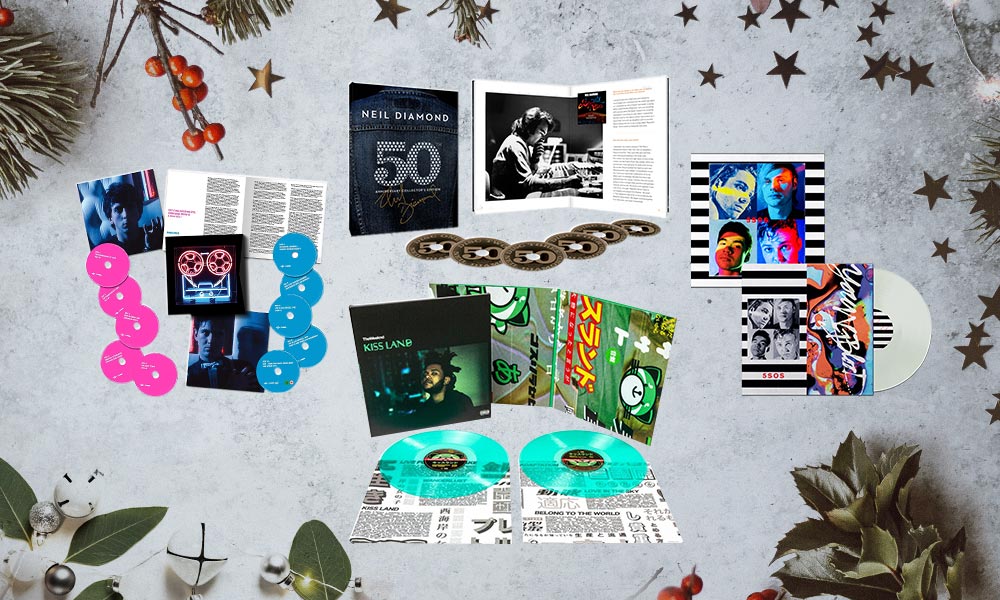 The pop music landscape is vast, encompassing every style and decade, but one thing unites all pop songs: a great hook. The best pop music gifts this year boast new reissues, newly discovered treasures for classic pop fans, and the best new releases from modern pop stars pushing things forward. In short: everything the committed pop enthusiast could want.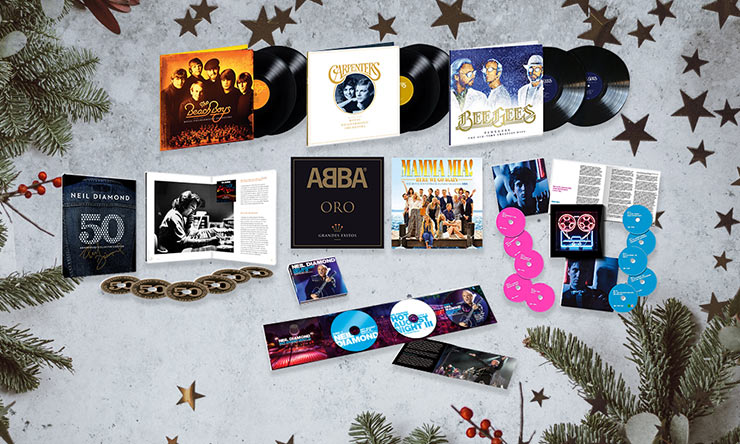 Classic Pop
ABBA: Mamma Mia! Here We Go Again soundtrack, Oro: Grandes Exitos vinyl
ABBA's enduring songbook comes to life once again in jukebox musical sequel, this time with a little help from Cher.
And you can celebrate Navidad with this special reissue of ABBA's Gold hits compilation entirely in Spanish. Spanning 15 tracks, this vinyl edition includes the rare 'Ring Ring' Spanish version and all of their classic hits.
Carpenters: Carpenters With The Royal Philharmonic Orchestra
Pairing Richard's stunning arrangements and Karen's timeless vocals, this new orchestral project takes Carpenters' melodic pop to new heights. Featuring new symphonic arrangements composed, produced and conducted by Richard Carpenter himself, the classic hits sound better than ever performed by The Royal Philharmonic Orchestra.
The Beach Boys: The Beach Boys With The Royal Philharmonic Orchestra
Fellow orchestral-pop visionaries also cross the pond to record with London's Royal Philharmonic on this symphonic reimagining of The Beach Boys' biggest hits and under appreciated marvels.
Neil Diamond: 50th Anniversary Collector's Edition
To commemorate five decades in the business, Neil Diamond's remarkable run is captured in a six-disc retrospective. Building on the standard edition of last year, this Collector's Edition, spans 115 tracks and features beloved hits alongside demos, rarities and 15 previously unreleased recordings.
Neil Diamond: Hot August Night III
Experience Neil Diamond's triumphant 2012 return to the Greek Theater, and one of his most electrifying performances, as a live double-CD or a deluxe version with a concert DVD.
Soft Cell: Keychains And Snowstorms: The Soft Cell Story
A multi-disc box set encompasses both phases of electro pioneers Soft Cell's career, from their memorable pop hits to experimental club tracks.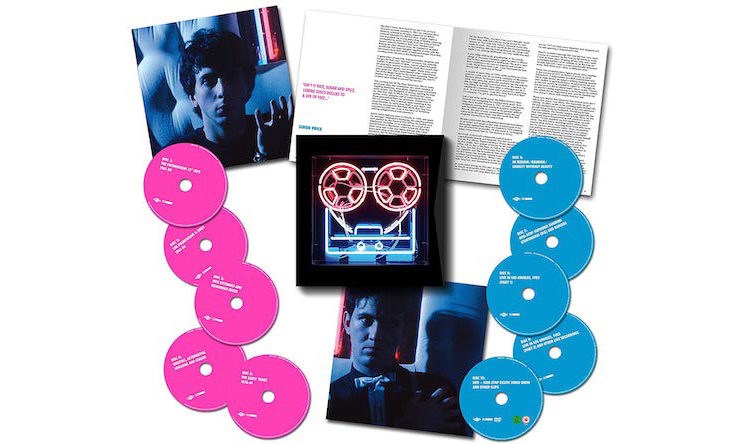 Bee Gees: Timeless
The name says it all. The brothers Gibb's music still pops today, and the vinyl edition of this retrospective covers several decades of their massive hits from their unrivalled career.
Andy Gibb: The Very Best Of
A disco sensation as a solo star, Andy Gibb is recognised with a best of collection, featuring his three chart toppers, 'I Just Want To Be Your Everything', 'Shadow Dancing' and '(Love Is) Thicker Than Water'.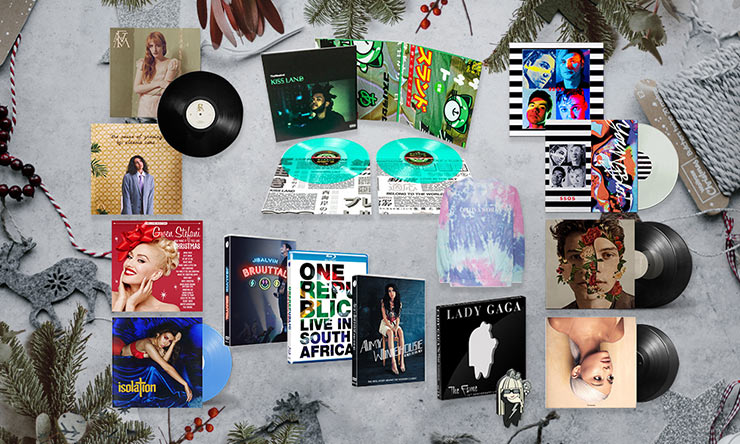 Modern Pop
Lady Gaga: The Fame 10th Anniversary Limited Edition USB
Little monsters will love this pocket-sized version of the pop star: a collectible 10th-anniversary edition of her explosive debut album, along with three bonus tracks and a host of extras.
The Weeknd: Kiss Land coloured vinyl
Toronto-based R&B crooner marked the five-year anniversary of his powerhouse studio debut album with a limited-edition double LP reissue on seafoam green vinyl.
Arianna Grande: Sweetener vinyl and merch
Grande's trap-pop hybrid dominated the charts upon release and proved that the 25-year-old singer was pushing pop in an exciting new direction. Spring for the deluxe vinyl edition or sweeten the gift with limited edition Sweetener merch.
Amy Winehouse: Back To Black: The Real Story Behind The Modern Classic
Sharing the story behind Amy Winehouse's seminal album, this documentary features new interviews with producers, and recently-unearthed private performances, reminding us what a rare talent the singer truly was.
Gwen Stefani: You Make It Feel Like Christmas: Deluxe Edition
Have yourself a very SoCal Christmas with the deluxe edition of Gwen Stefani's festive album, offering five new tracks including original songs and classic Christmas standards with a vocal assist from country star Blake Shelton.
Florence + The Machine: High As Hope
Florence Welch applies her colossal-sized pipes to more intimate songs and brings the same irrepressible joy to this album as she does her legendary live shows.
5 Seconds Of Summer: Youngblood
Aussie rock quartet 5SOS deliver anthemic choruses and hooks galore on their third No.1 album.
OneRepublic: Live In South Africa
From former teenage songwriters to global pop-rock sensation, OneRepublic notched a milestone show playing for over 20,000 fans in Johannesburg, South Africa.
J Balvin: BRUUTTAL
The reggaetón superstar and crossover pop icon leads the global domination of Latin music, and returns for an epic homecoming concert in Medellín, Colombia, in this special concert film.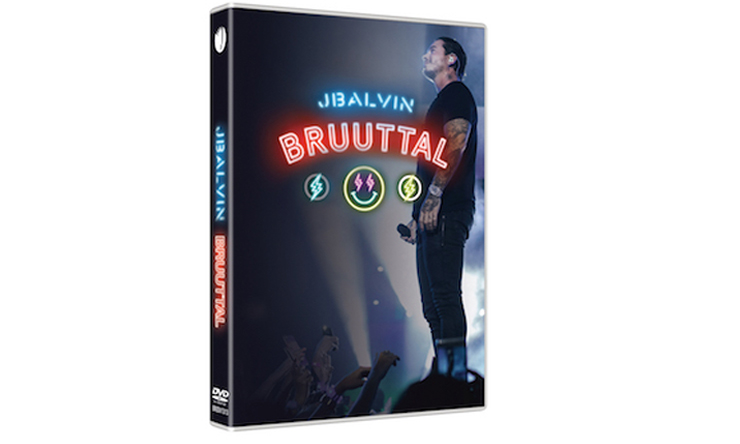 Shawn Mendes: Shawn Mendes
At the ripe age of 19, the fresh-faced Canadian pop star's third studio album is his most ambitious effort yet. The singer-songwriter dips his toe into pop, while keeping the guitar at the ready.
Alessia Cara: The Pains Of Growing
The precocious pop starlet first made waves with her ode to introverts on her hit 'Here' and returns with a confident sophomore effort as she enters her formative 20s.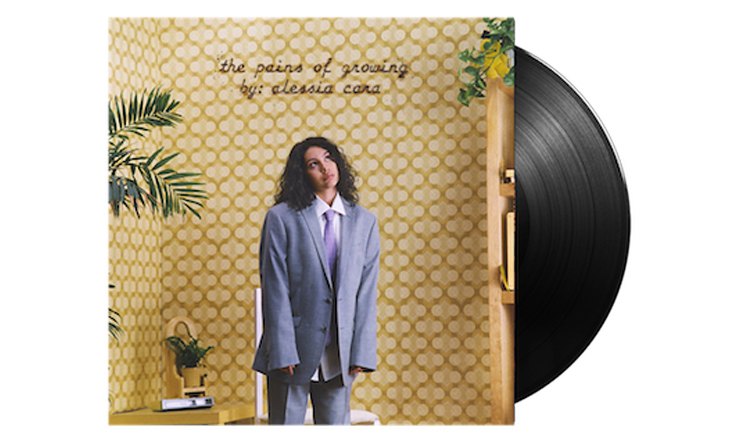 Kali Uchis: Isolation
Don't sleep on this vibrant debut by pop/R&B newcomer Kali Uchis, who slips from breezy Brazilian jazz to soul and funk with ease, and whose sultry vocals will have you feeling woozy.
See the rest of our 2018 exclusive gift guides here.