The Best Pop Music Gifts This Christmas
These gifts have something for every Swiftie, Arianator, Little Monster, and beyond!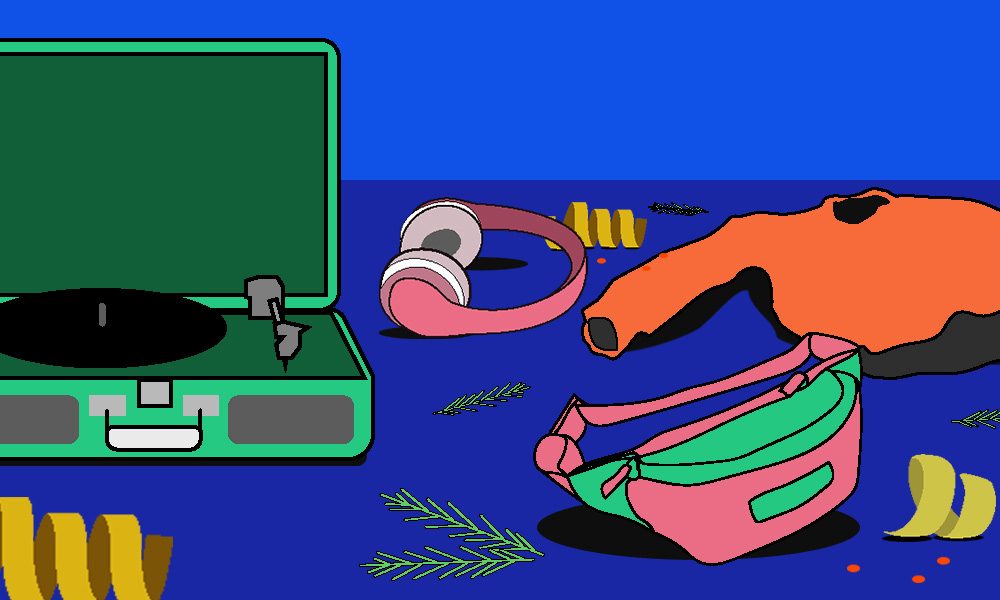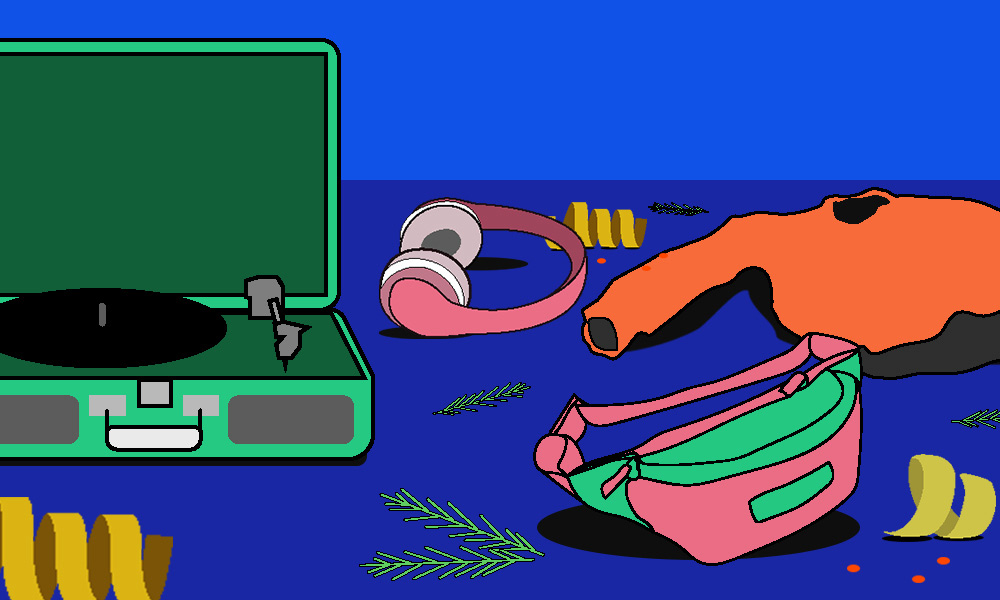 Modern pop music continues to blur boundaries between genres, fusing disparate styles together to create something unique to its own era. From reissued classics to the hottest new records of 2020, the best pop music gifts have something for every Swiftie, Arianator and Little Monster – and all points in between.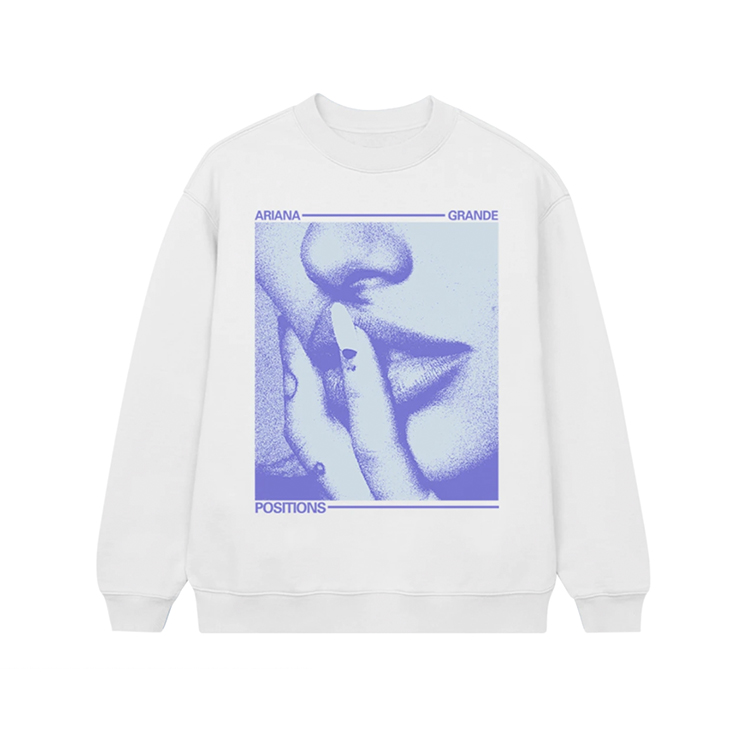 Ariana Grande – duotone close-up crewneck
What better way for Arianators to be fashionable this holiday season than with a Positions sweatshirt? The white sweatshirt features an alternative image from the album cover photoshoot, reminding you that it's always the right time to listen to Ariana Grande's latest record on repeat.
Amy Winehouse – 12×7: The Singles Collection
This 7″ singles box set features all the singles from Frank, Back To Black, and Lioness: Hidden Treasures. This includes many of Amy Winehouse's biggest hits like "Rehab," "Valerie," and "Back To Black," as well as her Grammy Award-winning duet with Tony Bennett, "Body and Soul." The box set also includes a 20-page lyrics booklet and a set of art cards.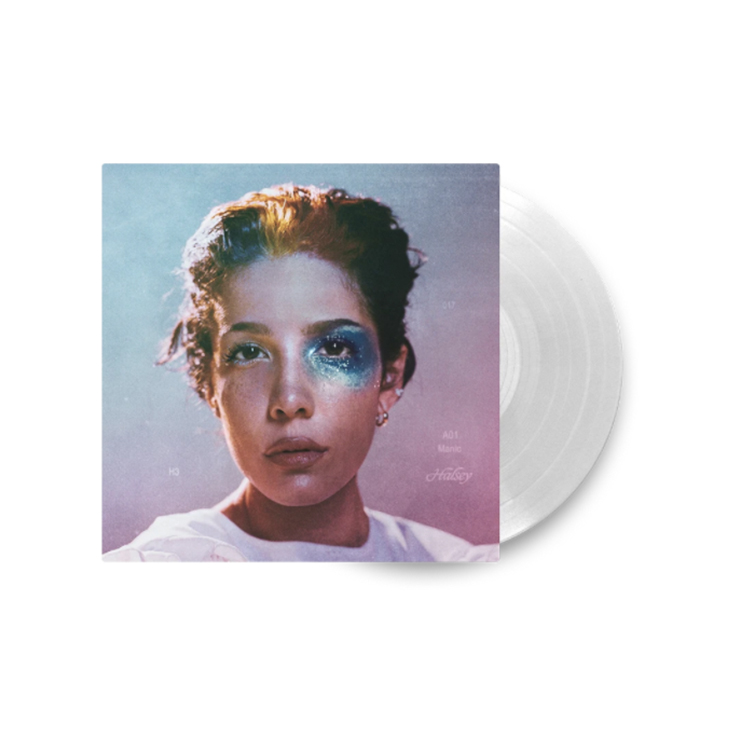 Halsey – 'MANIC' Milky Clear Vinyl + Digital Album
Halsey first gave a preview of what was to come in MANIC with her 2018 hit single, "Without Me." Her 2020 album samples hip-hop, rock, country, and electropop, making it her most eclectic yet. Fans who don't have the record on vinyl yet can get it in a milky clear pressing.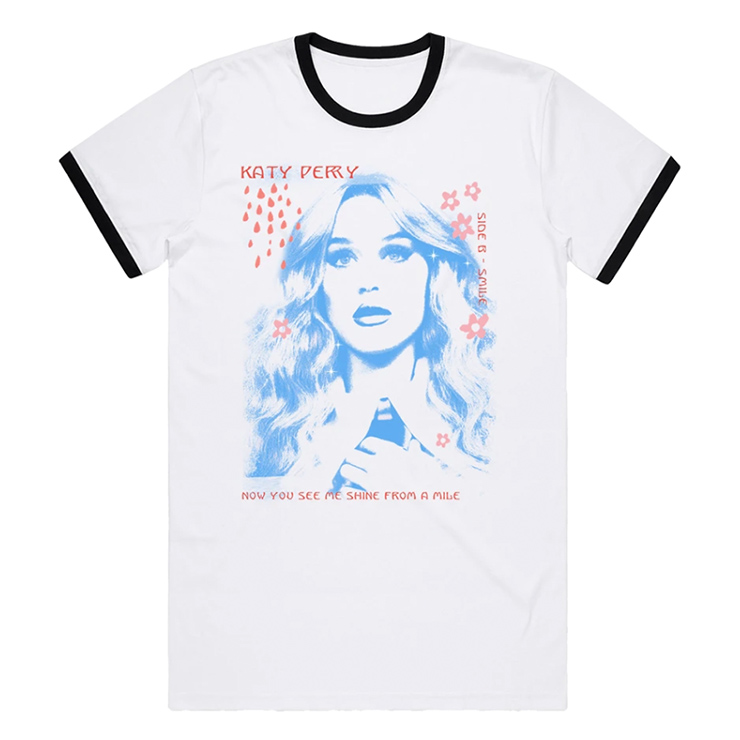 Katy Perry – Now You See Me Ringer tee
Fans of Katy Perry's 2020 record, Smile, can get a shirt featuring part of the chorus from the title track. With this shirt, everyone can see you shine from a mile.
Taylor Swift – Folklore
Taylor Swift gave her fans an incredible surprise in quarantine: a folk-tinged album produced and co-written with The National's Aaron Dessner. The physical versions include bonus track "Lakes," making the vinyl and/or CD must-haves for any fan. It's the perfect season to slip on your cardigan and listen to Folklore.
The Weeknd – After Hours
This year, The Weeknd released his fourth album, After Hours, marking a new era for the singer. The vinyl would make a great addition to any fan's record collection.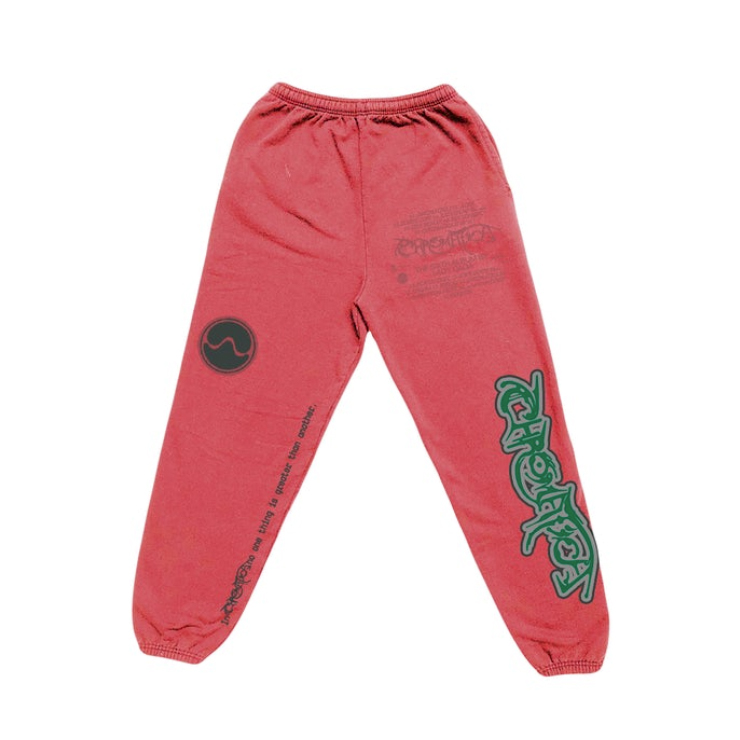 Lady Gaga – Chromatica Sweatpants
Lady Gaga went all out in making the merchandise for her 2020 record. Keep yourself warm this winter with your own pair of Chromatica sweatpants.
Mariah Carey – vinyl reissues
It's not Christmas without Mariah Carey and there's just one thing her lambs need: her reissued records on vinyl. You can opt for the bright red Merry Christmas vinyl to get into the holiday spirit, or go for one of her other classics, like The Emancipation Of Mimi or Butterfly. There's also a limited edition 2LP of Memoirs of An Imperfect Angel in pearly white.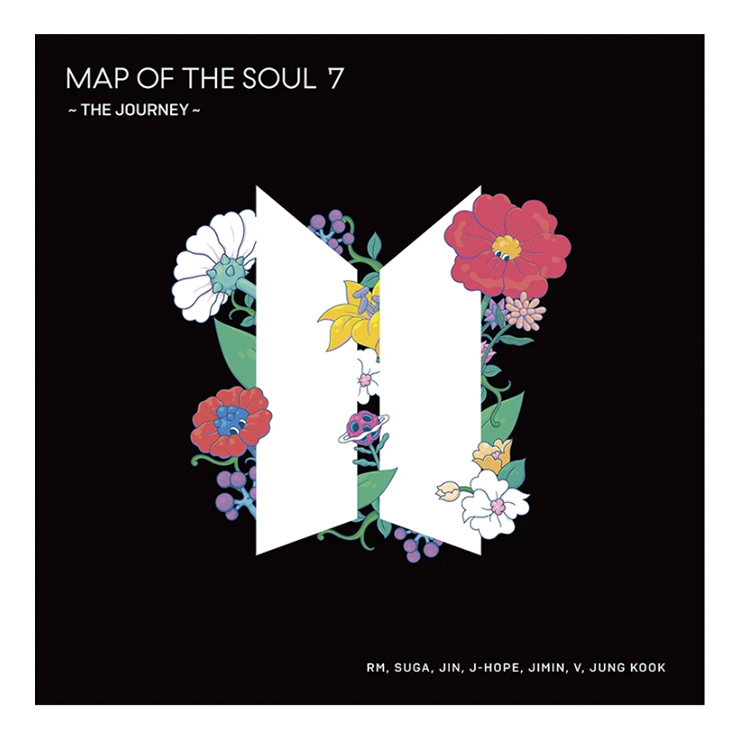 BTS – Map Of The Soul : 7 ~ The Journey
This one's an absolute must-have for the BTS ARMY. MAP OF THE SOUL : 7 ∼ THE JOURNEY ∼ contains 8 of BTS' biggest hits performed in Japanese and includes two new tracks, a brand new intro and outro, and their hit Japanese single "Lights." This box set includes a Blu-Ray, featuring seven music videos and behind-the-scenes footage of both the photoshoot for the box set cover and the making of the "Stay Gold" music video. The set also comes with a 32-page booklet, a sticker sheet, and a photo card.
Jessie Reyez – Before Love Came To Kill Us Vinyl
Canadian singer-songwriter Jessie Reyez made her debut this year with her critically acclaimed album, Before Love Came to Kill Us. The record features collaborations with Eminem ("Coffin") and 6LACK ("Imported"). The vinyl comes in a bubblegum pink pressing.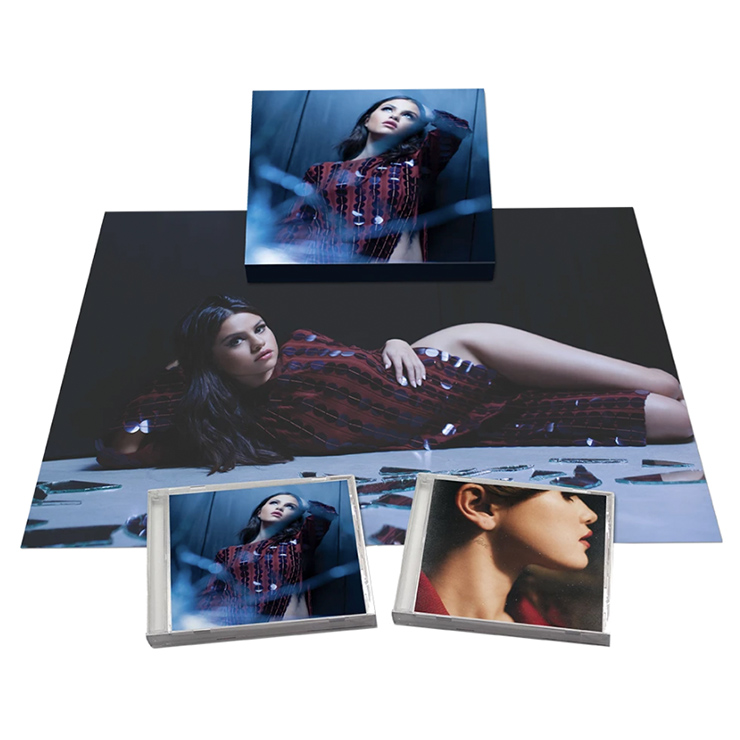 Selena Gomez- Revival Anniversary Deluxe Box Set
Selena Gomez reissued her second album, Revival, to celebrate its fifth anniversary with a box set that also includes her 2020 record, Rare. These CDs include bonus tracks like her hit with Marshmello, "Wolves," and "Outta My Hands (Loco)." This deluxe box set doesn't ship until Dec. 31.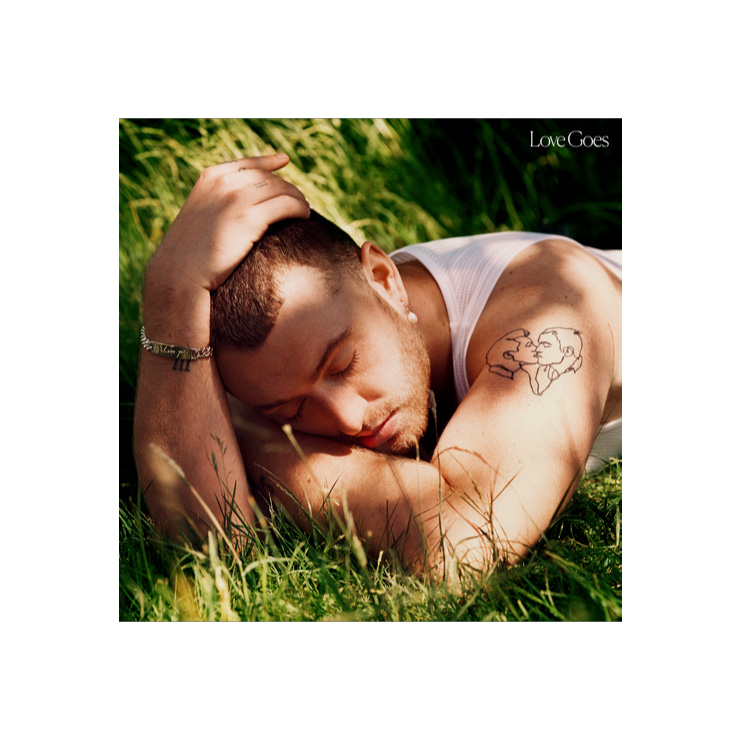 Sam Smith – Love Goes Vinyl
Sam Smith released their awaited album Love Goes this year, focusing on a vulnerable look at heartbreak. The album's now available on vinyl just in time for pop music fans to give it as a gift. (Or get it for themselves.)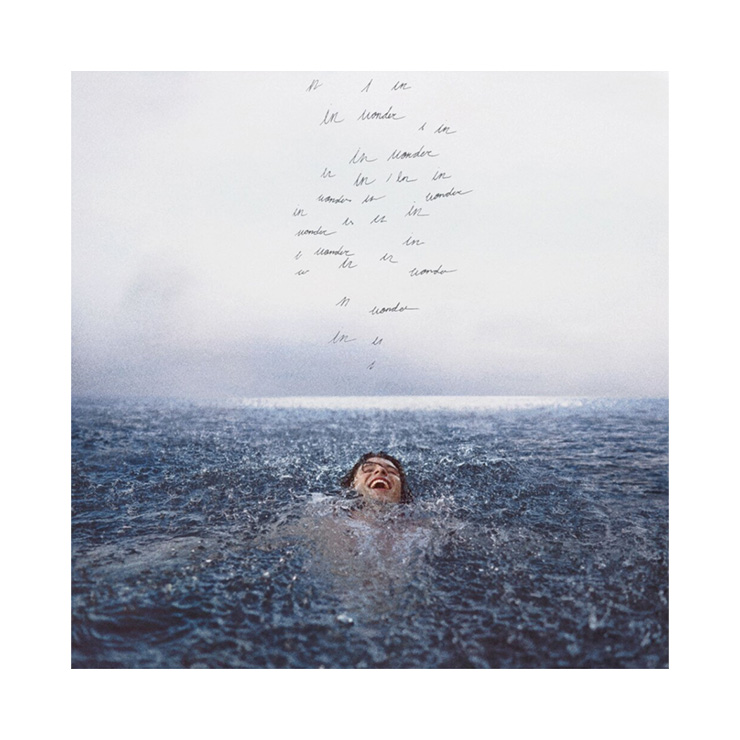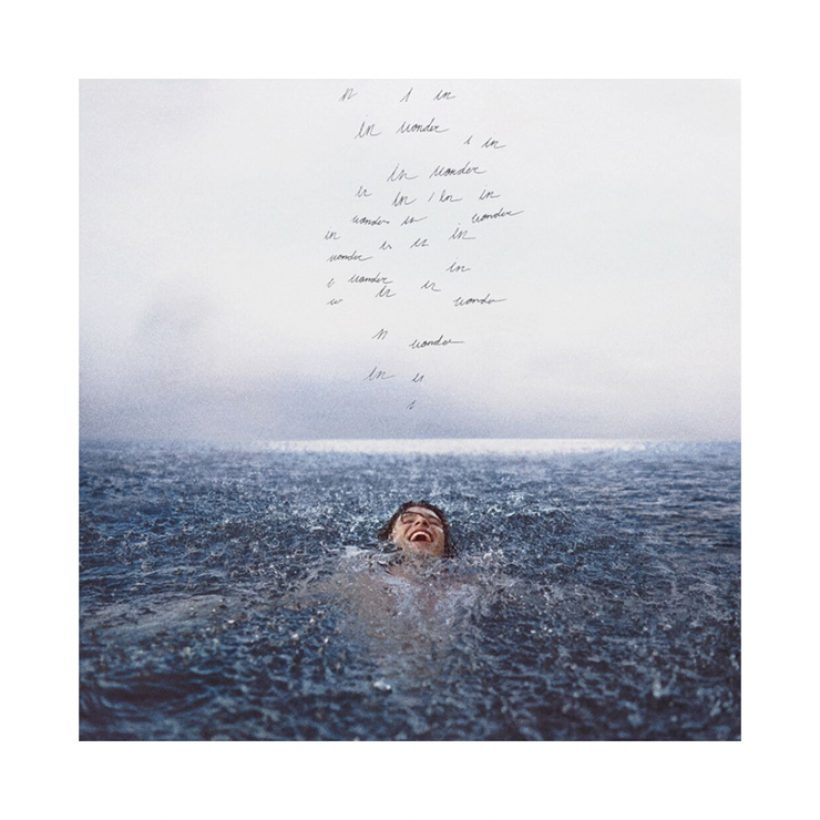 Shawn Mendes – Wonder
Every Shawn Mendes fan will need his latest album. His official shop lets fans choose between two different CD covers.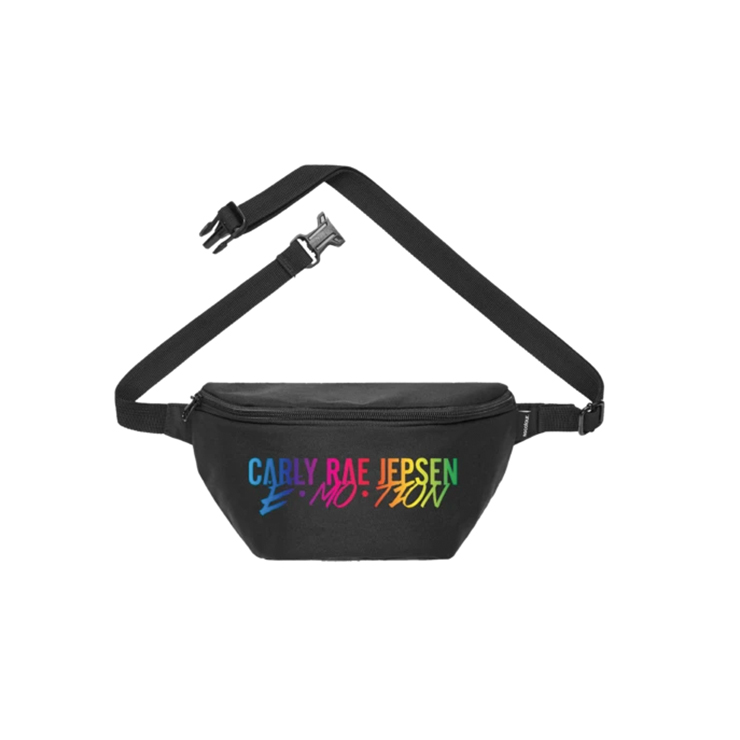 Carly Rae Jepsen – Emotion Fanny Pack
It's been five years since the release of Carly Rae Jepsen's seminal album, Emotion, but the Emotion craze is still going strong for fans. Why not show how much you love the record with a colorful fanny pack? Both stylish and convenient.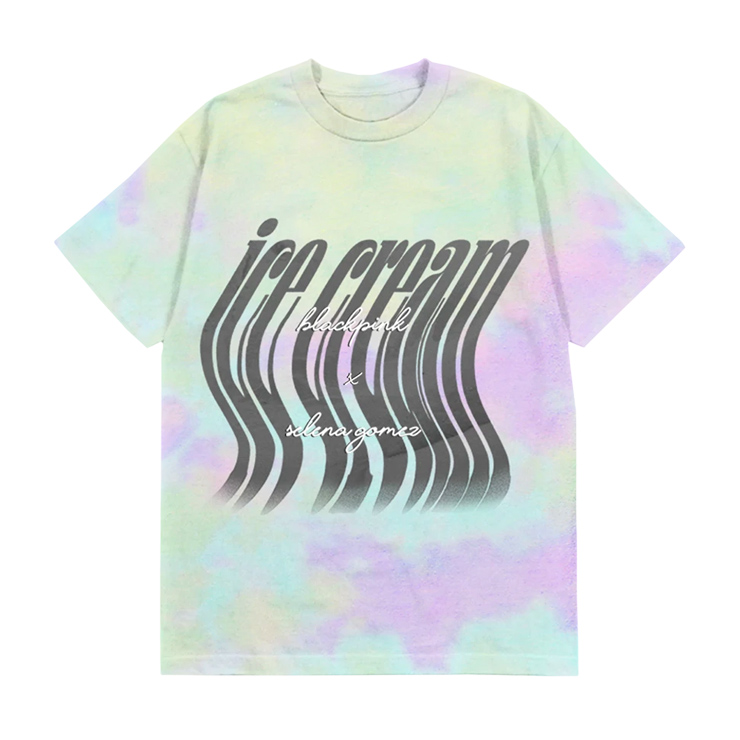 Blackpink – Ice Cream T-shirt
Kpop giants BLACKPINK released their hit single "Ice Cream" this year with Selena Gomez. If you can't get enough of this pop music masterpiece, give the gift of this pastel tie dye t-shirt.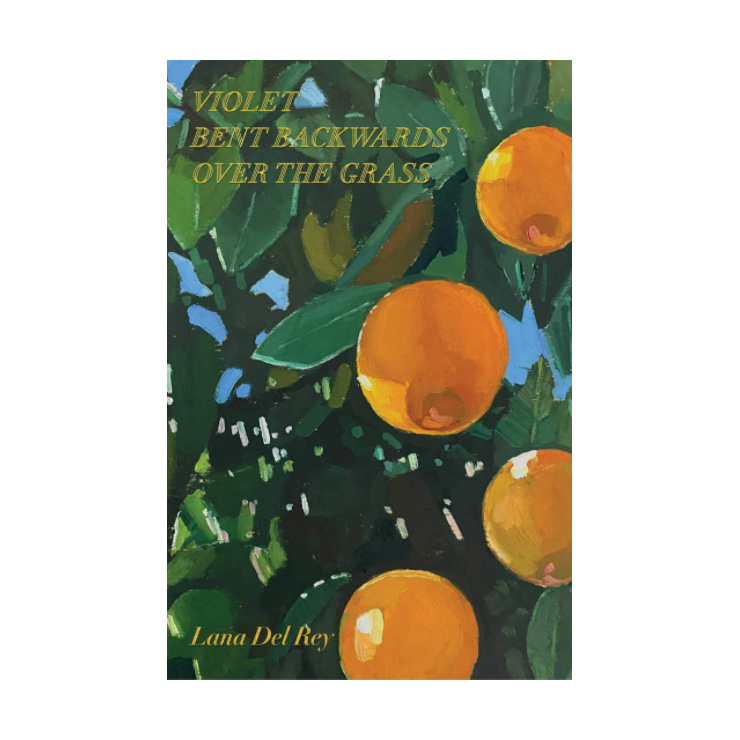 Lana Del Rey – Violet Bent Backwards Over the Grass Hardcover
Violet Bent Backwards Over the Grass is Lana Del Rey's poetry book, featuring over 30 poems. Lana also released a spoken word album featuring 14 of the poems, accompanied by music composed by Jack Antonoff.
Larger Than Life: A History of Boy Bands from NKOTB to BTS
Author Maria Sherman's book is the first deep dive into the history of boy bands, ranging from NSYNC* to BTS. It's a celebration of the boy bands' legacy and the dedicated fans who helped them rise to stardom.