Best Christmas Gifts For Pop Music Fans This Year
Get some inspiration for your Christmas gifts this year with this list of our picks for the best presents for pop music fans.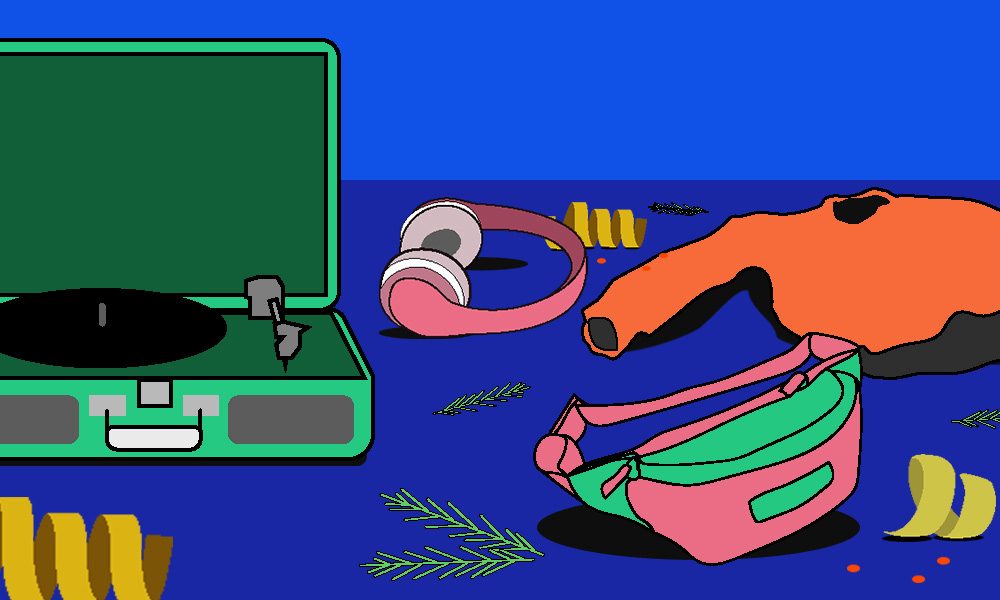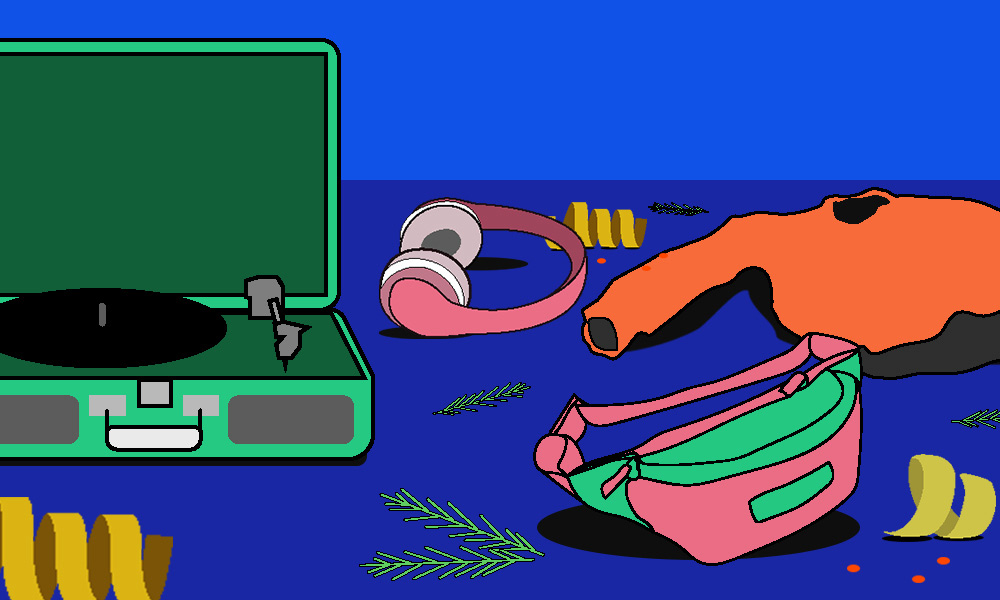 Looking for the perfect gift for someone who loves to listen to chart-topping pop?
Check out this list of our favorite gifts for pop music fans for Christmas 2021.
Lana Del Rey – Blue Banisters and "Chemtrails Over the Country Club"
Lana Del Rey's newest record has been making waves since its release in the fall of 2021. It features production work from Del Rey, Gabe Simon, Zachary Dawes, Mike Dean, and others, and it has a distinct retro-pop sound that pairs perfectly with Lana's reflective lyrics. Blue Banisters' lead single, "Chemtrails Over the Country Club," is available now on vinyl, as well as the full album as a transparent yellow LP.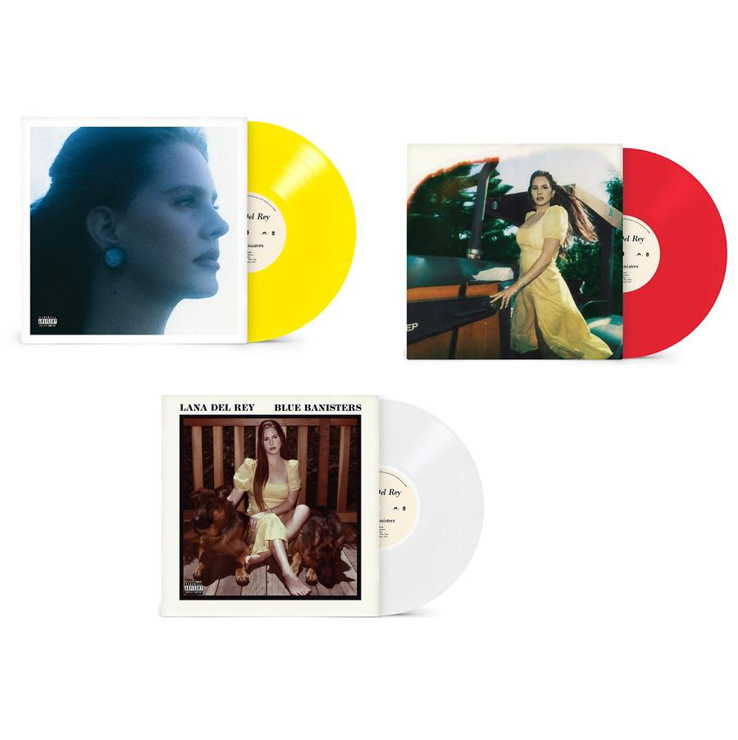 Lorde – "Solar Power" and Te Ao Marama
Lorde's single "Solar Power," produced by the legendary Jack Antonoff, is available on vinyl, as well as her limited edition Te Ao Marama record.
Finneas – Optimist
Finneas may be best known for his work with his sister, Billie Eilish, but he's also a prolific solo artist. His record Optimist is available now, and it features hits like "What They'll Say About Us," "A Concert Six Months from Now," and more.
The Weeknd – The Highlights LP
The Highlights is The Weeknd's second compilation album, and it features hits from the last several years of the singer's career. You can purchase LPs of The Highlights, which make perfect gifts for fans of Abel Tesfaye's groundbreaking brand of pop.
Tracks on the record include "Save Your Tears," "Blinding Lights," "I Feel It Coming," "Starboy," "Can't Feel My Face," "The Hills," "Earned It," and many more.
Billie Eilish – New Album and Merch
Billie's newest record, Happier Than Ever, marks a major change in her sound and brand, and fans are loving it. The album, which features "Your Power," "Everything I Wanted," and many more hits, is available now on vinyl.
Die-hard Billie fans can also rock the stylish Isolation T-shirt.
Remi Wolf – Juno and Merch
Remi Wolf's newest album, Juno, dropped in October of this year, and it's a must-hear for anyone who loves a unique take on pop music. The record is available from here, as is this iconic cow-print bucket hat.
Olivia Rodrigo – Sour and Merch
Sour, Olivia Rodrigo's debut album, broke records throughout 2021 while dominating the pop charts. The record, produced by Dan Nigro from As Tall as Lions, is available here. Standout tracks include the chart-toppers "Good 4 U," "Driver's License," "Deja Vu," and "Traitor." As a whole, the record was met with rave reviews from critics, who accurately predicted that Rodrigo would become one of the world's biggest stars after its release.
You can also find brand new merchandise, including the customizable "Driver's License" hoodie. Fans can add their name and photo to the ultra-comfy sweatshirt, which also features a mockup of Rodrigo's signature.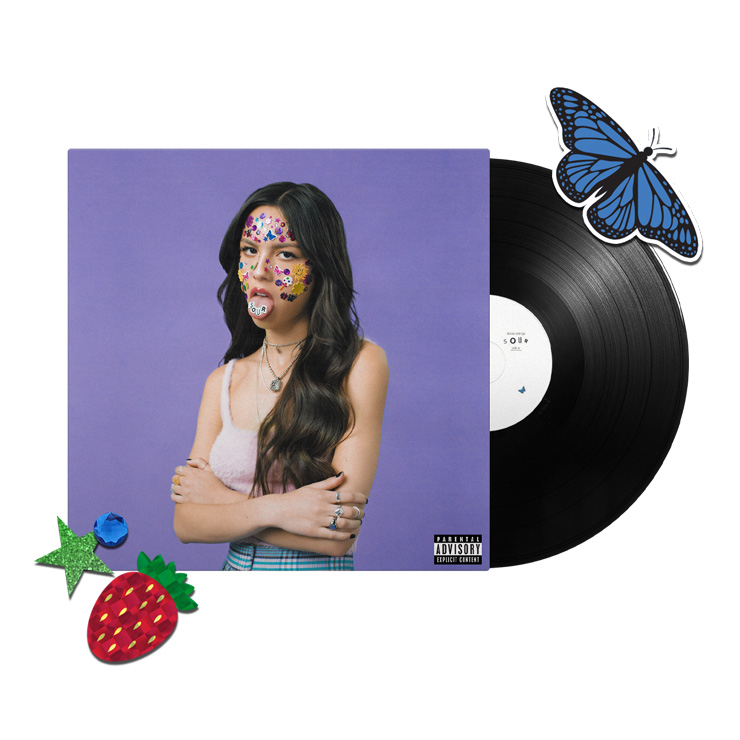 Justin Bieber – Justice and the Justice Tie-Dye T-Shirt
Justin's newest record features production and songwriting from some of the industry's biggest names, as well as a slew of high-profile guest features. Guests on the album include Khalid, Chance the Rapper, The Kid Laroi, Dominic Fike, Benny Blanco, DaBaby, Quavo, and many more.
Justice is available on vinyl here, and it's one of the Canadian superstar's best albums yet. Beliebers can also pick up a Justice tie-dye t-shirt.
Selena Gomez – Revelación
Revelación is one of Selena's most unique records yet. With lyrics almost exclusively in Spanish, the album features guest appearances from Myke Towers and DJ Snake. It's available on vinyl here.
Demi Lovato – Dancing With the Devil… The Art of Starting Over
Demi's newest album is available to order as a 2LP. The album features musical guests Noah Cyrus, Saweetie, Sam Fischer, and Ariana Grande.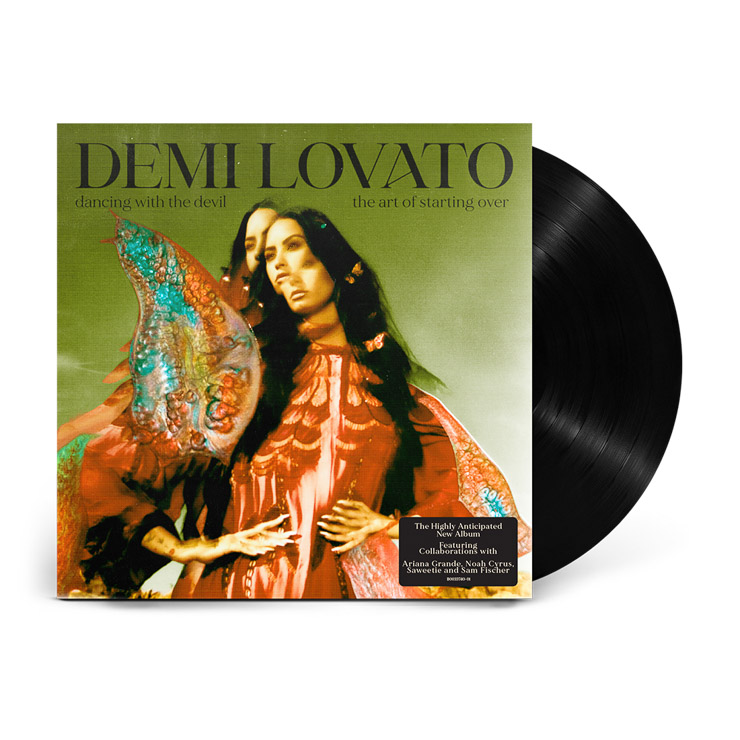 Taylor Swift – Red and Fearless (Taylor's Version)
This double LP edition of Taylor Swift's Red features completely new versions of the songs from the classic album. The vinyl version of the album also features exclusive photos, artwork, and more. It's a perfect gift for any Swiftie!
Taylor also recently released a complete rework of the Fearless record, which is available for purchase on CD or as a digital album.
Alessia Cara – In the Meantime
Released in September 2021, Alessia Cara's newest album is also one of her most critically acclaimed. The record includes some of the most moving pop songs of the last decade, and it's available now on CD here.
Lady Gaga – Dawn of Chromatica
Lady Gaga's Dawn of Chromatica album is a collection of remixes and reworks by the likes of Mura Masa, Dorian Electra, Haus Labs, Doss, Clarence Clarity, and many more. The album is currently available for pre-order in multiple formats. Copies will ship on March 25, 2022.
Halsey – If I Can't Have Love, I Want Power and I Would Leave Me If I Could: A Collection of Poetry
Halsey's If I Can't Have Love, I Want Power was produced by Trent Reznor and Atticus Ross, musical visionaries known for their work as part of Nine Inch Nails. The cinematic masterpiece of an album has topped multiple charts since its release, and it's accompanied by a film that is a must-watch for Halsey fans. The record is available on vinyl here.
Halsey also recently released a collection of original poetry titled I Would Leave Me If I Could. Her skillful lyricism is always on display in her songs, but it's even more raw and intimate in her poems. I Would Leave Me If I Could features poems about Halsey's struggles with bipolar disorder, as well as a closer look at her personal life.
Spice Girls – Spice 25th Anniversary Color LPs and Cassettes
The Spice Girls are celebrating the 25th anniversary of their hit record Spice with unique reissues in multiple formats. Fans can choose from signature versions of the album on cassette that represent each of the band's members. Cassettes are available in multiple colors, including green, yellow, and pink.
An exclusive version of the group's debut single, "Wannabe," is also available on picture disc. It's a perfect addition to any pop fan's record collection!
Elton John – The Lockdown Sessions
The global pandemic didn't stop Elton John from making one of the most star-studded collaboration albums of the last decade. Featuring the likes of Charlie Puth, Dua Lipa, Young Thug, Brandi Carlisle, Miley Cyrus, and many more, the album's tracks were recorded over the course of the pandemic, and many of them have topped the charts worldwide. The record is proof that Elton John is still just as relevant and revolutionary of a musician as ever and that he's not going anywhere anytime soon.
The Lockdown Sessions is available here.
Robbie Williams – I've Been Expecting You and Life Thru a Lens
These two Robbie Williams albums, originally released in 1998 and 1997, respectively, are perfect throwback Christmas gifts. They're some of the most beloved British pop records of the 90s, topping numerous charts and earning multi-Platinum certifications in multiple countries around the world.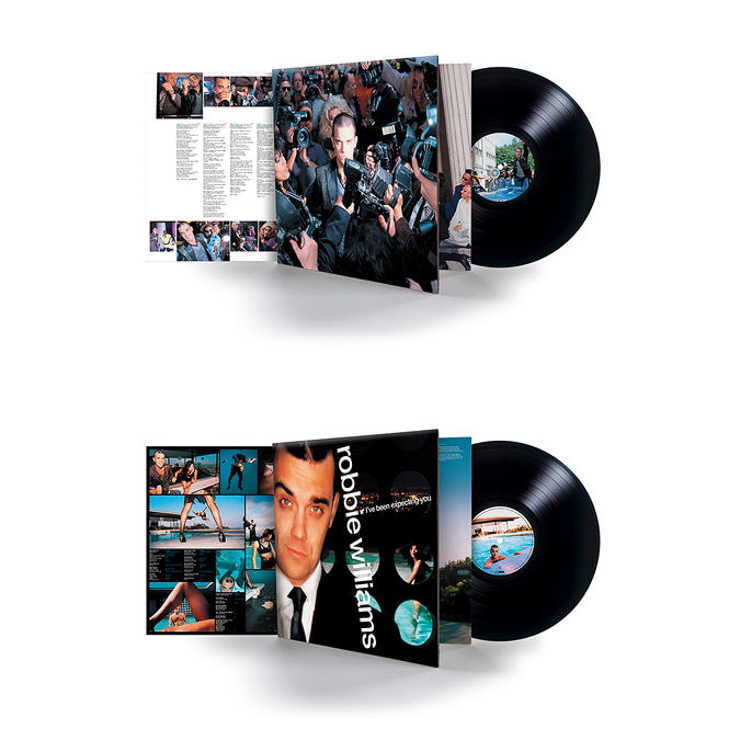 Amy Winehouse – Beyond Black Book and More
This book offers fans an intimate look into Amy Winehouse's life and career. An unparalleled talent who passed away much too soon, Amy is one of the most renowned pop singers of the 2000s. Any fan of Winehouse's music will enjoy reading Beyond Black, which features stories from the likes of Bryan Adams, Ronnie Spector, Little Simz, and other artists who worked with Winehouse.
Beyond Black is available on pre-order here.
Amy's hit record Back to Black is also available as a picture disc. It's a must-listen for fans of retro pop, and it features instantly recognizable tracks like "Rehab" and "Valerie." The store also has copies stocked of At The BBC, an exclusive collection of live recordings from between 2003 and 2007.
Tony Bennett and Lady Gaga – Love for Sale
This exclusive vinyl box set features pop classics performed by legendary crooner Tony Bennett and modern pop icon Lady Gaga. The pair previously collaborated on Cheek to Cheek, and they've returned with songs like "Just One of Those Things," "I Concentrate on You," "Do I Love You," and many more.