Best Post Malone Gifts This Christmas
2019 was Post Malone's year. From stickers and T-shirts to his epochal 'Hollywood's Bleeding' album, these Christmas gifts are essential for fans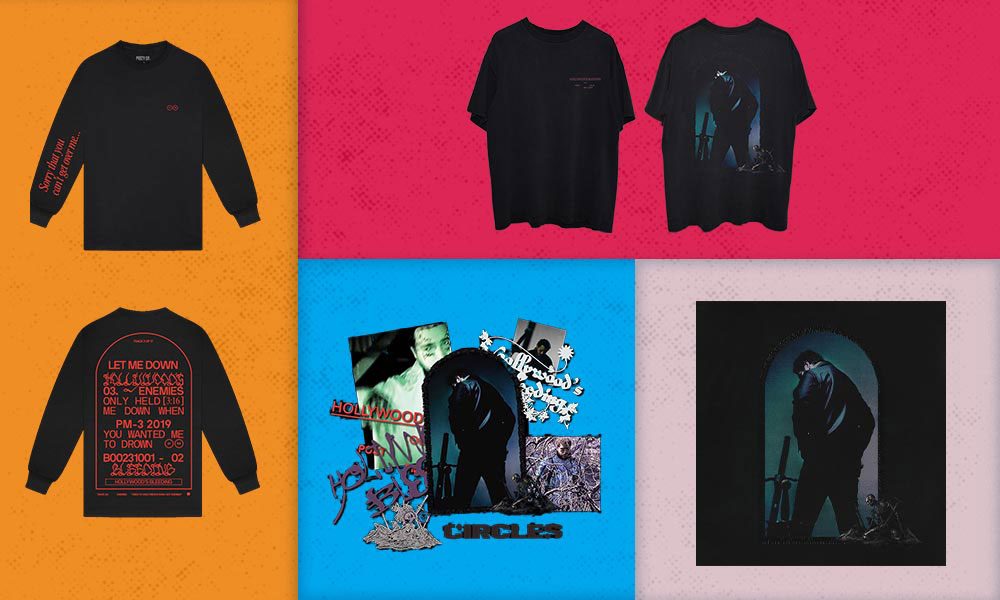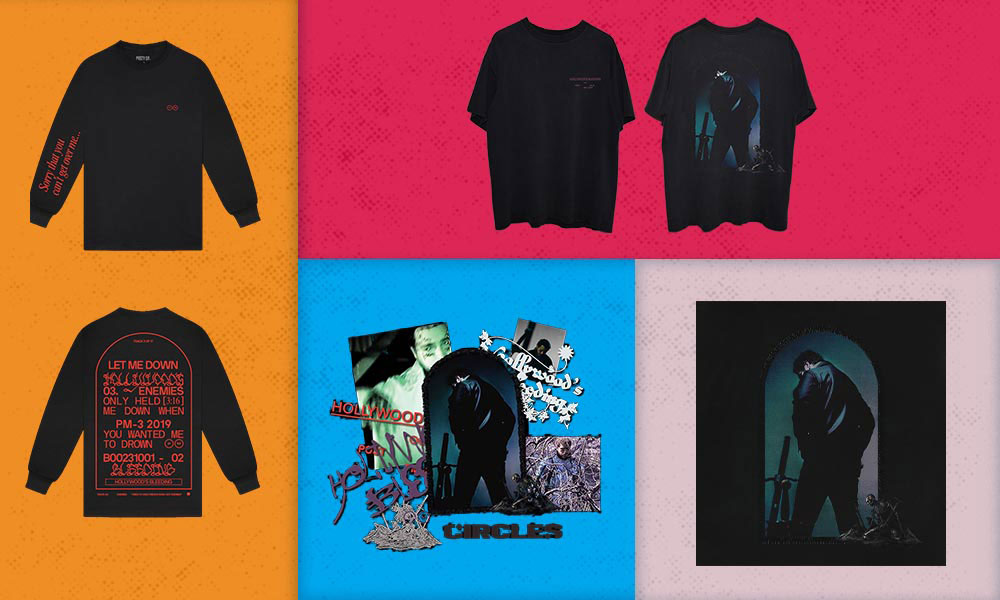 Having become one of the biggest stars on the planet thanks to his Hollywood's Bleeding album, where Post Malone goes from here is anyone's guess. While waiting for his next move, fans of the New York rapper can dress themselves in suitably dark PM gear and plaster their bedroom door with an exclusive Hollywood's Bleeding sticker set, thanks to these essential Christmas gifts.
Hollywood's Bleeding sticker pack
September 2019 saw the release of Post Malone's third studio album, Hollywood's Bleeding, which quickly became the pop-rapper's second No.1. record. This branded sticker pack offers a variety of die-cut stickers which feature the album artwork and other imagery associated with the record.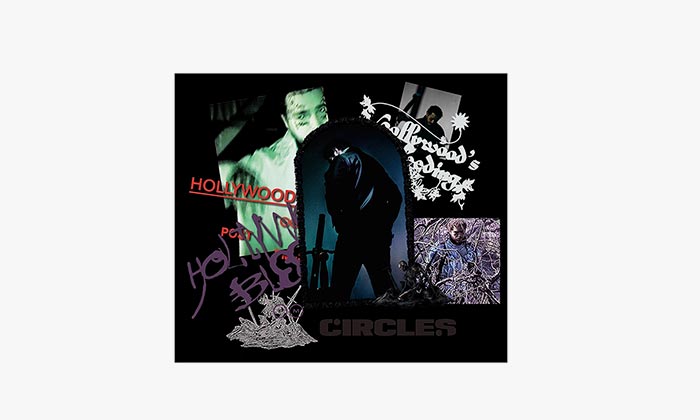 Tombstone long-sleeved T-shirt
The New York-born star has always drawn from the darker elements of life – a fact nicely illustrated by this morbid black T-shirt. With a red outline image of a tombstone across its back, the tee was designed as a tie-in with Hollywood's Bleeding.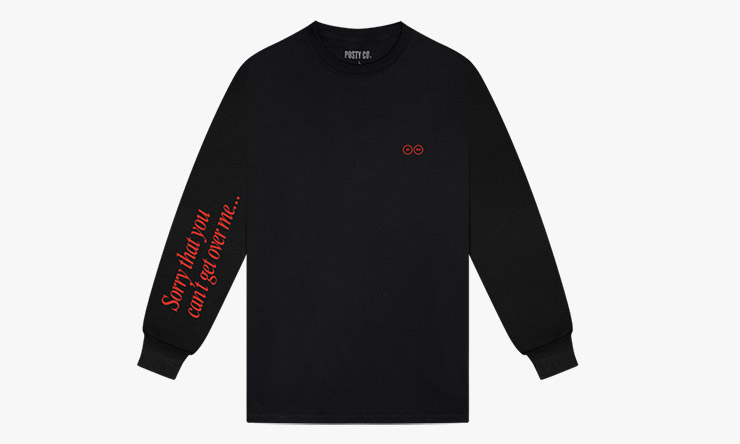 Hollywood's Bleeding cover T-shirt
Made from 100 per cent cotton, these sharp-looking washed-black T-shirts feature the album artwork for Hollywood's Bleeding printed on the back. On the front there is some small text with details about the album, which spawned six hit singles earlier this year.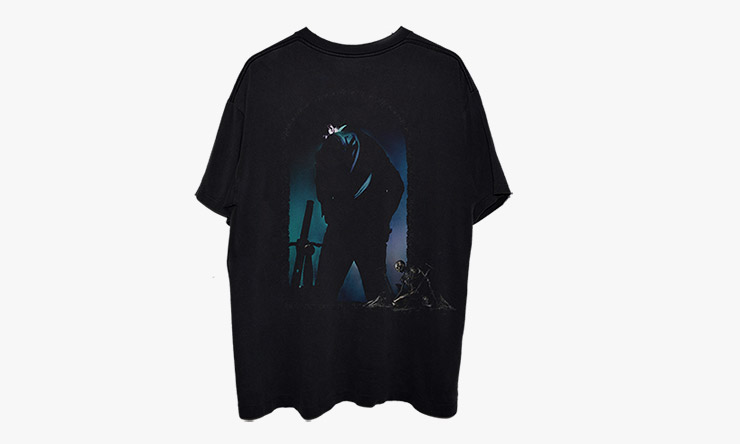 Hollywood's Bleeding
Proving he was here to stay with his second album, Beerbongs & Bentleys, Post Malone barely paused for breath before releasing one of 2019's albums of the year. If its predecessor made him a household name, Hollywood's Bleeding made him one of the biggest bands on the planet. You can't stop the flow of talent from this guy.
More great Post Malone Christmas gifts can be found here.
See the rest of our 2019 exclusive gift guides.
Format:
UK English