Have Yourself A Blues Christmas: The Best Blues Christmas Playlist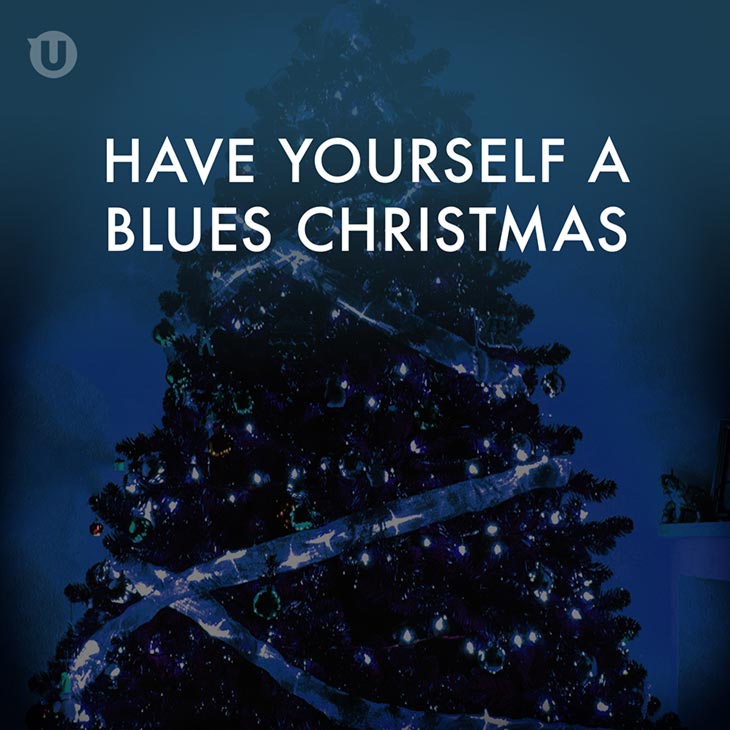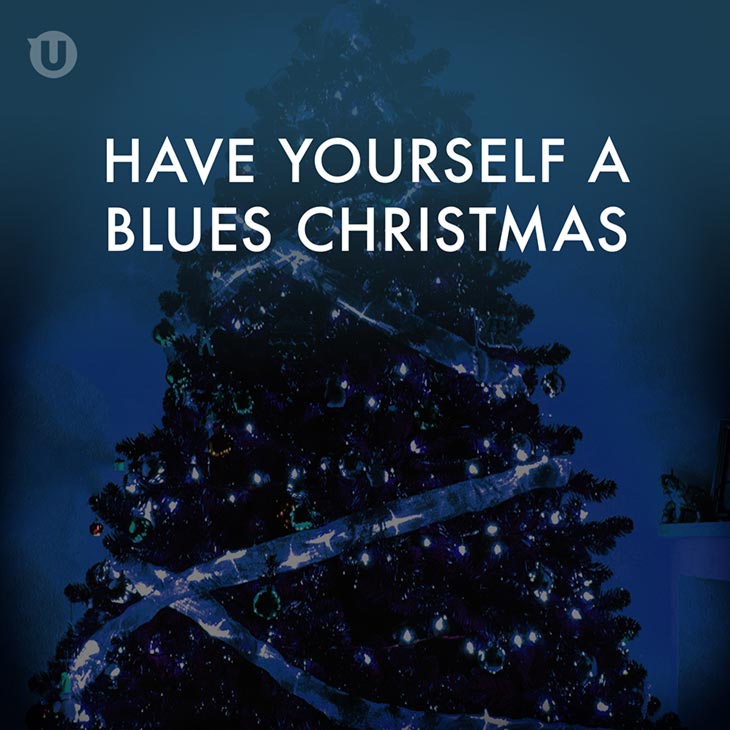 Is Christmas a time to be blue…? We certainly hope not, but it can be a great time to play some blues Christmas songs. Over the years, going as far back as Blind Lemon Jefferson, who tragically died in a snowstorm a few days before Christmas 1929, having suffered a heart attack, blues men and women have sung about the holiday season while playing the blues.
In more recent times, BB King has even recorded a whole album full of blues Christmas songs, and we've included some of his best on our seasonal playlist, Have Yourself A Blues Christmas. Other greats who have sung Christmas-tinged blues include Jimmy Reed, Lightnin' Hopkins, Albert King, Johnny Otis, John Lee Hooker, Lowell Fulson and Freddie King.
Chuck Berry, whose version of 'Run Rudolph Run' is a Christmas classic, is also featured in the blues Christmas playlist, with his own song 'Spending Christmas', which captures the bittersweet appeal of blues music in its lyrics:
Christmas time is really joyful
Oh, but it's a lonely season, too
Many people are so cheerful
And some are alone and blue
Sonny Boy Williamson II is a figure you might associate more with The Grinch than a friendly festive white-bearded man with a sack of presents. The second Sonny Boy Williamson, whose past exploits included stealing the name of the original Sonny Boy, sings in his inimitable gravelly style his own composition 'Santa Claus', about a man getting caught by the police as he rifles through his girlfriend's dresser drawer to find his present.
If you want some bluesy cheer, however, there is a groovy instrumental version of 'Winter Wonderland' by Booker T And The MGs.
It's not just bluesmen that have sung of Christmas; we've included Etta James, Sheryl Crow, Sister Rosetta Tharpe, Victoria Spivey and the excellent Shemekia Copeland in our playlist of blues Christmas songs. And if you like your blues a little more modern, there are also seasonal offerings from Eric Clapton, Canned Heat and Jonny Lang.
We think this is the perfect soundtrack for a bluesy little Christmas, but we'd love to hear of some of your favourites.
For the best Christmas songs ever, follow the Christmas playlist here.