Have Yourself A Jazz Christmas: The Best Christmas Jazz Playlist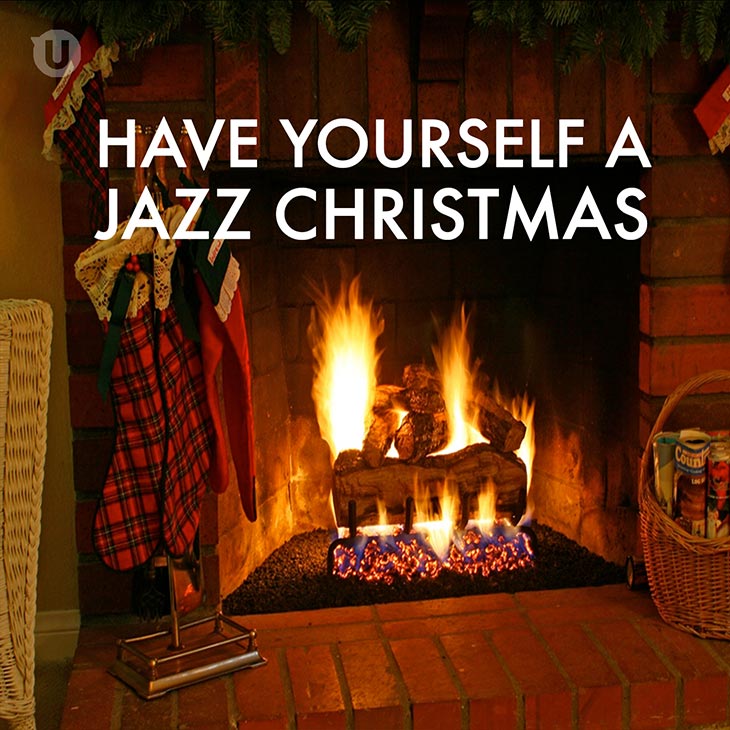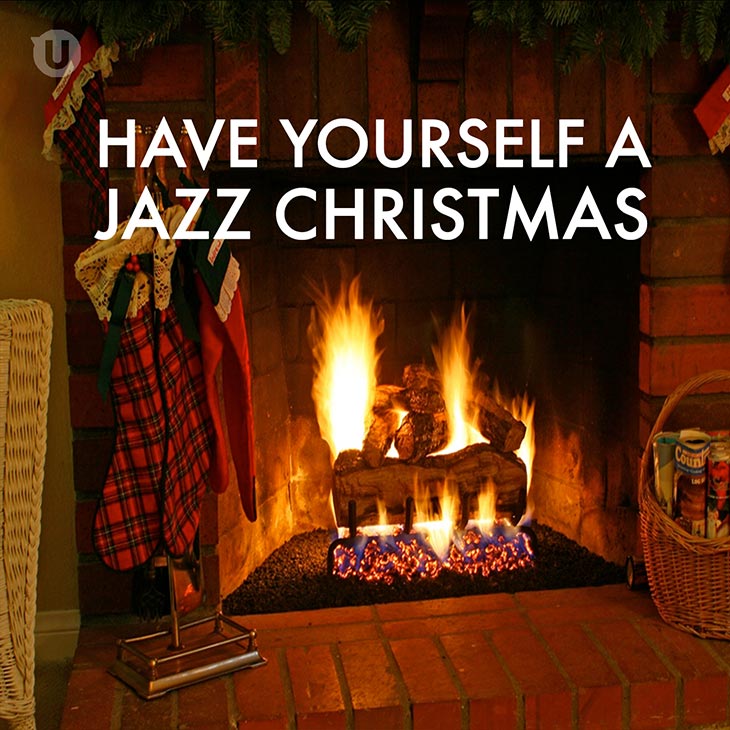 You might not immediately think of jazz Christmas songs for Yuletide, but over the years the holiday season has proved fertile ground for a whole host of jazz artists from Charlie Parker, John Coltrane and Duke Ellington to Ella Fitzgerald, Frank Sinatra, Louis Armstrong and Mel Tormé.
For us, what makes a jazz-tinged Christmas so special is that the artists on our Have Yourself A Jazz Christmas playlist breathe new life into songs and tunes that we've heard so many times before. Jimmy Smith, for example, was a keyboardist who brought his own unique skills into the reinvention of familiar music, and his vibrant organ version of 'God Rest Ye Merry Gentlemen' is a delight among the jazz Christmas songs we've collected.
In truth, Christmas songs get played at this one time each year, and that is probably why we love them so much – well, that and the fact that we are all romantics at heart and there is nothing so romantic as dreaming of that white Christmas (sorry to all our friends with more clement weather). Though 'White Christmas' is a song firmly associated with Bing Crosby, the pioneering bebop saxophone genius Charlie Parker recorded a live version on Christmas Day itself. It was in 1948, at the Royal Roost Club in New York, with a band that included Kenny Dorham on trumpet and Max Roach on drums. How about that for a Christmas present to jazz fans?
Louis Armstrong usually sounded like the happiest chap in the world, and his joyous upbeat voice is perfect for jazz Christmas songs. There are four songs on the playlist featuring "Pops", including 'Christmas In New Orleans', which opens with a snatch of 'Jingle Bells' and features one of Armstrong's inspired trumpet solos.
Billie Holiday gives an object lesson in phrasing and timing as she sings 'I've Got My Love To Keep Me Warm', while Miles Davis, who was riding high at the time after the success of Kind Of Blue, joins in the festive fun with a bebop version of 'Blue Xmas (To Whom It May Concern)' featuring singer Bob Dorough. 'Tis the season to be(bop) jolly, after all.
And who better to sing 'The Christmas Song' (which is usually subtitled 'Chestnuts Roasting On An Open Fire') than the co-writer of the 1945 song, Mel Tormé? The singer later recalled that the song, with lyrics by Bob Wells about "Jack Frost nipping at your nose", was created in about 45 minutes on a sweltering July day in California.
Jazz greats seemed to love getting in the holiday mood and among the wonderful players featured on the Have Yourself A Jazz Christmas playlist are Kenny Burrell, Count Basie and Duke Ellington, alongside singers Dinah Washington, Julie London and Frank Sinatra – plus the brilliant pairing of Ella Fitzgerald and Louis Jordan on 'Baby, It's Cold Outside'. Modern artists are featured, too, including Jamie Cullum, Joe Sample, Diana Krall and Norah Jones.
On this playlist of Christmas crackers, that you'll find some songs you'll be very familiar with and others we feel sure will be new to you. There's enough music to see you through even the longest Christmas dinner…
For the best Christmas songs ever, follow the Christmas playlist here.