Galileo, Galileo! Vote For The Best Queen Video!
The highly influential British rock band are recognized as early pioneers of the music video, employing grand theatrics and narrative arcs. But which one is the best?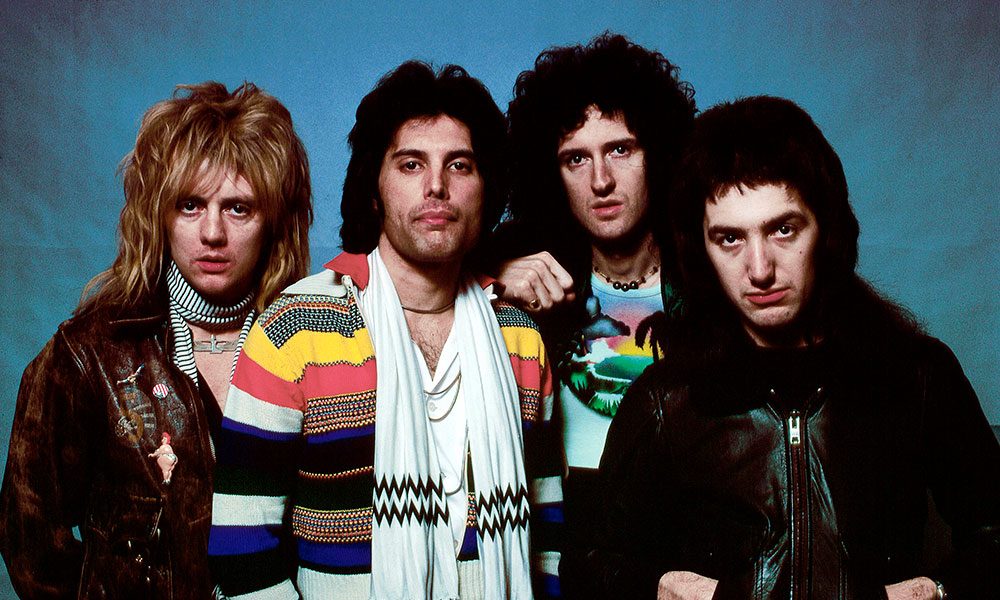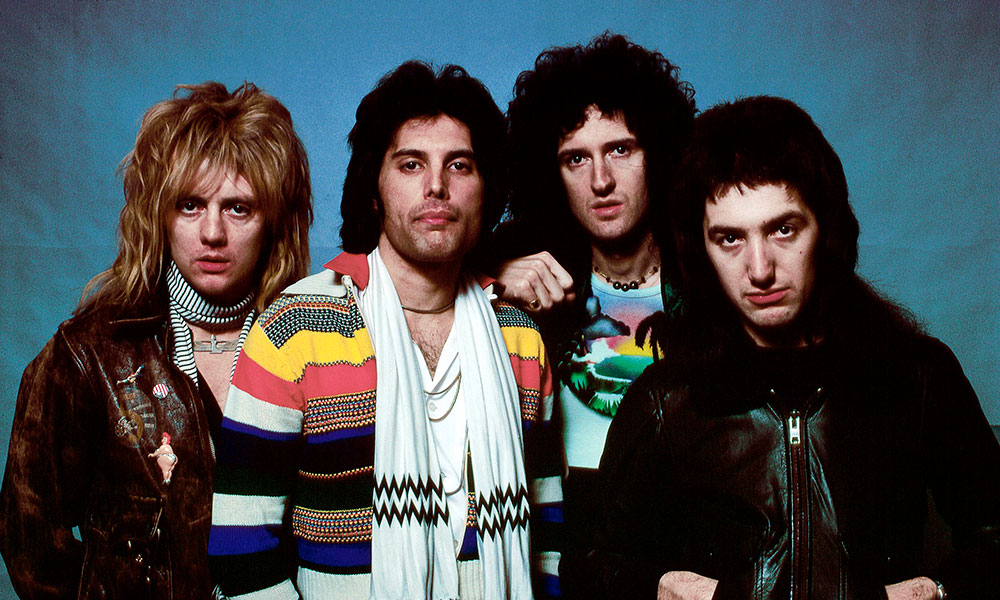 What's the best Queen video? In many circles, their 1975 hit "Bohemian Rhapsody" is considered to be the first ever promotional music video. Regardless of where you stand on that debate, it is undeniable that the British rock icons were early music video pioneers, experimenting with special effects, elaborate sets, and daring costumes to bring their songs to life.
So, without further ado, let us know which Queen video is the best by voting below.
Listen to all of Queen's biggest hits on their best of playlist.