Best Soundtrack Gifts For Christmas
This year's best soundtrack gifts range from supercharged rock biopics to classic Disney, iconic Broadway tunes and some of cinema's greatest composers.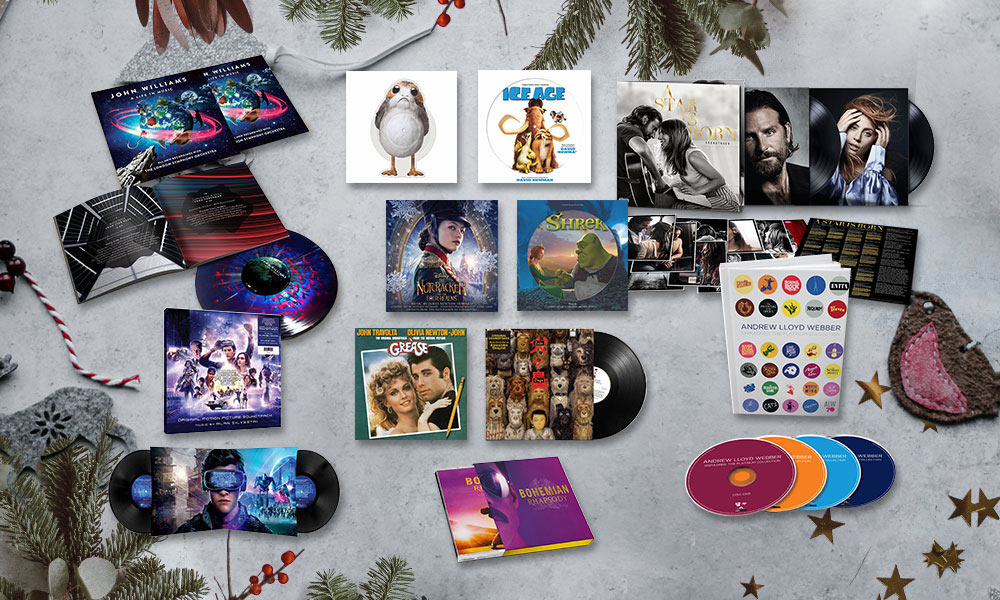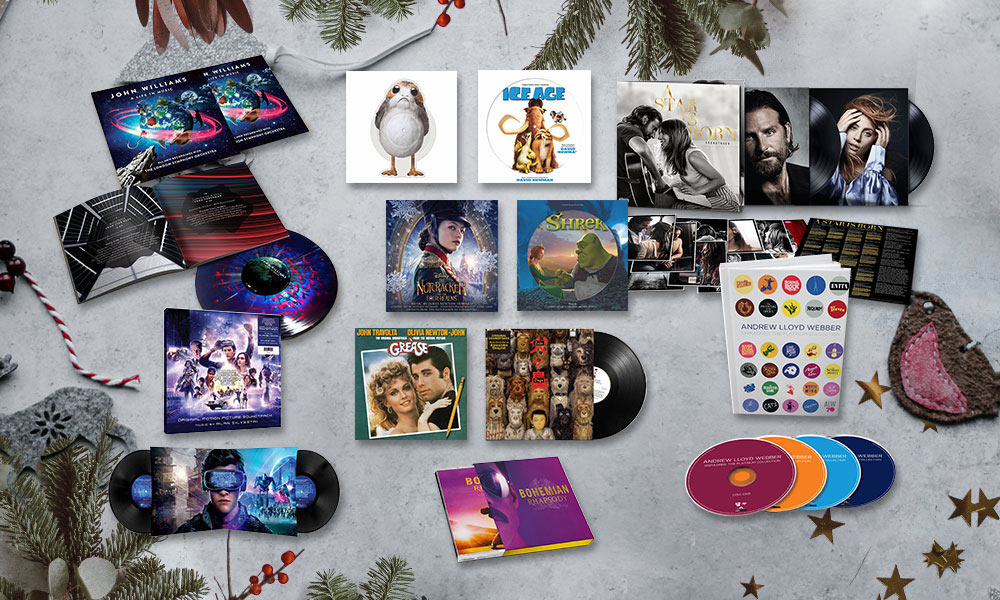 The magic of movies not only lives on screen but in the songs and scores that stick in the mind long after the credits roll. From John Williams' sweeping scores to pop nostalgia soundtracks and new classics, here are some of the best soundtrack gifts this holiday season.
Queen: Bohemian Rhapsody
The soundtrack to the Queen biopic, Bohemian Rhapsody, not only satisfies die-hard fans with unreleased audio tracks from their legendary 1985 Live Aid set,but is sure to attract new ones introduced to the band's larger-than-life anthems.
Lady Gaga/Bradley Cooper: A Star Is Born
Lady Gaga and Bradley Cooper's A Star Is Born soundtrack captures the leading couple's undeniable chemistry and Gaga's innate charm as singer-songwriter in her revelatory acting role.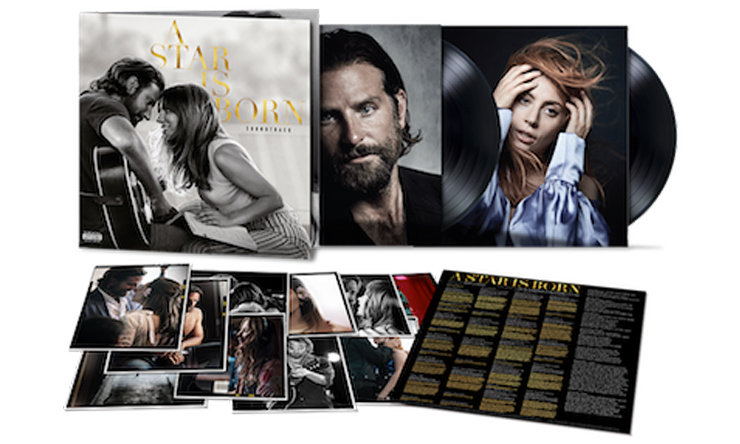 John Williams: 'The Rebellion Is Reborn'/'Canto Bright' picture disc, A Life In Music
Star Wars fans will delight in this limited edition porg-shaped picture disc from Episode VIII: The Last Jedi, originally made available for Record Store Day.
The famed Hollywood composer's prolific career is captured in a new collection of his most enduring work. From the ominous Jaws theme to the symphonic greatness of Stars Wars, Jurassic Park and ET, his greatest moments are newly recreated with the 86-piece London Symphony Orchestra.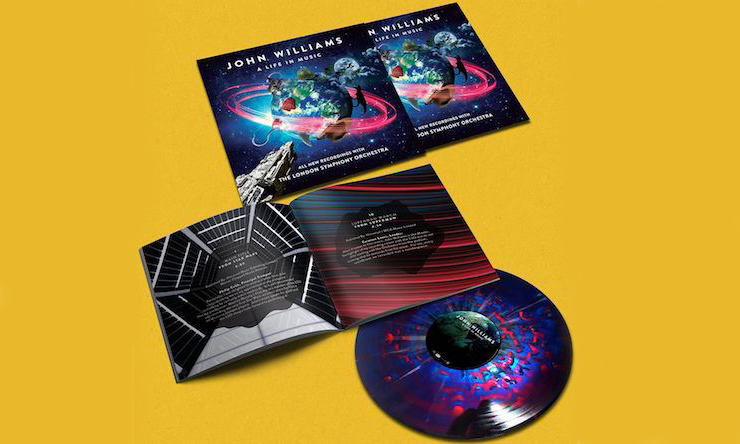 Andrew Lloyd Webber: Unmasked: The Platinum Collection
The baron of Broadway celebrates five decades of music-making with a new compilation. Along with his classics from stage and screen there are new renditions by superstar artists including Nicole Scherzinger, Gregory Porter and Lana Del Rey.
Various Artists: Grease
John Travolta and Olivia Newton-John's classic 50s throwback romp is back on wax, so you can hand jive all holiday.
Disney: The Nutcracker And The Four Realms
Tchaikovsky's classic 1892 ballet gets a modern makeover by Disney. Composer James Newton Howard creates a new magical score, recorded by London's Philharmonic Orchestra, with esteemed conductor Gustavo Dudamel and featuring contributions by world-renowned pianist Lang Lang, plus an end-credit duet by global superstar tenor Andrea Bocelli and his son Matteo.
Alexandre Desplat: Isle Of Dogs
Soundtrack savant Wes Anderson once again delivers on an expertly curated collection, this time with a little help from Oscar-winning composer Alexandre Desplat.
John Debney: Elf picture disc
The modern holiday classic has become required viewing for all families, and John Debney's score for John Favreau's comedy is just as plucky and delightful as the picture disc it now appears on.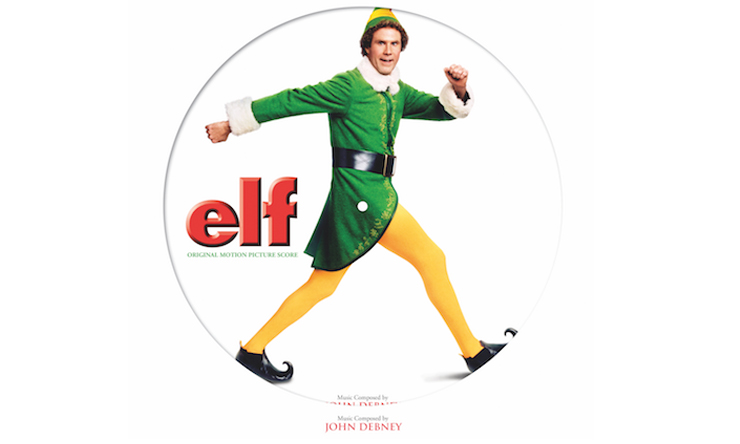 David Newman: Ice Age picture disc
A rag-tag group of pre-historic mammals became unlikely stars with the success of the animated film Ice Age and its lively soundtrack by veteran composer David Newman.
Various: Shrek
This DreamWorks classic remains one of the most beloved animated films of all time. With a twist on medieval fables, the score is equally adventurous with flutes, cellos, powerful choirs, danger and triumph.
Various: Black Panther
The Kendrick Lamar and TDE-curated soundtrack for the groundbreaking Marvel movie is packed with hip-hop star power including The Weeknd, Travis Scott, Future, Vince Staples and R&B stars Jorja Smith and SZA.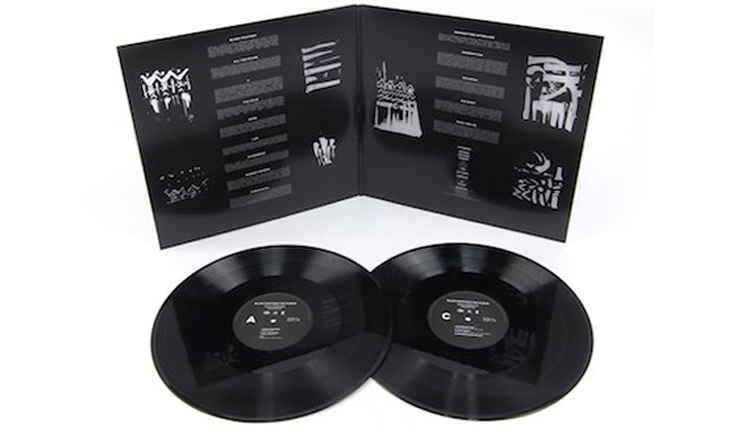 Various: Ready Player One
Steven Spielberg's nostalgia-heavy sci-fi ride boasts a who's who of 80s music references along with Alan Silvestri's expansive and futuristic-sounding score. It's available on CD, vinyl and cassette, depending on which retro format you fetishise.
See the rest of our 2018 exclusive gift guides here.