Christmas With Motown: The Best Motown Christmas Playlist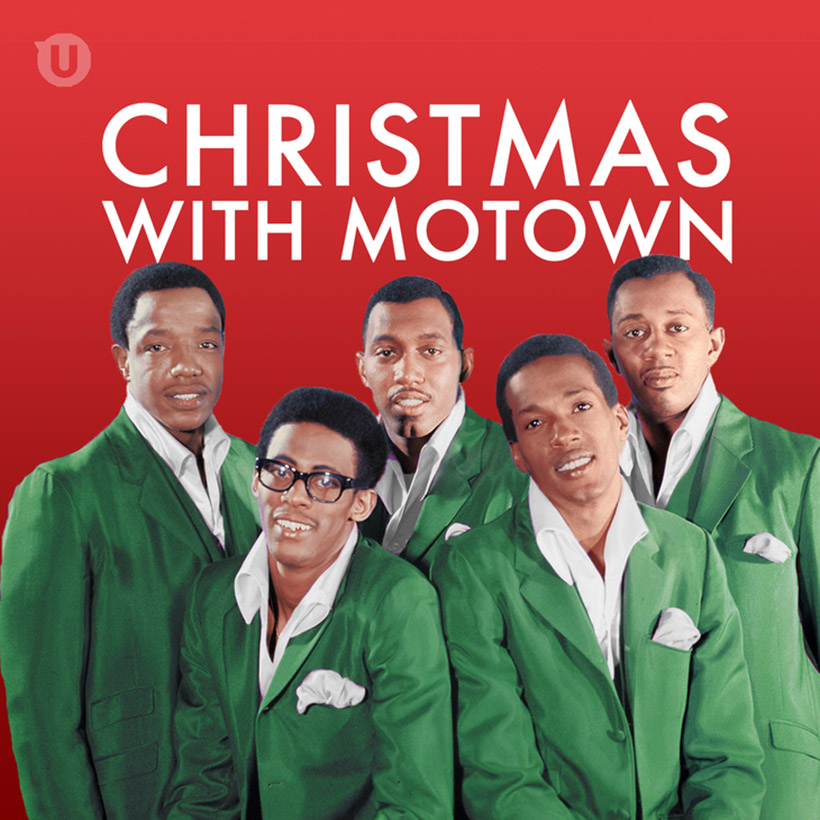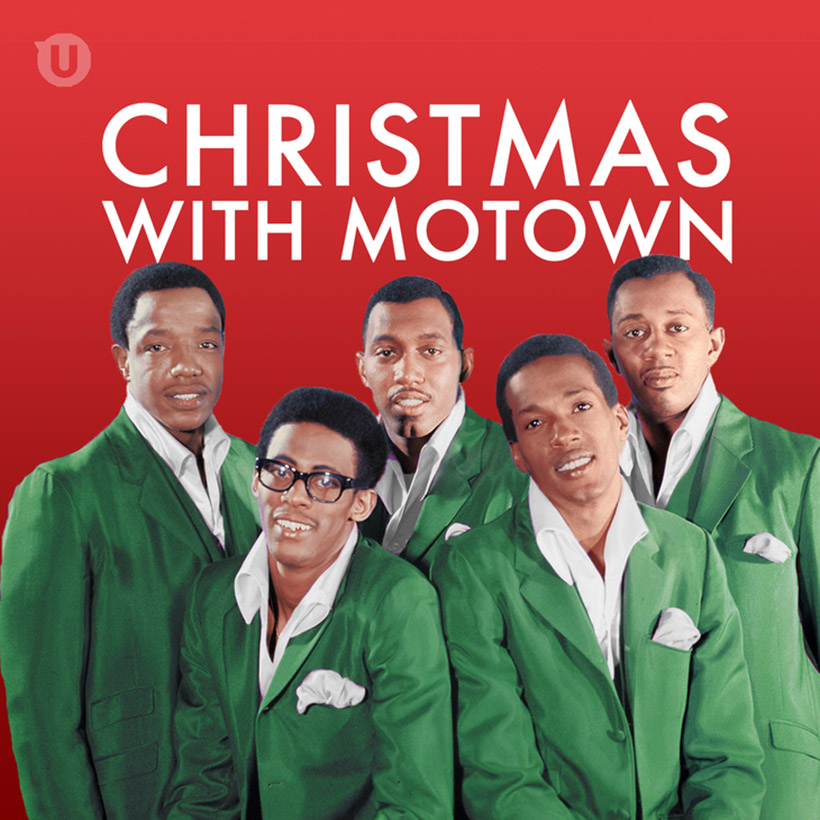 Christmas is a time for fun – and what could be more festive than dancing to a classic such as 'Frosty The Snowman', delivered Motown style? As part of the Christmas With Motown playlist of Motown's holiday magic, Jackson 5 deliver a twinkly version of the song which has the unmistakable groove of classic Motor City cool – as, indeed, do all the Motown Christmas songs on the playlist.
If you want the wonder of Christmas, then our playlist contains the Stevie Wonder of Christmas. The singer was only 17 when some of his Yuletide songs were released, but you would not guess that by listening to the young prodigy's seasonal songcraft. 'Little Drummer Boy' has captivated musicians and listeners alike since 1941 (even Jimi Hendrix did a version), but Wonder's joyous reading, with its steadily building beat, will have you drumming along with your fingers.
In 'What Christmas Means To Me', bells jingle-jangle incessantly but otherwise it's pure Tamla, the teenager soaring on an upbeat melody before lavishing us the gift of some angelic harmonica playing on a song co-written by Anna Gaye (the sister of Berry Gordy, and first wife of Marvin Gaye) There are also Wonder's versions of 'Ava Maria' and 'One Little Christmas Tree'. Motown and Christmas go together like a Nordic Fir and its lights.
The 40 great Motown Christmas songs include seasonal outings from superb Motown artists such as Four Tops, The Supremes, Diana Ross And The Miracles, Smokey Robinson, Lionel Richie, Kim Weston and Johnny Gill, delivering standards the likes of 'Rudolph The Red-Nosed Reindeer', 'Silver Bells', 'Winter Wonderland' and 'O Holy Night'.
There are some thought-provoking Motown Christmas songs, too. Marvin Gaye's 'I Want to Come Home For Christmas', recorded during the Vietnam War, puts the season in the perspective of American prisoner-of-war troops wishing they could be home for the holidays. Gaye's psychedelic 'Purple Snowflakes' might even make you think you've imbibed a bit too much Christmas spirit.
There are also some of Motown's more recent holiday efforts from Boyz II Men, including 'Silent Night' and their excellent cover of 'Let It Snow', which will have you dreaming of a white Christmas. And don't worry, that classic is here, too, courtesy of The Temptations, who also cover the Motown-originated song 'Give Love On A Christmas Day'.
We think this is the perfect soundtrack for a festive get-together, but we'd love to hear of some of your favourites.
Follow Christmas playlist for more of the best Christmas songs.