Billy May: The Great Arranger
Billy May arranged for some of the best in the business, artists like Glenn Miller, Frank Sinatra, Bobby Darin, and Anita O'Day.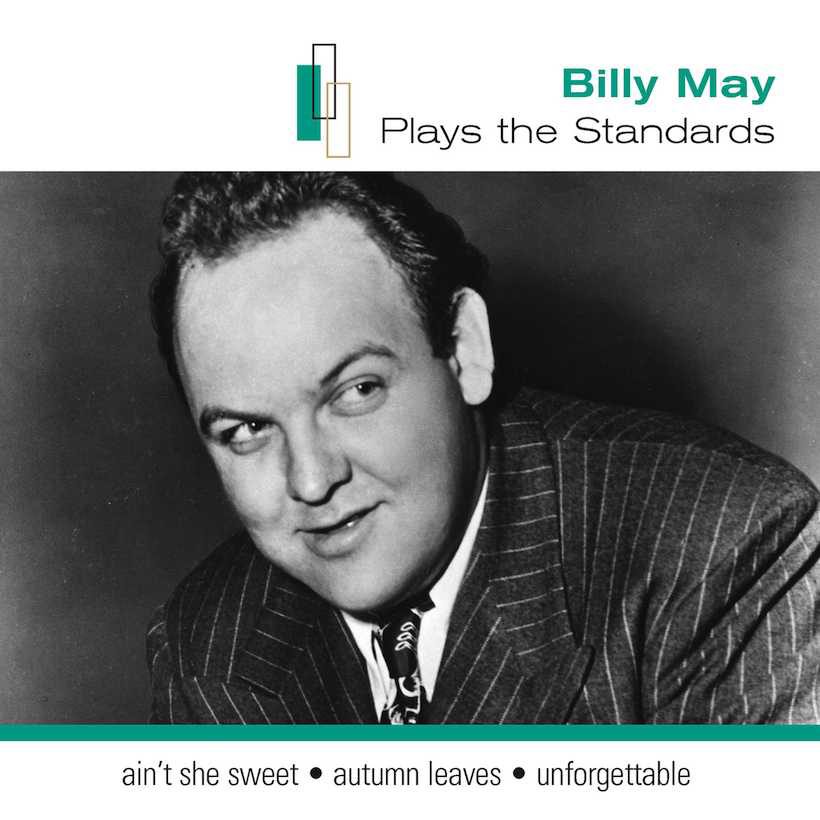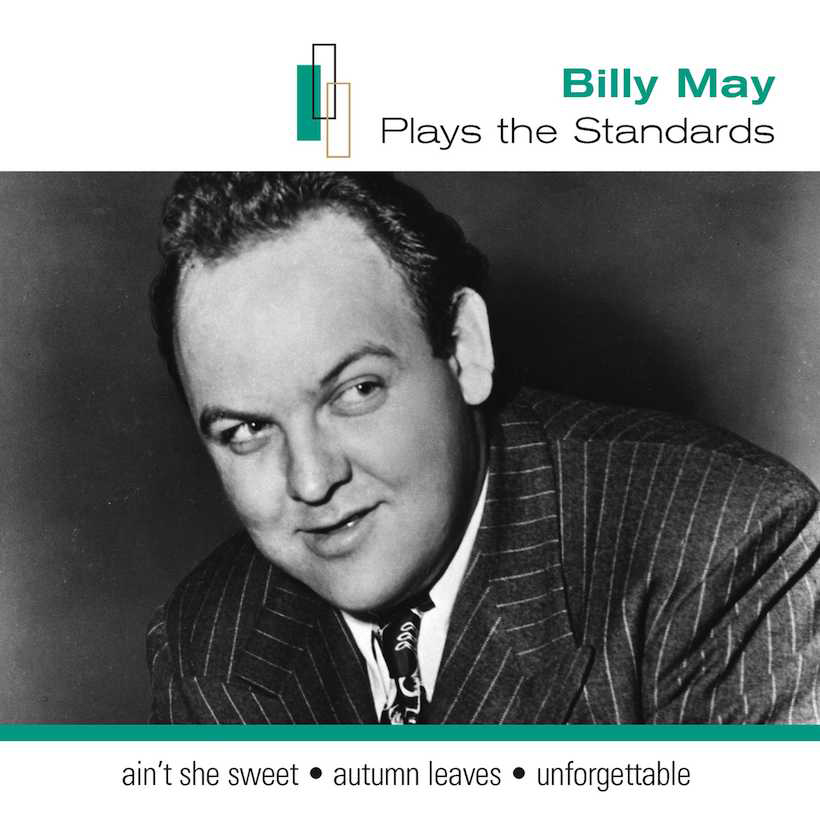 Billy May said he became an arranger because he played the tuba in the school band and, therefore, had plenty of time to observe what the other instruments were doing.
Born in Pittsburgh on November 10, 1916, he played trumpet and arranged for Charlie Barnet – among the numbers he did for the bandleader was including "Cherokee" his biggest hit – Glenn Miller and Les Brown. He later became a studio arranger for NBC and by the late 1940s, he had formed a close relationship with Capitol Records, writing ghost arrangements for Paul Weston. This led to him becoming a musical director for many of the label's leading artists.
In 1951 May formed a recording band, gaining success with his novel glissando unison saxophone sound. His stylish, often witty arrangements soon put him in demand as a live act. Trombone player, Dick Nash who worked with Billy's band and a veteran of many Frank Sinatra recording sessions summed up his bandleader boss very well, saying, "Some of Billy's work was tongue in cheek – he'd put in surprises along the line, to jolt you! He had a great command of brass, and was incredibly talented. Billy could hear everything about an arrangement in his head. He is a genius."
Among his most memorable arranging gigs with Sinatra were the albums Come Fly with Me (1958), Come Dance with Me! (1959) and Come Swing with Me! (1961). He also worked with Nat King Cole, Peggy Lee, Mel Torme, Bobby Darin, Vic Damone, and Ella Fitzgerald.
Snowfall / Snowfall Cha-Cha (Remix / Medley)
In 2003, the year before he died, Billy had this to say about his talent: "With my arrangements, I was not doing humor on purpose – we did a lot of work – some of the songs were good, some were crap. As arrangers, we would sometimes make silk purses out of sow's ears!"
May was not a great conductor, according to many of the musicians that worked with him, but they felt he was an inspiration. Billy's album Sorta-May got to No. 7 in 1955 and he won a Grammy in 1958 for the album Big Fat Brass. Besides a reputation as a great arranger, he had one for his ability to drink copious amounts; he was known as the "guzzler." Not that his drinking affected his musical abilities. While working with jazz pianist George Shearing there was an incident that exemplifies Billy's talent. George had run through a number he wanted Billy to arrange and started to go through it again to give Billy a second chance to hear it. Billy interrupted him "Well, take it from after the bridge because I've got that much orchestrated already."
Billy later composed the music for the TV series, Naked City as well as writing the scores for Johnny Cool, Tony Rome, and Sergeants Three. His career slowed in the late 60s but he worked with Sinatra again in 1979 on the first part of the Trilogy album. There was intermittent work in the 80s and he re-emerged in 1996 to contribute the band charts for comic Stan Freberg's album, The United States of America, Vol. 2, 25 years after his work on Volume. 1.
Billy May died on January 22, 2004, aged 87.