10 Things We Learned From The 'Bohemian Rhapsody' Biopic
The 'Bohemian Rhapsody' biopic is a revealing movie that captures the band in all their glory. Here are 10 Queen facts the film taught us.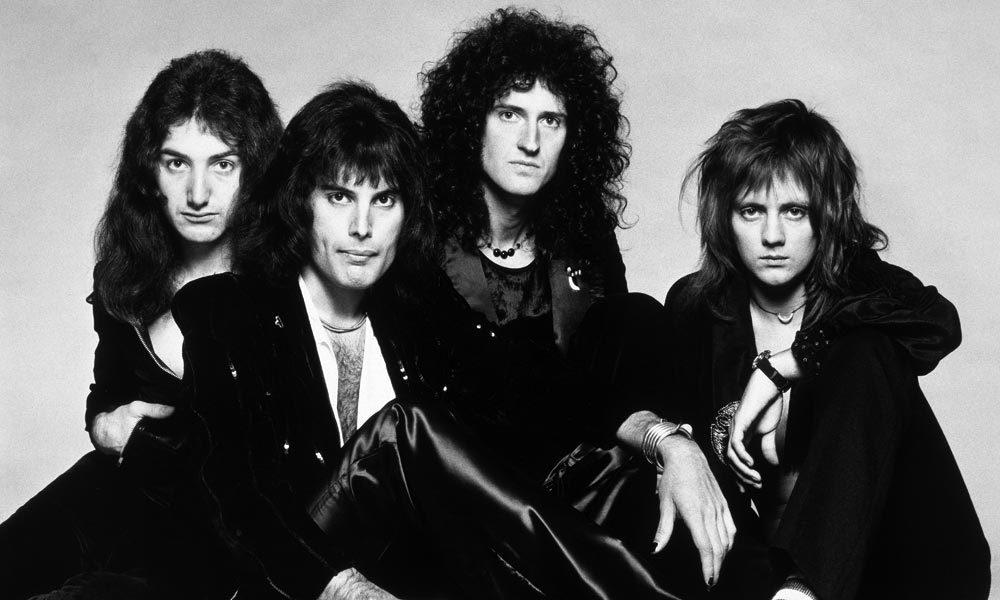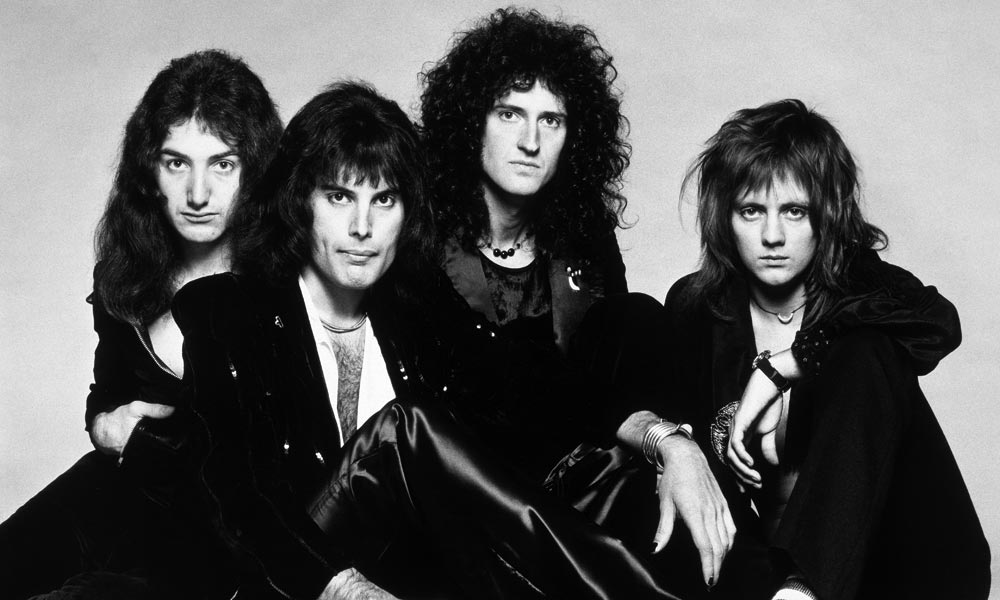 The story of Queen and Freddie Mercury is so larger than life it's no surprise that it's been turned into a movie, the Bohemian Rhapsody biopic. With the band's music at the forefront, it's also one of the most stunning music movies ever made. Here are 10 Queen facts that we learned from the film.
1: Freddie Mercury's birth name was Farrokh Bulsara
Freddie Mercury was born Farrokh Bulsara on 5 September 1946, in Stone Town, Zanzibar, which was then a British protectorate and is now part of Tanzania. At boarding school, he was nicknamed Freddie by fellow pupils who had trouble pronouncing his name; he would move to England in 1964, when his homeland was consumed in a revolution. In the early 70s, Freddie reportedly took the surname Mercury because the planet was the messenger of truth in Parsee mythology. The Queen singer's family were Parsees, followers of the Zoroastrian religion whose ancestors came from Persia. His late mother, Jer Bulsara said, "Freddie was a Parsee and he was proud of that, but he wasn't particularly religious."
Bohemian Rhapsody | Official Trailer [HD] | 20th Century FOX
2: Brian May and Roger Taylor started out in a band called Smile
Before founding Queen, Roger Taylor and Brian May were in a group called Smile, whose third member, Tim Staffell, left to join another band, Humpy Bong, whom he believed had better prospects. Meanwhile, Mercury had completed a short spell with a band called Wreckage and – after a failed audition for a quartet in Leatherhead, Surrey, called Sour Milk Sea – joined forces with Taylor and May in April 1970. The singer later suggested the name Queen for the band.
3: The Queen members were all college students.
Mercury left Ealing College in June 1969 with a diploma in graphic art and design. May had done a degree in physics and astronomy at Imperial College, where he met biology student Taylor. May later recalled meeting "a paradoxically shy yet flamboyant young man – at the side of the stage at one of our early gigs as the group Smile". The last to join the band, in 1971, was John Deacon, who had completed a bachelor of science degree in electronics.
4: Queen toured America in 1974 as the support act to Mott The Hoople
When Queen went on the States to promote their 1974 album, Queen II, it was as second on the bill to Mott The Hoople, who had released a hit cover of David Bowie's 'All the Young Dudes' a couple of years before. Though the tour ended early, after May collapsed in New York after contracting hepatitis, the band had impressed Moot The Hoople singer Ian Hunter, who later said: "Queen planned the whole time. Like, if we haven't made it to such and such a level in two years, we're out of here, and they did exactly what they said they were going to do."
5: 'Bohemian Rhapsody' was recorded on a farm in Wales
'Bohemian Rhapsody' has a special place in the history of music in Wales. Recording began at a farm called Rockfield, in Monmouthshire, in August 1975. At the time, Rockfield was still a working farm, with residential buildings and a barn used as a recording studio. Queen's producer Roy Thomas Baker said, "I remember Freddie playing me 'Bohemian Rhapsody' for the first time on his piano at his place in London. Then later at Rockfield, with the basics mapped out, he focused on pinning down what was right. He played me the beginning part and said, 'Right, now this is where the opera section comes in,' and he'd leave a gap and I'd have to imagine this dramatic opera-style segment. And it just kept changing all the time at Rockfield. It took three weeks to record on a 16-track tape machine and we used 180 overdubs, which was very, very unusual for back then."
6: Queen did not like miming on Top Of The Pops
Queen's first appearance on Top Of The Pops came in February 1974 when they replaced David Bowie at late notice. At the time, bands very rarely performed live on the show, instead miming to a backing track. Queen mimed to 'Seven Seas Of Rhye' – the footage was later destroyed by the BBC in a general clearance of old tape – and, despite their protests, had to mime again on a later appearance to promote 'Killer Queen'.
7: 'Love Of My Life' was written about Freddie's lifelong companion Mary Austin
Mercury wrote the sweet ballad 'Love Of My Life' about Mary Austin for the 1975 album A Night At The Opera. The pair lived together for seven years and he said that she was the only person he truly loved. He once told journalist David Wigg that when it came to his will, "I'm leaving it all to Mary and the cats."
Queen - Love Of My Life (Official Video)
8: 'We Will Rock You' was conceived as a way of involving Queen's live audiences
Brian May said that when fans started singing the football anthem 'You'll Never Walk Alone' at a 1977 gig in the Midlands it had a massive impact. May recalled, "We were just completely knocked out and taken aback – it was quite an emotional experience really, and I think these chant things are in some way connected with that." May wanted to come up an anthem-like song that Queen fans could sing along to and he wrote 'We Will Rock You'. In the studio the band overdubbed the effects of people clapping and stamping on the floor, and a hit was born. The song was the opening track on News Of The World and was followed on the album by Mercury's 'We Are The Champions.'
9: The band had doubts about 'Another One Bites the Dust'
When John Deacon heard the band Chic he was inspired to write the 1980 song 'Another One Bites The Dust', but Taylor and May had reservations about the disco direction of the track. It was Michael Jackson who helped convince the band to release the song in America. Taylor recalled: "Michael said, 'You guys are mad if you don't release this,' and I remember saying, 'That will never be a hit.' How wrong can you be?" Taylor was very wrong. The single was in the Top 10 in America for 15 weeks, including three weeks at the summit, and went on to sell more than seven million copies.
Queen - Another One Bites the Dust (Official Video)
10: Freddie Mercury was 45 when he died, in 1991
Mercury was 45 when he died of bronchopneumonia resulting from AIDS, on 24 November 1991. At the private cremation service in London, attended by Elton John, a tape of Aretha Franklin singing 'Precious Lord, Take My Hand' was played, along with Mercury's favourite aria, 'D'Amor Sull'ali Rosee', composed by Verdi and sung by Montserrat Cabellé, with whom Freddie collaborated in 1988 on the Barcelona album, featuring the hit single of the same name.
The Bohemian Rhapsody soundtrack is out now and can be ordered here.
Format:
UK English