'La Leyenda del Tiempo': Camarón de la Isla's Flamenco Masterpiece
Quite simply, it's one of the most influential albums in Spanish popular music history.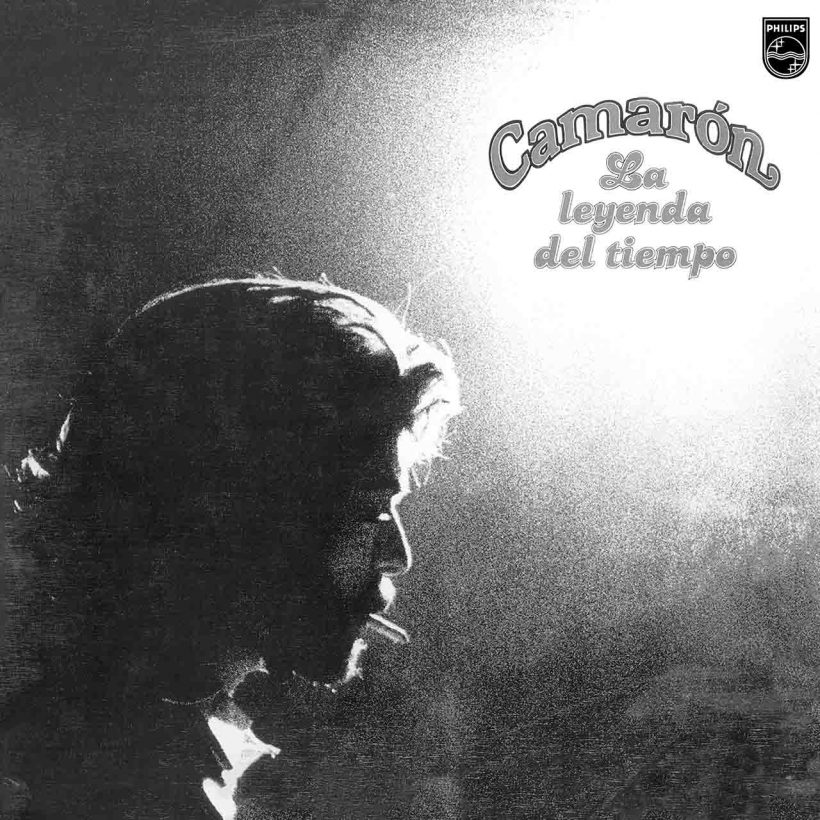 By the late 1970s, many considered flamenco to have entered a period of stasis. The traditionalist strain of flamenco "cantaors" had dominated the genre for many years, reinforced by the Franco dictatorship's appropriation of purist flamenco as a symbol of national identity. As the country moved to democracy after Franco's death in 1975, there was also an opening for new cultural expressions. Some flamenco artists looked to engage with more popular styles. And, at the head of this shift was a cantaor named Camarón de la Isla.
Born in 1950 in San Fernando, the Spanish-Romani singer had become a major voice of flamenco, in part thanks to his work with famed guitarist Paco de Lucía. After years of work within the established flamenco idiom, Camarón – backed by an ambitious producer named Ricardo Pachón – changed the genre's trajectory with the remarkable and still-controversial 1979 recording of La Leyenda del Tiempo. As described in the documentary Camarón: Flamenco y Revolución, "Pachón channeled Camarón's longing for freedom, and he translated it into one of the most influential records in the history of Spanish music."
Listen to Camarón's La Leyenda del Tiempo now.
That's not an overstatement. With its embrace of contemporary trends, the LP reveals an age-old quandary for deep-rooted genres of music: How does one push such a style forward? La Leyenda del Tiempo proves there is a middle ground; Camarón brought flamenco into the present, without disfiguring or tempering its power. It's worth remembering that flamenco, itself, is a blend of Jewish, Arab, Indian, Romani, and Spanish traditions. While it eventually hardened its own tradition, it stands to reason that flamenco could be capable of handling other influences. Listening to it today, the prog rock drums and electronic instrumentation of the opener and the sitar on the closing track don't feel jarring at all, but refreshingly adventurous.
Audiences didn't agree at the time of its release for a variety of reasons. Traditionalists hated it, modernists didn't think it went far enough. Camarón's La Leyenda del Tiempo only sold 5,482 copies before Camarón's untimely death in 1992. Yet, at the time of this writing, the most popular track has more than ten millions streams on Spotify. The album is now heralded as a seminal work of "nuevo flamenco."
La Leyenda Del Tiempo (Jaleos)
Leaving aside the importance of this album, it would be an oversight to ignore the astonishing voice at its center. Camarón himself once opined that "flamenco is always sorrow; love is also sorrow. At the end, everything is sorrow and joy." With his intense ornamentation, his semitonal flexibility, and his unrelenting delivery, it's easy to see why Camarón is often proclaimed as the greatest singer flamenco has ever produced. With La Leyenda del Tiempo, Camarón offered a revitalizing boost to a genre often confined to the role of historical relic. It's a stunning testament to the dynamism of one of flamenco's greatest cantaors.