Captain Beefheart And Bat Chain Puller: The Album That Got Yanked From View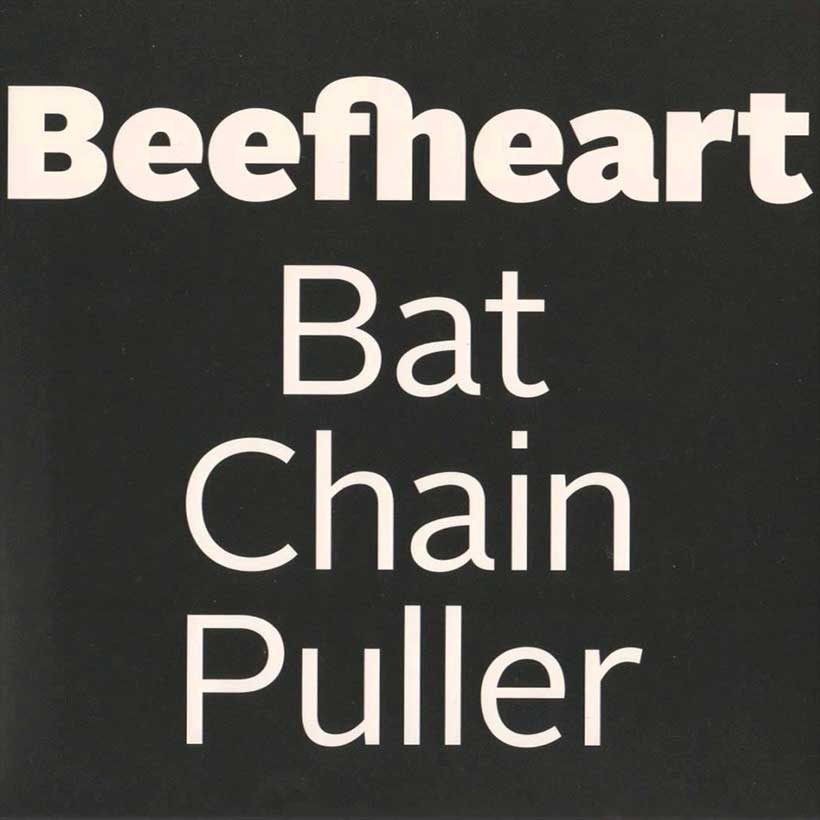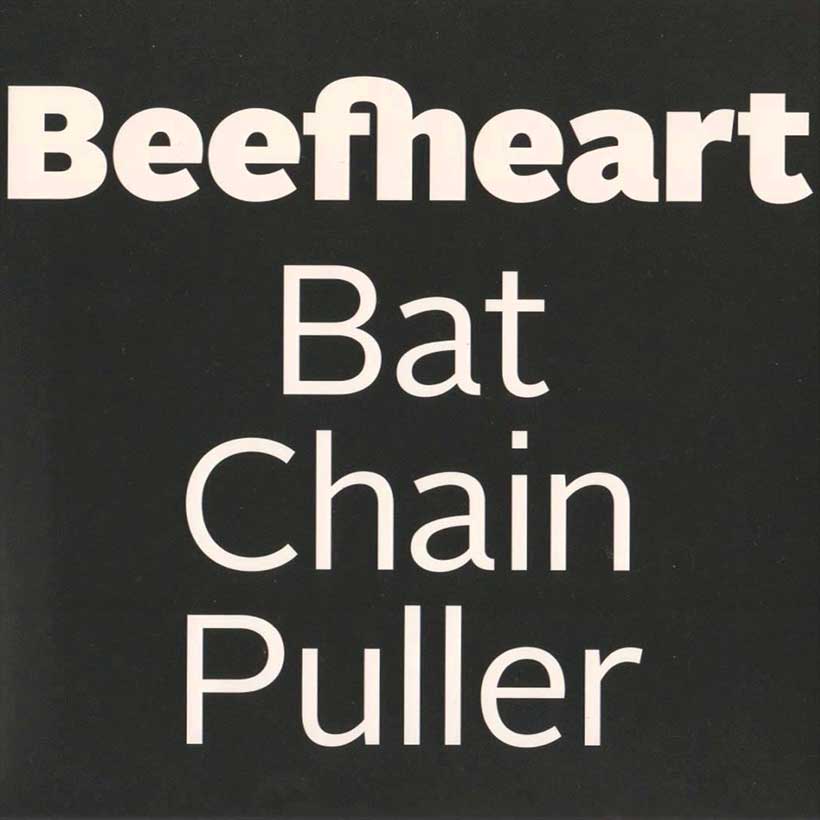 "Fractious" is probably the best word to describe Captain Beefheart's relationship with Frank Zappa. The main Mother had helped Don Van Vliet give birth to 1969's Trout Mask Replica, but the arduous recording sessions, which more than took their toll on Beefheart's Magic Band, revealed the disparity between two artists that, on the face of it, appeared to be kindred countercultural spirits. Though both were hard taskmasters, Zappa was also exacting and methodical, the polar opposite of the erratic Beefheart, who was more than comfortable letting chance play a part in his recording sessions. These two opposing impulses would ensure that a Beefheart classic, Bat Chain Puller, would remain locked in the vaults for decades before finally being released in 2012.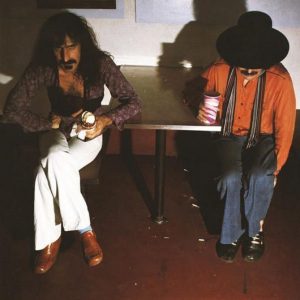 Estranged for over half a decade following the release of Trout Mask, Beefheart and Zappa temporarily made amends in the mid-70s, when the former found himself in need of a new Magic Band. As fate had it, Zappa was then seeing out his last days with a Mothers line-up that had thus far graced most of his 70s output, and so Beefheart was enlisted to tour as an honorary Mother Of Invention. The results, captured on the 1975 live album Bongo Fury, caught both icons spurring each other on, Zappa throwing out guitar licks which Beefheart rode with inspired vocal non sequiturs.
Back in the studio, Beefheart laid down recordings for a new album, to be titled Bat Chain Puller. Intended for release on Virgin, via the DiscReet imprint that Zappa co-owned with business manager Herb Cohen, the release was shelved when Zappa found out that Cohen had funded the sessions with money from Zappa's own royalties. Demanding an advance from Virgin while withholding the master tapes, Zappa was, in turn, hit by a lawsuit from Cohen. Beefheart, meanwhile, shuffled off to Warner Bros, re-recording many of the same songs for what would become 1978's Shiny Beast (Bat Chain Puller).
The fate of the original sessions remained undecided for three-and-a-half decades, until the Zappa estate issued Bat Chain Puller on 22 February 2012. Though much of the material was by this point known, in some form or another, to Beefheart aficionados (much had been bootlegged, while, asides from the Shiny Beast re-records, sundry other tracks appeared in new form on Beefheart's 80s outings Doc At The Radar Station and Ice Cream For Crow), hearing the album as intended goes some way towards supporting Zappa's early claims that Bat Chain Puller was Beefheart's best work since Trout Mask Replica. Certainly, the ragged riff and wheezing harmonica of the opening title track immediately jerks the listener into Trout Mask territory, Beefheart's incantations bringing forth "this train with grey tubes that houses people's thoughts – their very remains and belongings", before he is engulfed by squalls emitted from John Thomas' Minimoog.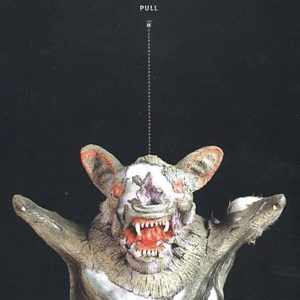 A jazzier, more considered side of Thomas' playing is given centre-stage immediately after, his electric Rhodes introducing 'Seam Crooked Sam' in a way that's somehow pitched simultaneously between jaunty and maudlin at the same time, before Beefheart comes in to free associate on top, and, in doing so, pushes Thomas into playing more fractured motifs. It's a trick the Captain pulls several times throughout the album, most notably juxtaposing 'Flavor Bud Living' and 'Brick Bats'. A solo guitar instrumental, the former is possibly the most beautiful piece of music in the Beefheart catalogue. No sooner has it faded away, however, than Beefheart storms in with an atonal sax skronk, declaiming, "Brick bats fly at my fireplace/Upside down I see them in the fire/They squeak and roast there/Wings leap across the floor," his saxophone soon crying out for help.
Had Bat Chain Puller followed 1974's Bluejeans & Moonbeams, as intended, fans who felt that the Captain had veered off course into more decidedly commercial territory would have been assuaged. As it was, they had to endure a four-year silence, Vliet's longest ever between releases. When he did resurface, with 1978's Shiny Beast (Bat Chain Puller), the spirit of discovery remained, though, as the title suggested, there'd been a bit of polishing. Re-recorded in the interim, with only guitarist Jeff Tepper remaining from the prior Magic Band line-up, 'Harry Irene' leaned more towards barroom lament that was hinted at in its original guise, while 'The Floppy Boot Stomp' was altogether more taut, with gospel-tinged backing. In the event, fans were none the wiser at the time, and Shiny Beast was hailed as a welcome return to Beefheart's more abstruse tendencies, setting the stage for late-period high-water marks Doc At The Radar Station and Ice Cream For Crow.
Format:
UK English