The Carpenters' 'Lovelines': A Posthumous Tribute To Karen Carpenter
Nearly seven years after Karen Carpenter's death, the group's devotees were able to hear a whole disc of unreleased material.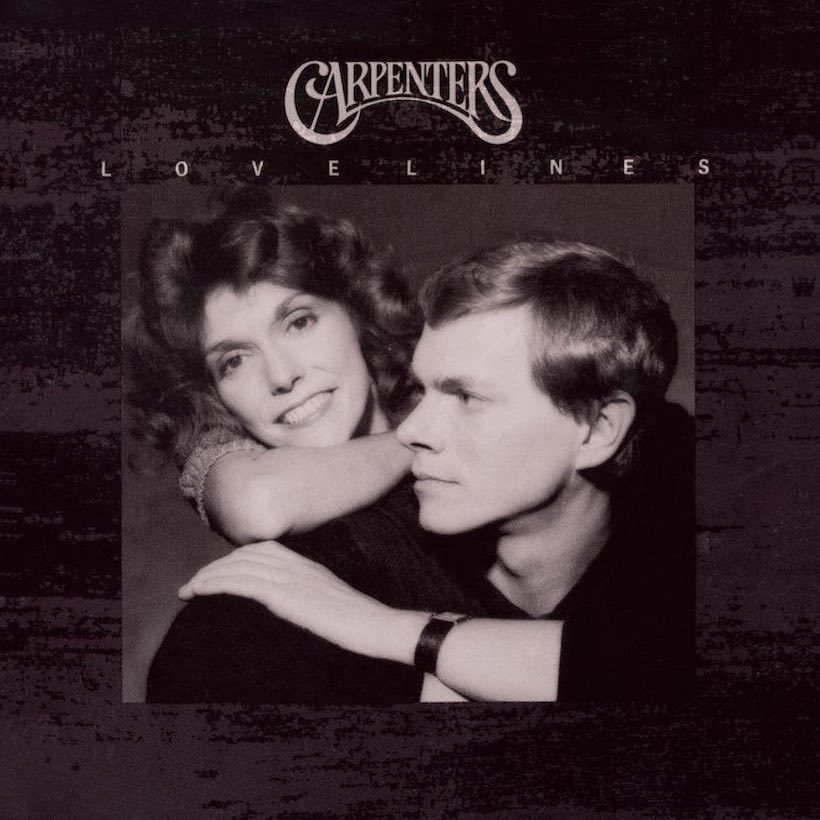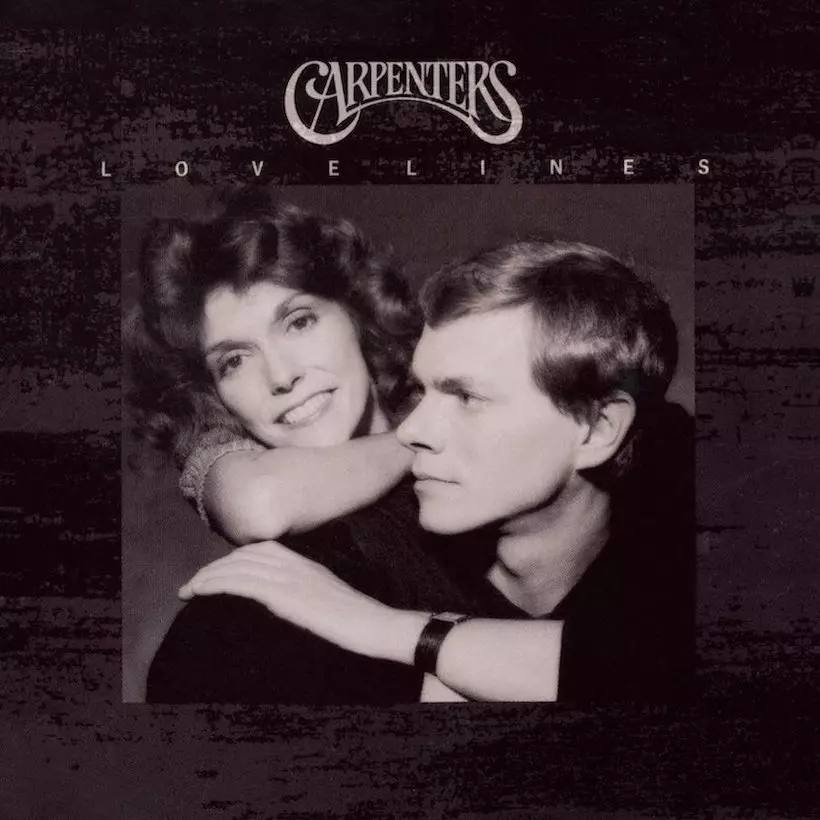 The untimely passing of Karen Carpenter in 1983 deprived the Carpenters' millions of fans from any new additions to their distinguished catalog, but it did not quite bring their discography to a halt. Nearly seven years later, Richard Carpenter decided that the time was right to let those devotees hear a whole disc of unreleased material on the album Lovelines.
The record was a treasure trove for Carpenters collectors because it featured not only performances from the TV specials of their later years, but some tracks from the solo album that Karen had recorded in 1979 and early 1980, but which was still unreleased when Lovelines appeared at the end of 1989. Indeed, one track, the ballad "If I Had You," then emerged from Lovelines as a solo single by Karen. It would be almost seven years more before it appeared again on her self-titled album, which finally came out as her only solo LP in 1996.
Lovelines offered such tracks as a version of "When I Fall In Love," which Richard and Karen had intended to use in their Space Encounters TV special of 1978, before replacing it with "Little Girl Blue." They then used "When I Fall In Love" in the Music, Music, Music! special that followed later in 1980.
Listen to the best of the Carpenters on Apple Music and Spotify. 
The title track from Lovelines was a song by British writer and former member of Heatwave, Rod Temperton, by then world-famous as the composer of Michael Jackson's "Thriller," "Off The Wall" and many more. There were also tracks recorded for, but not used on, the Carpenters' final album of Karen's lifetime, 1981's Made In America. 
Despite all of that, Lovelines failed to make the US chart at all. But on January 13, 1990, it flickered onto the UK survey for one week at No.73, as Phil Collins spent the seventh of eight consecutive (and 15 aggregate) weeks at No. 1 with …But Seriously.
Buy or stream Lovelines.