'Chet Baker Sings': How The Cool Jazz Trumpeter Found His Voice
Revealing his unique vocal style, 'Chet Baker Sings' transformed the poster boy of West Coast cool jazz into a bona fide pop idol.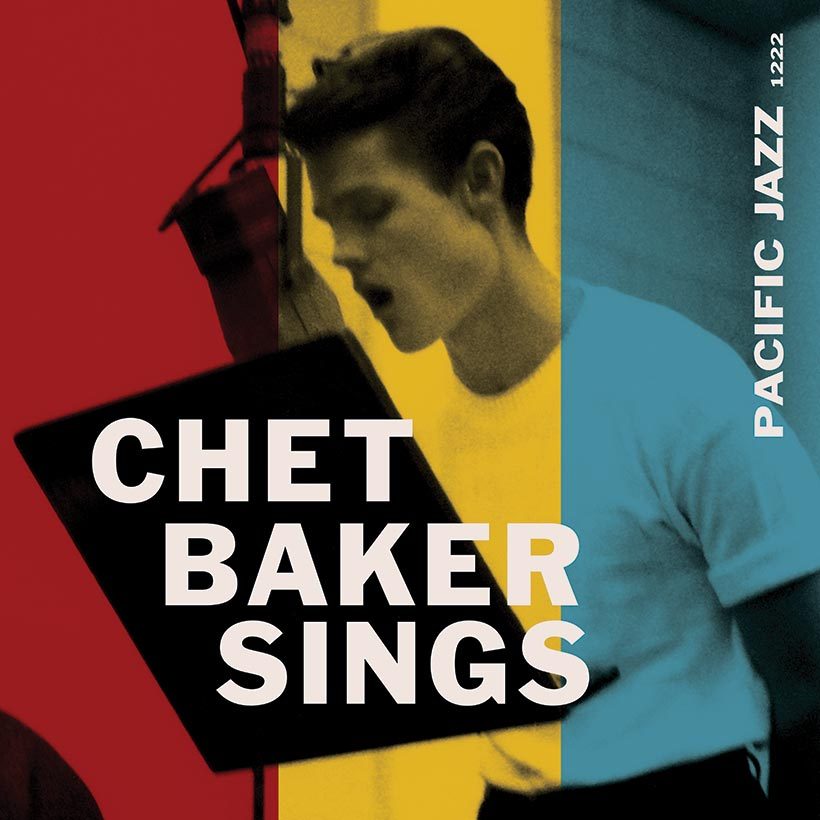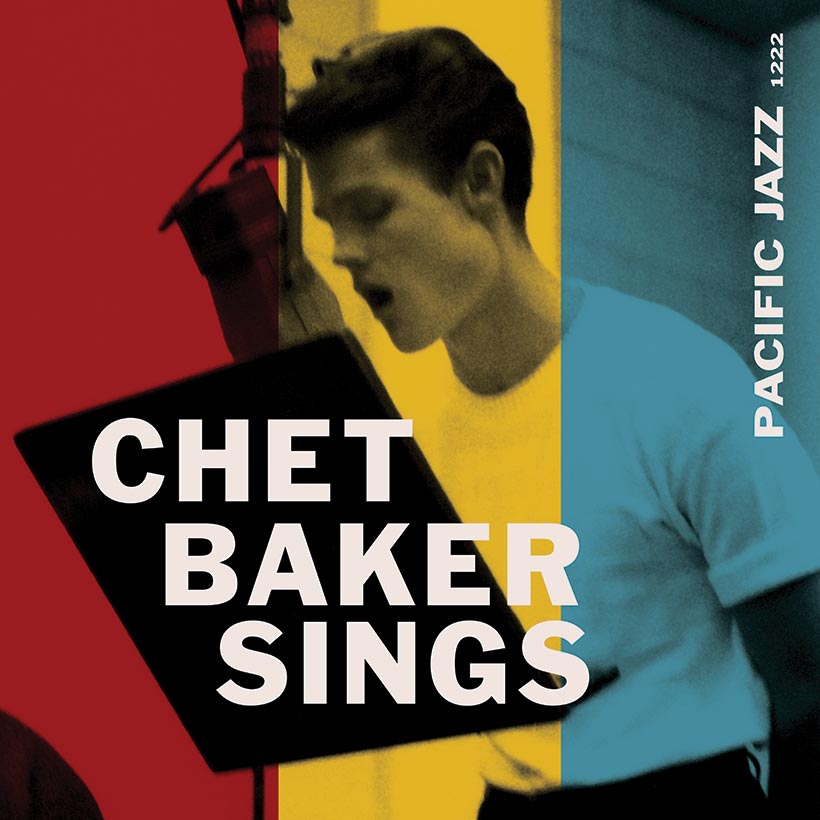 If Chesney Henry Baker, Jr, had never recorded a vocal album and just focused on playing the trumpet, he would still be regarded as a major star. But when he stepped up to the microphone to record his vocals for the first time, on Monday, February 15, 1954, at Capitol Studios in Los Angeles, under the supervision of producer and Pacific Records boss Dick Bock, he captured the first of a number of recordings that would make up Chet Baker Sings, and his life and career took another, momentous, turn.
Listen to Chet Baker Sings on Apple Music and Spotify.
The "cool school" blueprint
Fresh-faced and boasting chiseled features, Chet Baker was just 24 years old when he recorded Chet Baker Sings. He had already made his name in the jazz world two years earlier, when when he was a member of baritone saxophonist Gerry Mulligan's famous piano-less quartet. The group's music, with its contrapuntal horn lines and mellow emotional aura, laid the sonic blueprint for what became known as the West Coast "cool school" sound. In particular, an instrumental version of Rodgers and Hart's "My Funny Valentine" – released as a single in 1952 – grabbed the attention of hip young record buyers, became a hit, and put Baker on the musical map.
But it was Chet Baker Sings, recorded two years later, after the trumpeter had left Mulligan's band, that catapulted the young Oklahoma horn-blower into the consciousness of mainstream America. More importantly, perhaps, he had conquered the hearts of a growing legion of young female admirers who swooned over his good looks and alluring sound.
"His singing stands apart from the run of the mill"
In truth, Baker's voice was unusual. Mellow, sonorous, and defined by a somnolent languidness, it also had a mysterious androgynous quality; those unaware of his singing style often thought Baker was female. The original Pacific Jazz release of Chet Baker Sings was a 10" album comprising eight songs – all jazz standards – with Baker accompanied by pianist Russ Freeman, bassist Carson Smith and drummer Bob Neel.
The album opened with a gently-swinging take on George and Ira Gershwin's "But Not For Me," on which Baker plays the trumpet during the intro before singing the verse sections. Sammy Cahn and Jules Styne's romantic ballad "Time After Time" follows, with Baker providing a short but eloquent trumpet solo. Then comes an exquisite vocal version of "My Funny Valentine"; Baker leaves his trumpet to one side here, allowing the spotlight to fall on his golden voice, which caresses the song's lyrics while Russ Freeman's piano sparkles in the background.
But Not For Me (Remastered 2004)
The romantic theme continues with the second Cahn-Styne tune on the album, "I Fall In Love Too Easily," featuring Baker playing an exquisite trumpet solo as well as singing. Russ Freeman also gets a chance to show off his improvisational skills on the track, which is followed by the Harry Warren-Mack Gordon tune "There Will Be Another You." Leading with Baker blowing some fine trumpet, it picks up the album's pace. Hoagy Carmichael's "I Get Along Well Without You Very Well (Except Sometimes)" has a lullaby-like dreaminess, thanks to Russ Freeman's delicate, tinkling celeste notes.
Lew Brown and Ray Henderson's "The Thrill Is Gone" finds Joe Mondragon and Shelly Manne replacing Smith and Neel on bass and drums, respectively. It's a melancholy ballad on which Baker compliments his vocals with overdubbed trumpet asides. The gloom is, however, dispelled by the more upbeat "Look For A Silver Lining," a Jerome Kern-Buddy DeSylva song defined by a bouncy swinging groove propelled by Carson Smith's walking bass.
A landmark release
Released in the spring of 1954, Chet Baker Sings widened the Oklahoma-born, California-based musician's commercial appeal and audience, reaching people who were perhaps immune to jazz instrumentalists but gravitated to torchy crooners. The album sold so well that, in 1956, Dick Bock expanded it to 14 tracks for a 12" reissue on his World Pacific imprint.
Six more vocal tracks, all taken from The Great American Songbook, were laid down in Los Angeles at the Forum Theatre on July 23 and 30, 1956. Of Baker's sidemen, only Russ Freeman was retained from the 1954 session, with Jimmy Bond coming in on bass and Peter Littman and Lawrence Marable sharing the drum stool (they played on three tracks each).
The blithe swinger "That Old Feeling," which became the opening cut on the new iteration of Chet Baker Sings, continued the mellow vibe of the original album and featured a Freeman piano solo that precedes Baker's own on trumpet. "It's Always You," "Like Someone In Love," and Frank Loesser's "I've Never Been In Love Before" are slow ballads that benefit from the dreamy, languorous quality of Baker's voice. So does "My Ideal," which features Freeman playing crystalline arpeggios on a celeste. In contrast, the more rhythmic "My Buddy" finds Baker playing delicate muted trumpet in between his soft vocals.
The album was a landmark release for Baker, conferring on him the kind of fame that eludes most jazz musicians. But its success couldn't prevent him from falling into a damaging spiral of drug addiction that plagued his career until his death in Holland at the age of 58, in 1988. Chet Baker Sings offers a vivid reminder of the musician's formidable twin talents. "His singing, like his playing, stands apart from the run of the mill," wrote jazz writer Will MacFarland in the album's original liner notes. He wasn't wrong.
The Tone Poet Audiophile Vinyl Reissue Series edition of Chet Baker Sings is out now.