Higher Truths: The Lasting Legacy Of Rock Frontiersman Chris Cornell
In memory of a rock frontman whose impact lives on despite his tragically early death.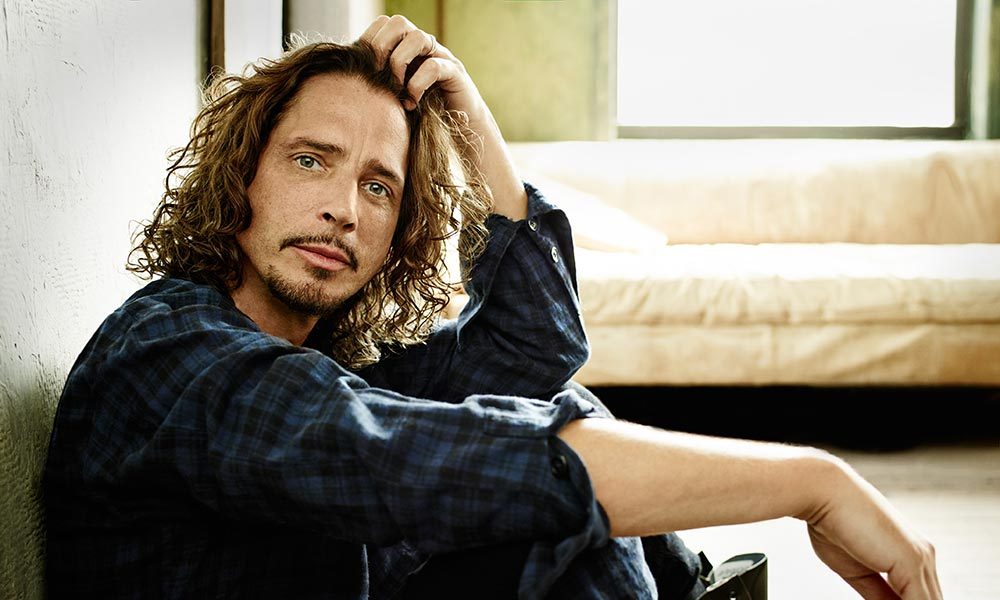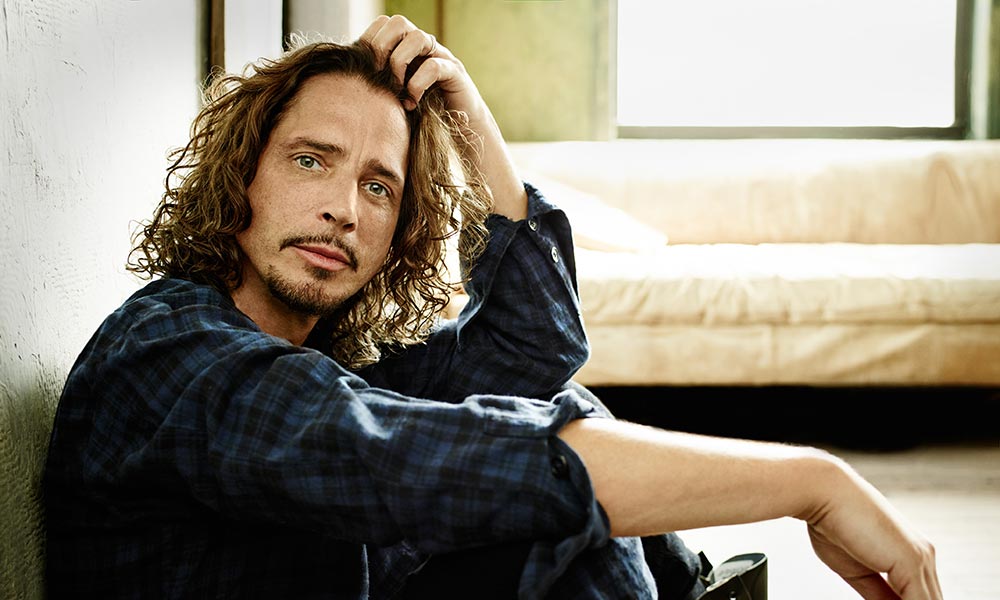 The death in May 2017 of Chris Cornell, at just 52, was especially hard to accept since it came in such a busy and creative period for the rock frontman. He had been immersed in the highly-acclaimed Higher Truth world tour, named for what became his final solo album, during one of the busiest periods in Cornell's career.
The album's release followed the August 2015 reissue of his first solo record, with its original intended title of Euphoria Mourning. First released in 1999, that set gave him a Top 20 US chart placing, a feat he achieved with all four of his solo studio albums, including Higher Truth. Produced by Brendan O'Brien (Bruce Springsteen, Pearl Jam, Neil Young), the last album reached No.19 in the States.
Listen to the best of Chris Cornell on Apple Music and Spotify.
Aside from his solo work, Cornell, born on July 20, 1964, was of course the figurehead of no fewer than three of the most significant rock bands of the past quarter-century, Soundgarden, Temple Of The Dog and Audioslave. Along the way, there were Grammy Awards, a Golden Globe nomination and the distinction of becoming the first American male artist to write and record a James Bond movie theme, "You Know My Name" for Casino Royale, just one of his many silver screen projects. Cornell was also a frequent collaborator with other artists, and, in 2015, guested on country favourites the Zac Brown Band's "Heavy Is The Head," from their Jekyll + Hyde album.
You Know My Name (From "Casino Royale" Soundtrack)
Just as important to Cornell and his wife was their philanthropic passion, the Chris and Vicky Cornell Foundation. It raises funds and partners with charitable organizations to mobilise support for children facing such challenges as homelessness, poverty, abuse and neglect.
Since Chris' passing the foundation has, for example, made a $100,000 donation for a music therapy program at the Seattle-based Childhaven, a nonprofit organization that provides intensive therapeutic mental health and developmental services for children and their families. Such work is just part of the weighty legacy that Chris Cornell leaves behind.
Buy or stream Chris Cornell's Higher Truth album.