'Gaye' And Many Other Stories: In Fond Memory Of Clifford T. Ward
The former schoolteacher featured briefly on the UK charts of the 1970s, but lingers long in the hearts of those who know him.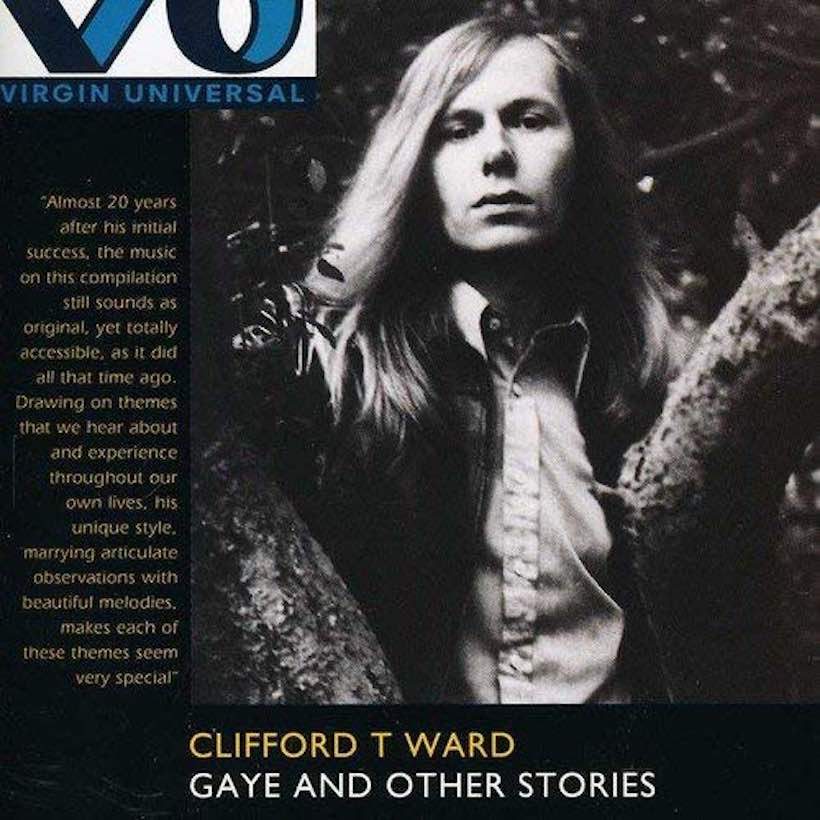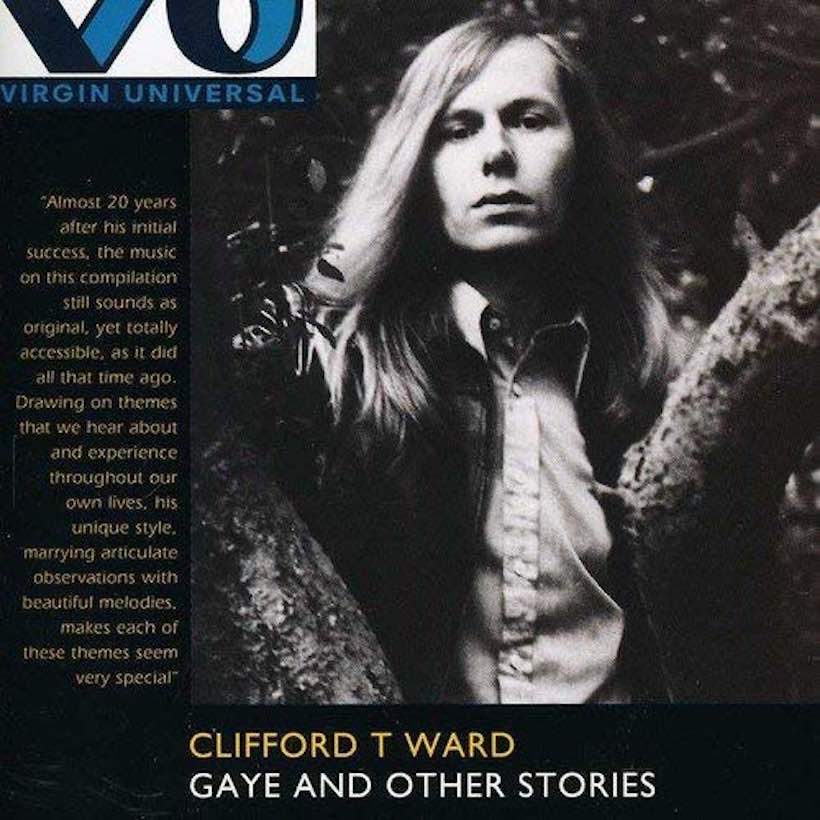 Britain produced a large number of singer-songwriters in the 1970s who never achieved the full appreciation their sensitive and incisive work deserved. One such was a former schoolteacher who featured briefly on the charts, but long in the hearts of those who discovered him. We're remembering the outstanding work of Clifford T. Ward.
Ward will forever be best remembered for his charming ballad "Gaye," a UK Top 10 hit in 1973 which was one of many delightfully English compositions. He followed it up with another Top 40 hit, "Scullery," and a number of the airplay-only successes we called "turntable hits" in those days, as well as a series of accomplished albums.
Ward was born in Stourport-on-Servern, about 25 miles south-west of Birmingham, on February 10, 1944, and played in a series of local bands in the 1960s before getting a "proper job" and training as a teacher. He went on to Bromsgrove High School where his pupils included Sting's future wife, the actress Trudie Styler, and Karl Hyde, later of dance pioneers Underworld.
But Ward continued to write songs and was rewarded in 1972 with a contract with Dandelion, the label formed by the influential BBC broadcaster John Peel, for whom he released the album Singer Songwriter. Despite a lack of tangible success, that led to a deal with Charisma.
It was there that Ward scored his chart singles and won huge media acclaim for the albums Home Thoughts (1973) and Mantle Pieces (1974), both of which made a modest chart impression. Further singles such as "Wherewithal," "Jigsaw Girl," and "No More Rock'n'Roll" were beloved of radio programmers, but somewhat hampered by Ward's innate shyness and reluctance to perform live.
Clifford continued to record into the 1980s, but was diagnosed with multiple sclerosis in 1987. Admirers such as Elton John and Sting raised money for his care, and he fought the disease for many years, releasing his final album of demos and outtakes, Julia and Other New Stories, in 1995. He died of pneumonia at the terribly early age of 57 on December 18, 2001, and was survived by his wife Pat, whom he met at school.
Listen to uDiscover Music's 70s playlist.
As John Tobler's review of Ward's 1975 album Escalator for ZigZag magazine put it: "Clifford T. Ward is a very definite talent, whose work every ZigZagger should have in their collection. His songs are genuinely felt, the work of a sincere man who wants to say something, but in a musical form."
Buy or stream Gaye And Other Stories.