Dancing In The Aisles: Motown The Musical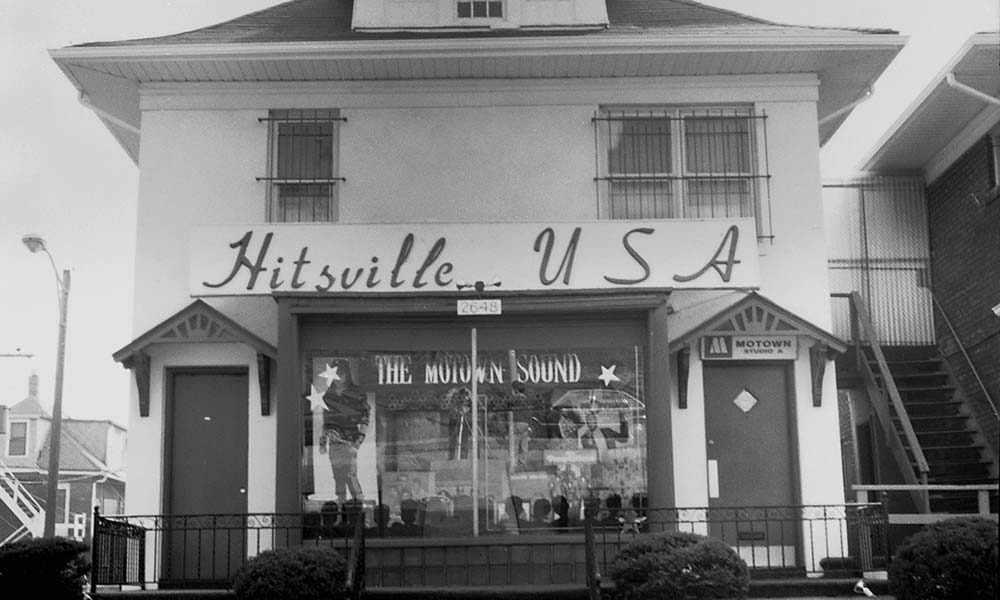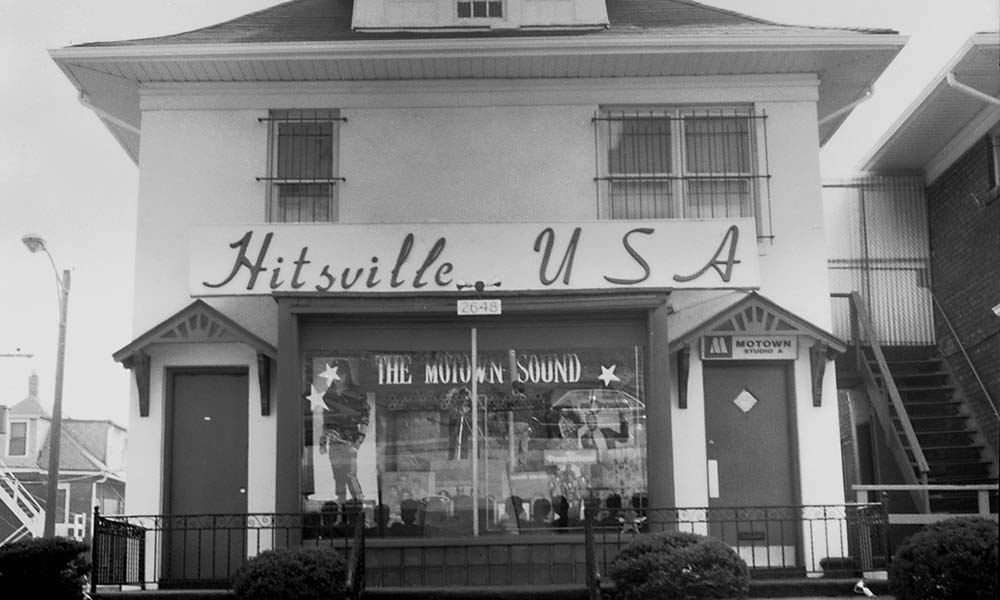 When you consider Motown's history and legacy of hits, a musical just makes sense. Penned and curated by Berry Gordy, the man who gave birth to the label in 1959, Motown: The Musical tells his story and covers the highs and lows of his legendary label through its first 25 years.
We begin with Gordy proving to be a stubborn kind of fellow, refusing to attend Motown 25: Yesterday, Today, Forever, the 1983 television special, as he feels unappreciated by those he chaperoned to fame. What follows is a journey through the history of label, as seen through Gordy's eyes.
From humble beginnings, Gordy dreams to make a difference in the world, like his hero Joe Louis, the African-American professional boxer who defeated Germany's Max Schmeling in 1938. We see Gordy's relationships, both professional and personal, blossom and fluctuate over time, and we witness the rising success of Motown stars, following them from Detroit to LA, and across the pond to the UK, Paris and beyond.
As far as jukebox musicals go, you can't really go wrong when powering through 50 or so beloved tracks from the likes of The Supremes, Marvin Gaye, Stevie Wonder, Martha & the Vandellas and the Jackson 5 – among them 'Stop! In The Name Of Love', 'What's Going On' and 'Signed, Sealed, Delivered I'm Yours', all of which were delivered terrifically, both by the ensemble and the lead cast.
Serving as an anchor throughout, Cedric Neal triumphs with his flattering portrayal of Berry Gordy, a man with passion and unwavering determination. Elsewhere among the stand-outs is Charl Brown, who perfectly captures Gordy's loyal friend and colleague, the soft-spoken Smokey Robinson. As for the supreme Diana Ross, Lucy St Louis locked down the mannerisms of Gordy's protégée and partner as she transformed from backing singer to diva, and handled a potentially clunky audience-participation segment with aplomb.
It's fair to say the story is very much secondary to the songs, but then again it's Motown: The Musical, and it wholly delivers on its impressive soundtrack.
Check out the Motown: The Musical website here: http://motownthemusical.co.uk.
Motortown Revue: Live In Paris captures what happened when the Motortown Revue hit Europe in 1965. Order your copy here:
Tash Pert
Format:
UK English