Dusty In Our Living Rooms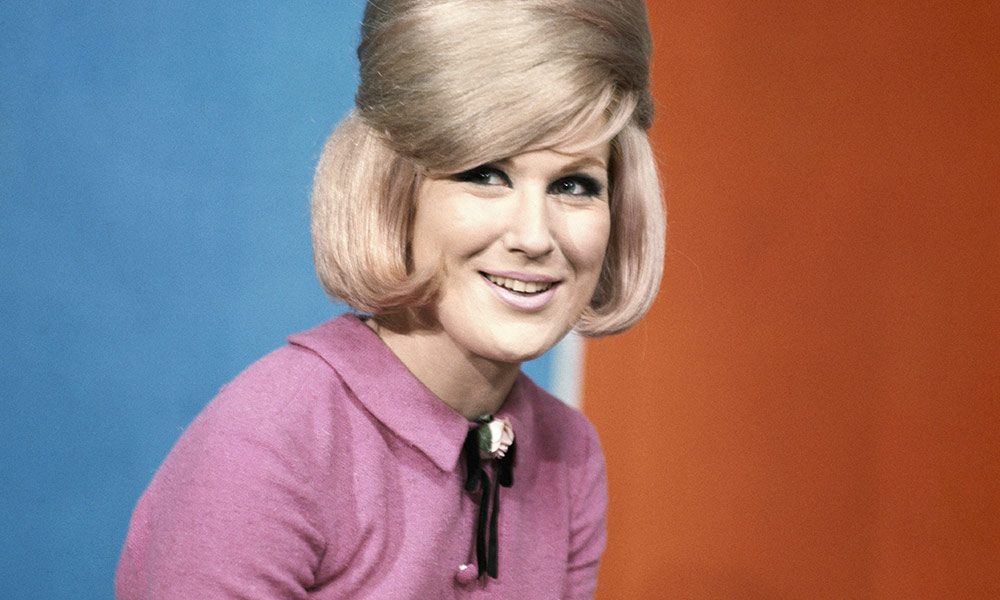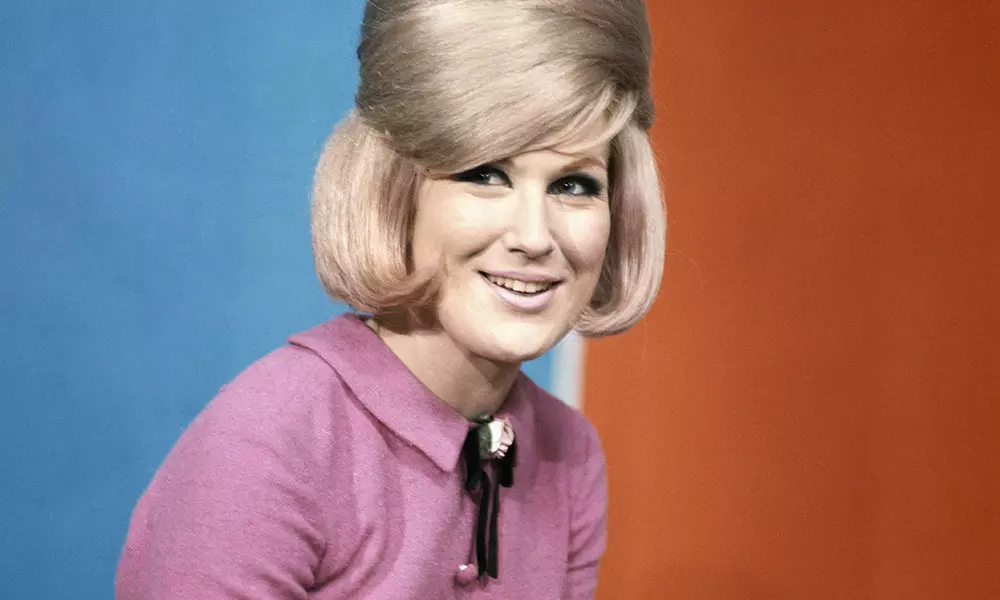 In 1966, the phenomenon of Dusty in our living rooms became a regular occurrence. After two and a half years as an increasingly admired and distinctive star, and countless TV appearances on 'Top Of The Pops,' variety shows and so on, Dusty Springfield was rewarded by the BBC with her own six-part series, the first of two. The first edition of 'Dusty' aired on August 18, 1966. Remarkably, the first two shows in the series were transmitted live.
At the time of that first transmission, Dusty had underlined the depth of her talent by taking the sophisticated Gerry Goffin/Carole King song 'Going Back' into the UK top ten. At the same time, 'You Don't Have To Say You Love' reached the top five in the States. Within a few weeks, she was in the top ten at home again with 'All I See Is You,' and by October, it was already time for her first compilation album, 'Golden Hits,' which went to No. 2.
The BBC1 schedule of August 18, 1966 included such perennials for younger viewers as 'Jackanory' and 'The Adventures Of Tintin,' with Dusty taking her place in the Thursday evening entertainment after a 'Science Fair '66' show — in glorious black and white, with Britain's first colour TV transmissions still a year away, first seen for BBC2's Wimbledon tennis coverage. The US had started broadcasting some shows in colour 14 years earlier.
Sadly, some of the episodes in that first 'Dusty' series were wiped, in that unfathomable chapter of British television history that we know only too well. The three that survived were released on DVD by Universal in 2007, along with the complete second series. All of these performances were also part of the lavish 'Goin' Back' box set in 2011.
Here's a little taster of Dusty from later in that first 1966 series. Even this lo-fi, she looks and sounds like no other.
RARE Dusty Springfield - power of love - BBC tv 15th sept 1966
Format:
UK English