'Shoeshine Boy': Eddie Kendricks Makes Final Run To R&B Summit
The aspirational nature of the song's lyric was especially appropriate for co-writer Harry Booker, who had once been a shoeshine boy himself.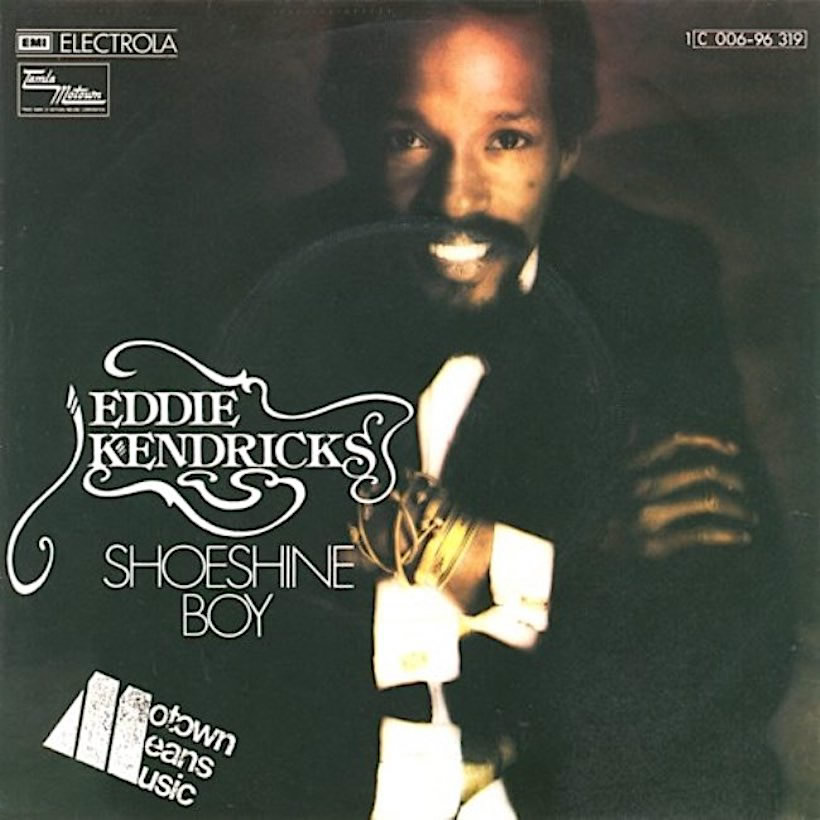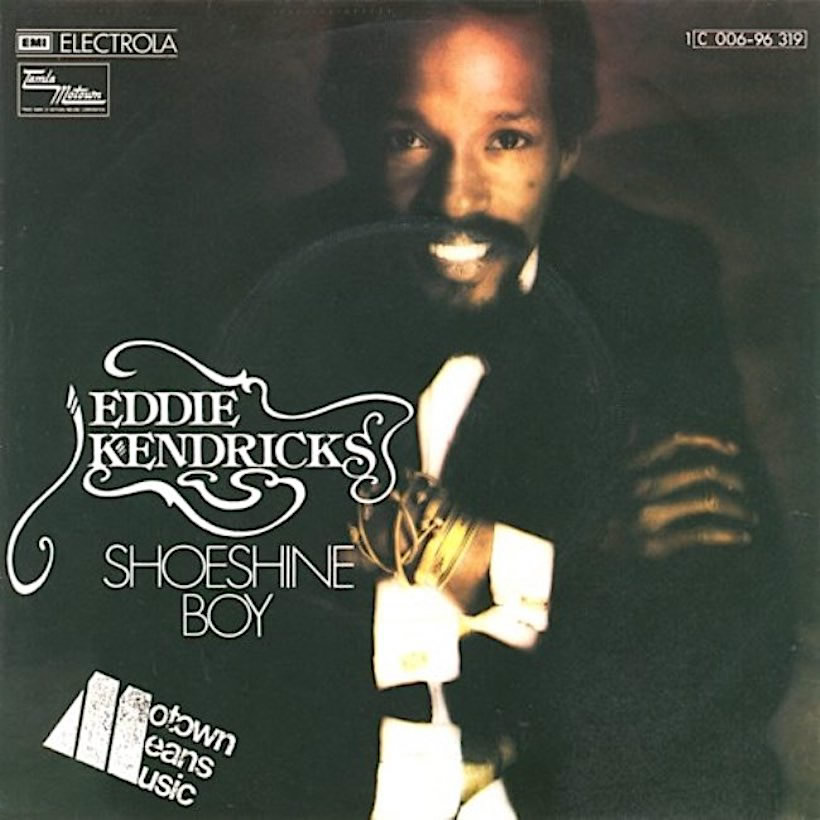 The solo career of the great Eddie Kendricks, one of the most delightful and distinctive falsettos in music history, was always likely to be secondary to his achievements during 11 years or so as one of the lead singers with the Temptations.
But after his departure from the Motown fixtures in 1971, he delivered countless top-drawer performances and no fewer than 26 entries to the R&B chart, before his premature death in 1992 from cancer at the age of 52. In retrospect, much of the attention for his catalogue goes to the remarkable double-punch of his superb, consecutive soul chart-toppers 'Keep On Truckin" and 'Boogie Down.'
But Kendricks delivered six more R&B top ten hits, one of which gave him a further No. 1 and deserves more limelight of its own. 'Shoeshine Boy,' a jaunty number written by Harry Booker and Linda Allen, made its debut, at a promising No. 68, on Billboard's Hot Soul Singles chart of 8 February 1975. It arrived on the very day that the Temptations themselves climbed to No. 1 with 'Happy People.'
The song had appeared two months before its chart entry on Kendricks' fifth solo album For You, which also included his covers of Bread's 'If' and Jim Croce's 'Time In A Bottle.' The aspirational nature of the lyric was especially appropriate for Booker, who had once been a shoeshine boy himself. 
Two months later, it overtook one of its fellow new entries that same week, Earth Wind & Fire's 'Shining Star,' to give Kendricks a final week at the top of the survey. It also became his final top 20 single on the pop chart, reaching No. 18 on the Hot 100.
For You, meanwhile, couldn't match the R&B chart-topping feat of its predecessor Boogie Down!, but it went as high as No. 8 on that survey in an impressive 28-week run. That was bettered only by the 44-week stay of his solo debut All By Myself, back in 1971.
'Shoeshine Boy' is on The Eddie Kendricks Collection, Vol 1, which can be bought here.
Follow uDiscover's Eddie Kendricks Best Of playlist.
Format:
UK English