'Wild And Peaceful': The Teena Marie Album That Caused A Storm
An overlooked Motown classic, 'Wild And Peaceful' introduced Teena Marie as an assertive, self-determining artist with an impressive range of skills.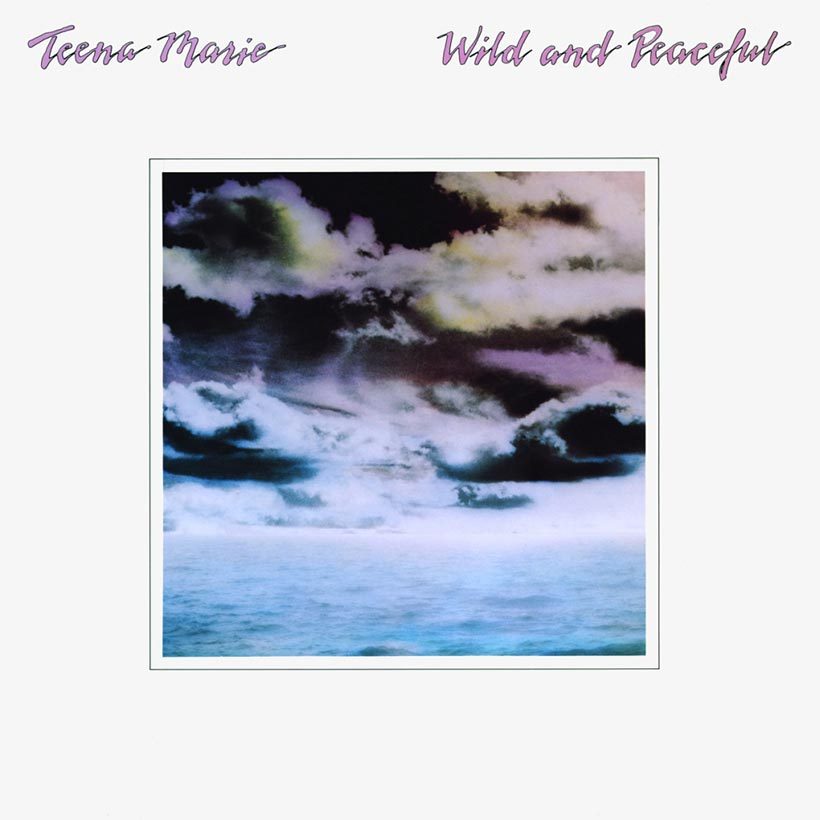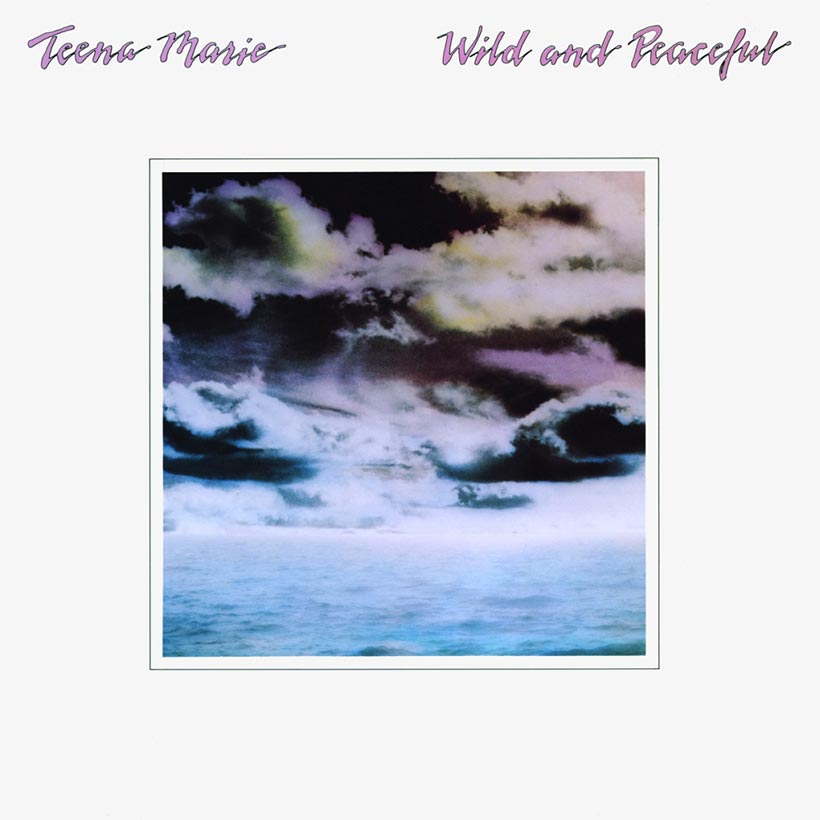 Teena Marie was not the first white woman signed to Motown, having been preceded by the likes of Chris Clark and Kiki Dee in the 60s. But she was the first to be an assertive, self-determining artist with an impressive range of instrumental skills. Could this girl, a former actress who had been a child star in a syndicated US comedy show, cut it as a funky soul singer on the label that had been laden with powerful Black talent for two decades?
Listen to Wild And Peaceful on Apple Music and Spotify.
One Motown icon who thought she could was Rick James, who had broken the mold at Motown himself in the 70s by bringing a badass rock attitude to his funk. In fact, he was so convinced about Teena that he decided to focus on her – and turned down producing Diana Ross, the label's greatest female star. James, his co-producer/engineer Art Stewart, and Teena fashioned six songs with a wilfully modern feel, a description that still holds even when they acknowledged Motown's hit-making past through covers of The Temptations/Smokey Robinson's "Don't Look Back" and (unreleased at the time) Brenda Holloway's "Every Little Bit Hurts." The result was the superb Wild And Peaceful, a debut album that put Teena Marie on the map when it was released on March 31, 1979.
It was a case of easing her into a market that still fretted about the racial heritage of artists. The title, Wild And Peaceful, would have been known to long-term funkateers: in 1973 Kool And The Gang, at the pinnacle of their hardcore groove period, had released a great LP by the same name. Calling Teena's album that was like telling the cognoscenti: "this woman is funky."
The first track featured Rick James prominently, acting as both duettist to Teena and master of ceremonies, introducing this soulful new starlet as "Lady T." Hey, if she was down with Rick, the king of punk-funk, she had to be OK. In a canny reversal of the grim days of the 50s when some record companies refused to put pictures of African-American artists on their own album sleeves for fear of frightening off white buyers, Motown didn't print Teena's photo on the cover, leaving punters and DJs to assume that she was black. By the time the cat was out of the bag, Teena was a star.
The reason for that is plain: she delivered. That opening gem, "I'm A Sucker For Your Love," did much to lay the foundations of Teena's keynote early sound: bristling funk, bubbling bass, a middle as bustling as a city sidewalk in rush hour, and Teena giving it the sassy soulful wail. Clean and crisp, it is very early 80s, which is double clever as the decade hadn't even arrived yet. Pressed as a single, the song made No.8 in the R&B chart.
I'm A Sucker For Your Love
That's one hurdle jumped. Right away, Lady T leapt the next one: yes, she could handle a bedroom seduction song thanks to "Turnin' Me On," which was unhurried, like an afternoon set aside for love. The next track reworked "Don't Look Back" in a manner that suggested this woman had no fear: she transformed the melody completely. Fans who didn't read album credits would have taken a while to realize they knew the song already. With a silky sax solo and a memorable freak chant over a Latin-styled breakdown, Teena's version was highly accomplished disco. On the original vinyl press, that's Side One over: feels like an entire album's worth of top contemporary funky soul already. But it ain't done yet.
"Deja Vu (I've Been Here Before)," Rick James' fantasy ballad, hints at Tina's origins and gives her the chance to display her vocal chops. Apologies: "chops" is the wrong word. She's really singing, not just showing off her licks. Her stratospheric high register resembles that of the late, lamented Minnie Riperton, who passed away four months after Teena's album was released (the flute also echoes the work of the magical Minnie). Teena pulls it off perfectly. As if that wasn't enough, the jazzy "I'm Gonna Have My Cake (And Eat It Too)," a tune Teena wrote with Michelle Holland, reveals her great piano playing. Which just leaves "I Can't Love Anymore," a building ballad to close the show.
Wild And Peaceful made the US Top 100 and No.18 on the soul chart. Marie's second LP featured her face on the front and was produced by the great Richard Rudolph, producer-husband of Minnie Riperton, an acknowledgement that Teena belonged in stellar company. Not that Rick James or anyone who heard Wild And Peaceful would have been in the slightest doubt.