Ella Fitzgerald Sings The Rodgers And Hart Songbook
Ella Fitzgerald singing The Rodgers and Hart Songbook was a fantastic idea brilliantly executed, leading to a revitalization of Ella's career.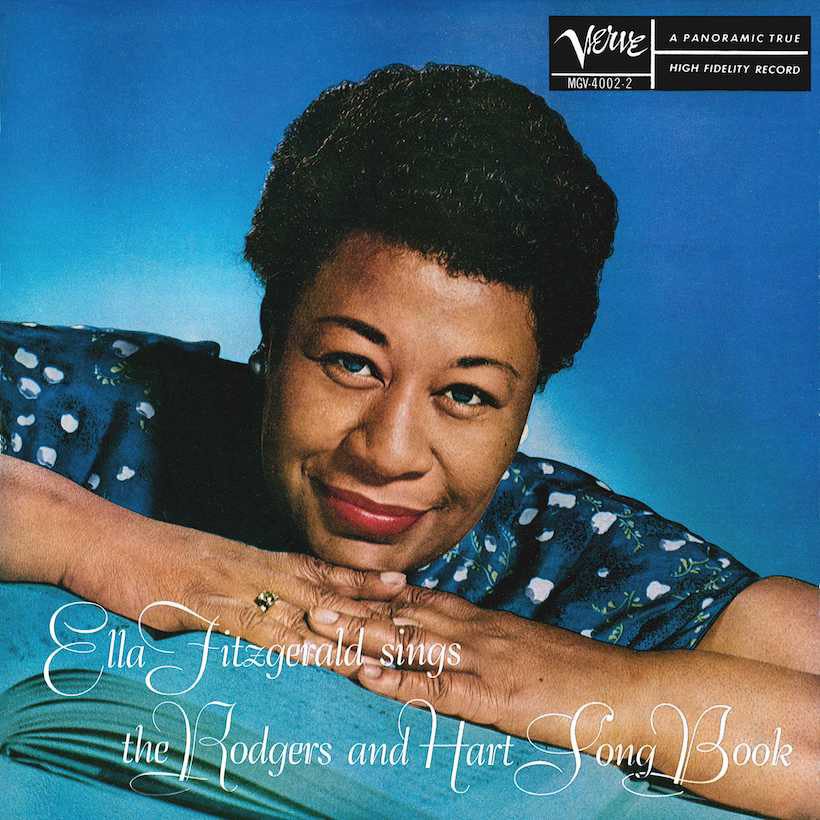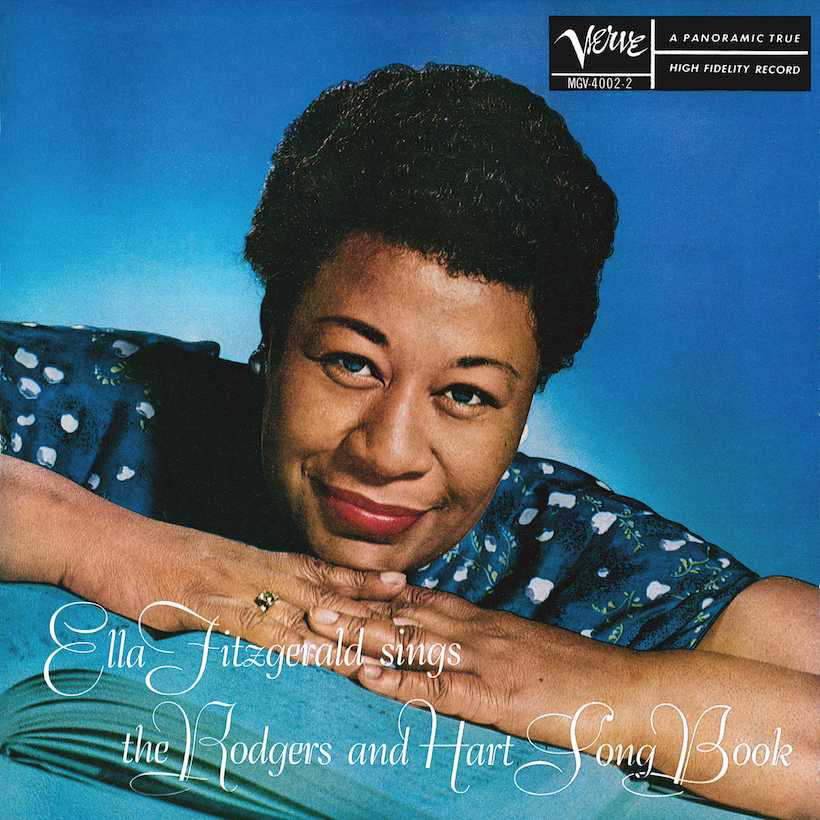 On February 7, 1956, Ella Fitzgerald began one of the most remarkable series of recordings in the history of modern music. Joining her was Norman Granz, the founder and guiding light behind Verve Records and his arranger and A&R man, 15-year-old Buddy Bregman. They were there to start work on Ella Fitzgerald Sings the Cole Porter Songbook, it was to be the first in a series of albums where Ella explored the Great American Songbook, songwriter by songwriter.
The combination of Ella and Porter is irresistible and whether up-tempo or downtempo, Ella's three-octave range soars effortlessly as she makes each song come to life. All helped by the cream of LA. session men and Buddy Bregman's arrangement that ooze sophistication, sophistication that is way beyond his years. It is a perfect record, one completed, after four separate days of recording, on March 27.
Listen to Ella Fitzgerald Sings the Rodgers & Hart Songbook.
The 32 track Ella Fitzgerald Sings The Cole Porter Songbook came out on May 15, 1956, as a double album and sold for $9.96. By July it had made No. 15 on the Billboard Best Sellers list after Verve had taken an extensive advertising campaign in Esquire, The New Yorker, High Fidelity, and a dozen Sunday Newspapers across America. In September Ella was the headliner on the annual Jazz at the Philharmonic autumn tour of America. By the end of the year, the double LP was No. 18 on the list of bestsellers for the whole year, one that was dominated by soundtrack albums.
On August 21, 1956, Ella, Granz, and Bregman began work on their next songbook: Ella Fitzgerald Sings The Rodgers and Hart Songbook. Like its predecessor it features the cream of West Coast session musicians, many of whom graced the fabulous recordings that Frank Sinatra was making around the same time in the same studio. Trumpeter, Maynard Ferguson, Milt Bernhart's trombone, Herb Geller, and Ted Nash and Bud Shank doubling on clarinets and saxophone, Barney Kessel on guitar, and drummer Alvin Stoller.
Ella Fitzgerald Sings The Rodgers and Hart Songbook did even better than the Cole Porter Songbook on the Billboard album charts, making No.11 on the chart in March 1957. It is a beautiful album, full of standards that everyone knows and loves, but in Ella's hands these song become even more special. It includes "Manhattan" which has one of the most sublime moments on any Ella recording. When she goes into the chorus of "We'll have Manhattan, the Bronx, and Staten Island too," she swings it so effortlessly. It's not difficult to hear why many think Ella is the best jazz singer of the 20th century. Other standouts include "There's a Small Hotel," "You Took Advantage of Me," and the perennial, "My Funny Valentine."
It's Ella's performances that make these two collections, and the other songbooks she did in the series, so brilliant and, by the same token, so important. But it should not go unmentioned what a clever idea it was by Granz to create this series of recordings with his most prized asset on Verve Records. It was an idea he tried out with Oscar Peterson on Clef records, one of Granz's labels before he started Verve. It may have been an old idea thought of again, but it is a brilliant concept, one that the entire record industry has replicated many times since.
Ella Fitzgerald Sings The Rodgers and Hart Songbook can be bought here.