Elton & Kiki Dee's Motown-Inspired Chart Landmark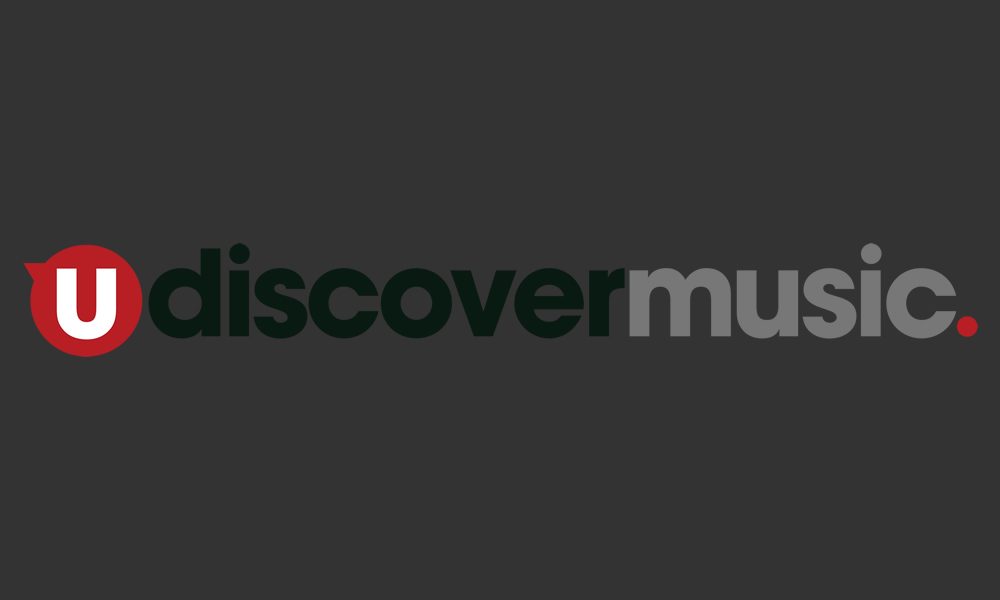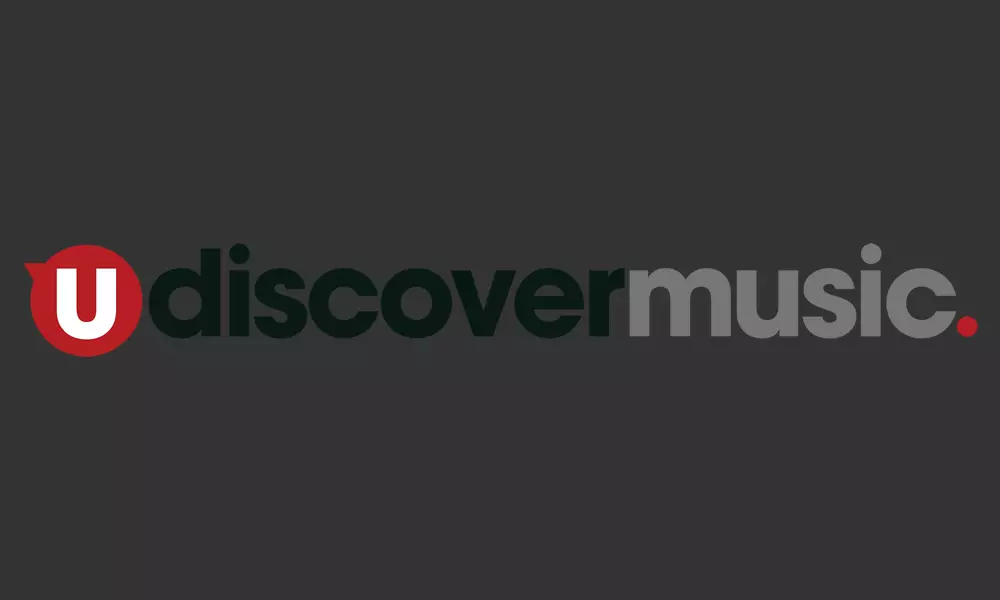 He'd been trying to do it for eight years. He'd have done it four years earlier if it hadn't been for his friend Marc Bolan. But this was the date 38 years ago when Elton John finally achieved a UK No. 1 single, when his duet with Kiki Dee, 'Don't Go Breaking My Heart,' climbed to the summit on the chart dated July 24, 1976.
Elton had been releasing singles in Britain since 1968, and since his breakthrough with 'Your Song' in 1971, had amassed eight top ten hits. In the early summer of '72, 'Rocket Man' climbed to No. 2, but it couldn't dislodge T. Rex's 'Metal Guru' from the top. But finally, this week in 1976, in its fourth week on the survey, 'Don't Go Breaking My Heart' climbed 2-1, replacing Greek singer Demis Roussos' 'The Roussos Phenomenon' EP as the UK's favourite.
Here's the top five of the UK singles chart for that week, with the previous week's positions in brackets:
1 (2) Don't Go Breaking My Heart – Elton John & Kiki Dee
2 (2) A Little Bit More – Dr. Hook
3 (1) The Roussos Phenomenon – Demis Roussos
4 (4) Young Hearts Run Free – Candi Staton
5 (5) Kiss And Say Goodbye – The Manhattans
Speaking in a BBC Radio 2 documentary produced and presented by this writer for Elton's 60th birthday in 2007, Kiki Dee remembered that the inspiration for the duet was definitely Tamla-based. "If I remember rightly, we talked about doing a duet because of the Motown duets we'd heard, and we always said if the right song came along, it would be good to do one," she said. "I think our voices blend quite well. I don't know whether it's because of the range we have, I think we sing quite well together and we can usually find good harmonies together.
"I think I told some lies at the time that we did it in the same studio, but we didn't, actually. Elton did his vocal, I think, in America, and he did my vocal too, with a very high voice. I wish I'd kept the copy of it, it was very funny. Then I did my track with the wonderful Gus Dudgeon, the producer. When I heard it, I thought 'Hmm, it's a good record,' [but] it wasn't until I heard it on the radio that I thought it had that 'radio wave' thing. It just works as a single."
Listen to Elton John's Diamonds Deluxe compilation to hear the 1976 single and other Elton John classics.
Format:
UK English