What's That French Song On TikTok?
Looking for the latest viral hit? We've got you covered.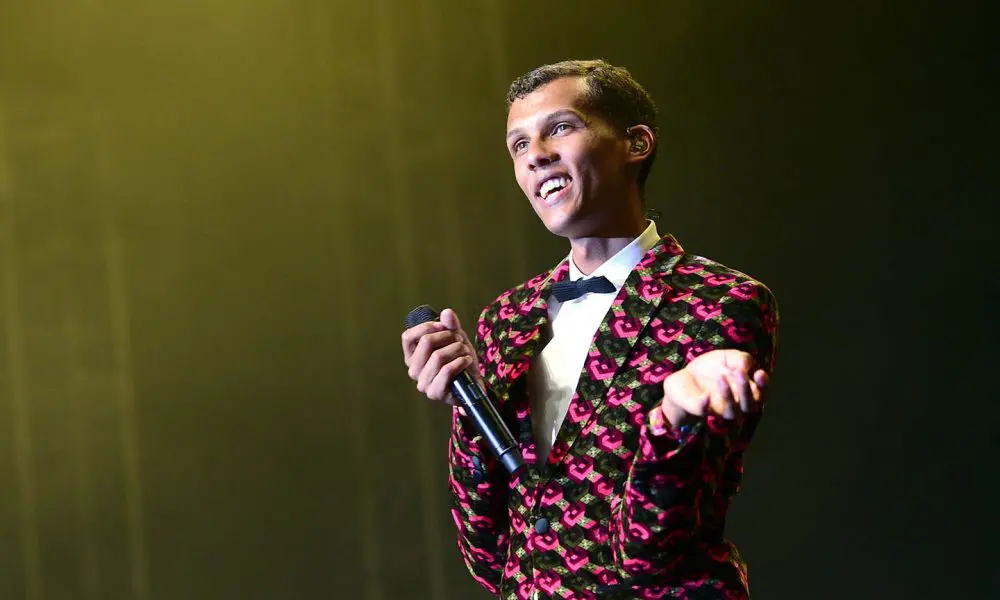 Whether you're using a song on French TikTok, Spanish TikTok, or some other TikTok entirely, it feels like you have an equal chance to go viral on the platform. TikTok has the ability to turn unknown creators on the app into stars. It also occasionally turns unknown artists into chart-topping icons. In other instances, the app recontextualizes hits from the past and present to give them new meaning. That's been the case especially on French TikTok, where app users from around the world have been using popular music from the country to soundtrack their videos about food, culture, tourism, and a number of other unexpected topics.
International icon and French pop star Edith Piaf, for instance, has become a hit on TikTok, particularly her song "La Vie en Rose," because of a comedic feud between Italian YouTube creators Lionfield and French TikTok star IcyFrenchy. In what other world could Piaf find a new audience because comedic video stars are ruining iconic food dishes to get a rise out of their peers? Below, find five French songs that have dominated TikTok in the past.
Indila – Tourner Dans Le Vide
Indila's "Tourner Dans Le Vide," from the French singer's 2014 album Mini World, began circulating on TikTok thanks to a trend from user "thelunasnow" who divided her face into four quadrants and revealed different emotions to the rhythm of the song.
Edith Piaf – La Vie en Rose
Edith Piaf's classic "La Vie en Rose" has been used to fuel a fake feud between the Italian YouTube channel Lionfield Music and French TikTok creator IcyFrenchy, with the two groups humorously ruining foods of each other's country over the Piaf hit.
Stromae – Tous les mêmes
Stromae's "Tous Les mêmes" from his 2013 album, Racine carrée, has been surging on TikTok thanks to user "rendi_popping," who has used the undeniably catchy French pop jam in a number of videos.
Camille – Le Festin
"Le Festin," the popular song from Ratatouille written by Michael Giacchino and performed by French singer Camille, has rightly become a TikTok staple when it comes to food videos and cooking tutorials. The song is a whimsical soundtrack for users like "mullerelenax," who capture breathtaking meals.
Amour Plastique – Videoclub
French electropop duo Amour Plastique have been extremely popular on TikTok thanks to their extremely catchy, extremely French jams. The group's hit, "Videoclub," has been popular on the app with creators detailing their journeys in Paris and beyond.