George Harrison Asks A Big Question: 'What Is Life'
'What Is Life' is the George Harrison single that followed his smash hit, 'My Sweet Lord,' in early 1971.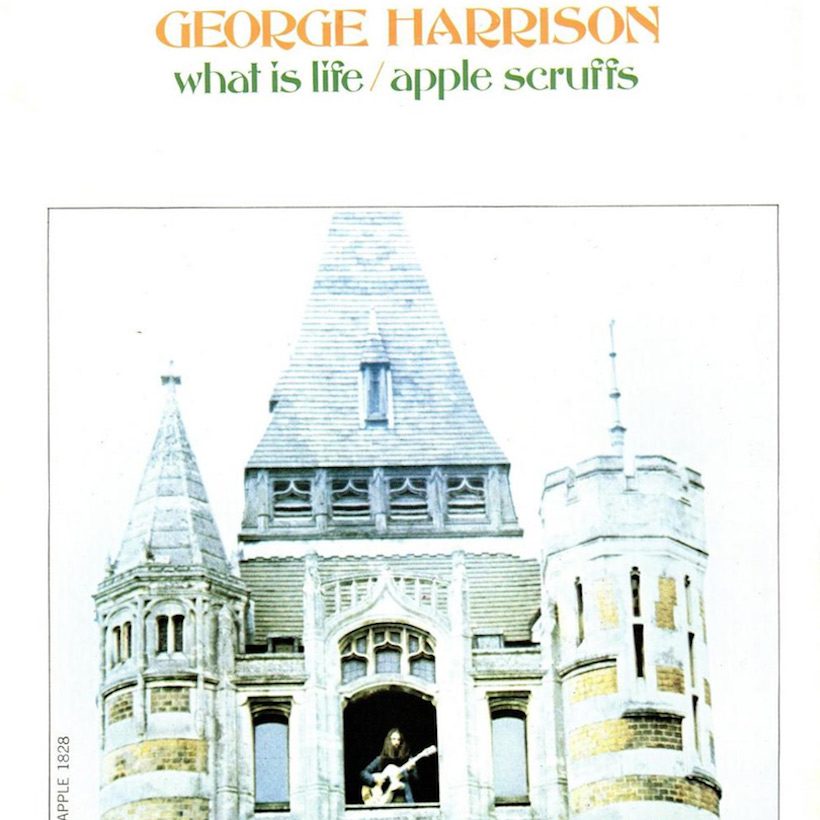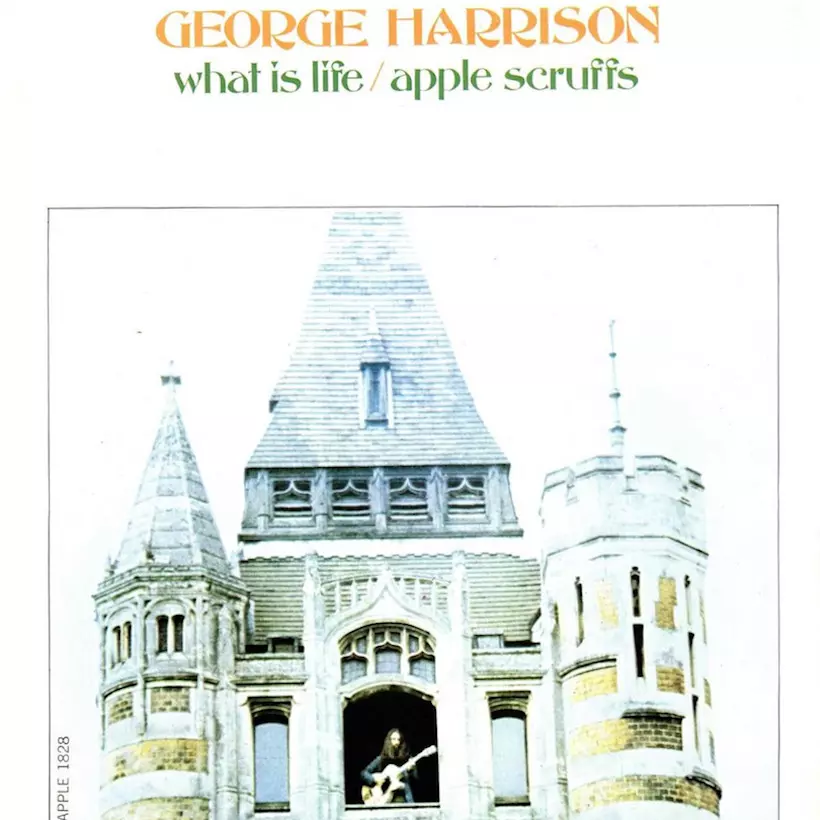 Recorded between May and October 1970, George Harrison's "What Is Life" became the second single to be released from All Things Must Pass. It entered the US Hot 100 on February 27, 1971, and went on to become George's second Top 10 hit in America.
In the UK, "What Is Life" was issued as the B-side of "My Sweet Lord." As a single, it topped the Swiss charts, and did really well in the Netherlands, New Zealand, Germany, Austria, and Norway. The song was written quickly by George, and he thought originally that Billy Preston would record it for his solo album.
George Harrison - What Is Life
George had started work on All Things Must Pass, but they were running out of tracks at the famous studio, because it only had a four-track machine, so he went to Trident at St. Anne's Court in London's Soho where they had an 8-track recorder. According to engineer Ken Scott, "Working with George was always a joy. When he did backing vocals, it was all George. It was tedious, but it was so much fun. We would double it and bounce those down, and double some more and bounce those, getting the mix as we went along."
It's a song that went through several different phases until George was happy with it. An early mix had additional instruments that didn't quite fit what George wanted. According to George, "It had parts for piccolo trumpet and oboe that weren't used originally because I didn't like the feel. It sounds a bit of a novelty now."
The track features many of those who graced the All Things Must Pass sessions, including all of Derek And The Dominos – Clapton, Whitlock, Radle, and Gordon, along with Pete Ham, Tom Evans, and Joey Molland of Badfinger. Additional instrumentation comes from Jim Price on trumpet and Bobby Keys on saxophone, who were in the throes of becoming The Rolling Stones' horn section, playing on Sticky Fingers and as part of the band's touring party.
In America, the single came in a picture sleeve that shows George playing guitar while standing in a window of his home, Friar Park. The photo was taken by Barry Feinstein, whose Camouflage Productions partner, Tom Wilkes, wanted it to be part of an elaborate poster intended as an insert in the album package, but that design was rejected by George in favor of a simpler photo of him, which became the final poster. In 1972, Olivia Newton-John recorded "What Is Life," and it reached the UK top 20 in March 1972, peaking at No.16.