'Unwound': George Strait Unfurls A Country Singles Chart Debut
When George truly got his career up and running with his first major label single, a star was born.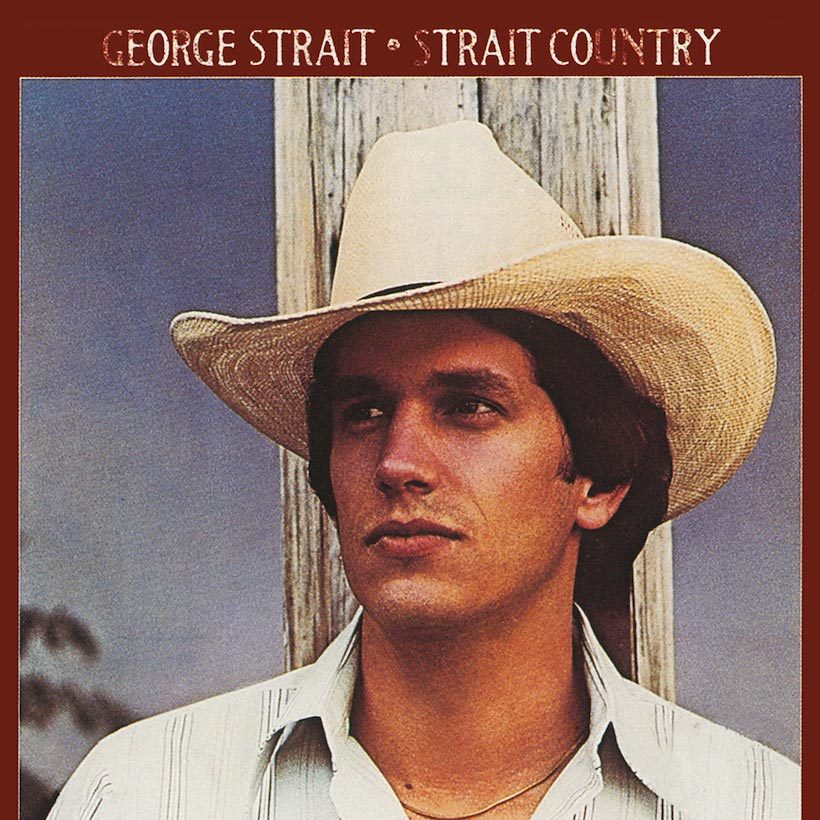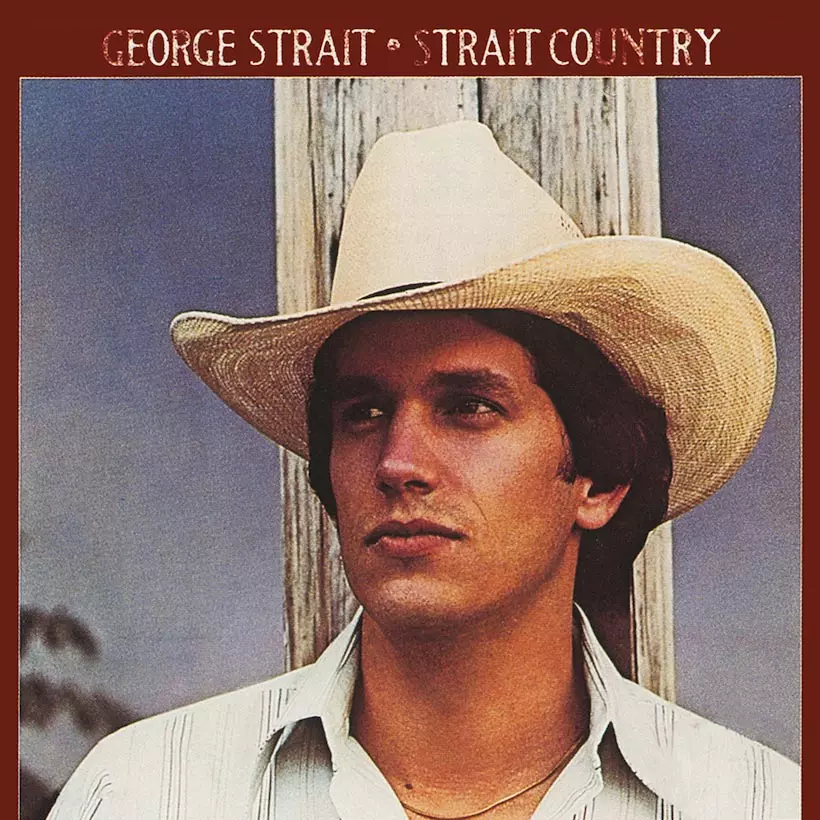 In May 1981, the name of an emerging artist was seen on the US country singles chart for the first time, and he's hardly been away from it since. George Strait made his debut with his first major label single "Unwound," and a star was born.
The song was written by Frank Dycus with Dean Dillon, who would go on to write numerous further hits for Strait in a continuing creative relationship. Dillon became a member of the Nashville Songwriters Hall of Fame in 2002. He was a hit artist in his own right, placing 20 singles on the country chart between 1979 and 1993.
Dean Dillon, writer and performer
Indeed, Dillon would enter the countdown as an artist with the modest success "They'll Never Take Me Alive" just two weeks after Strait's version of "Unwound" entered at No.74, on the chart for the week of May 16, 1981.
Such is Strait's omnipresence on the country music scene of the past four decades that it's strange to see him described as a new artist, but he was in that very issue of Billboard, which described him as a "fourth generation Texas rancher" in its "New On The Charts" profile.
Backstage at Soul2Soul: Tim McGraw and Eric Paslay cover George Strait "Unwound"
"Unwound" went on to reach No.6 to give Strait a firm foothold on the scene. He followed it with the Top 20 single "Down And Out," also written by Dillon and Dycus. Both songs appeared on the debut album Strait Country, which came out in September 1981.
Listen to the All Time Greatest Country Hits playlist, featuring country legends such as Patsy Cline and Hank Williams and modern-day heroes like Eric Church and Little Big Town.
Although it never made the country album chart Top 20, Strait Country racked up an aggregate of 57 weeks on the bestsellers. It went gold in 1988 and platinum in 1999. But back in 1981, George Strait was on his way. A remarkable 38 years later, he was scoring a new country No.1 album with the rapturously-received Honky Tonk Time Machine.
Buy or stream "Unwound" on Strait Country.