Mixed Experience: Jimi Hendrix Headlines Newport Pop Festival 1969
The second star-studded edition also featured everyone from Marvin Gaye and Ike & Tina Turner to Joe Cocker and Jethro Tull.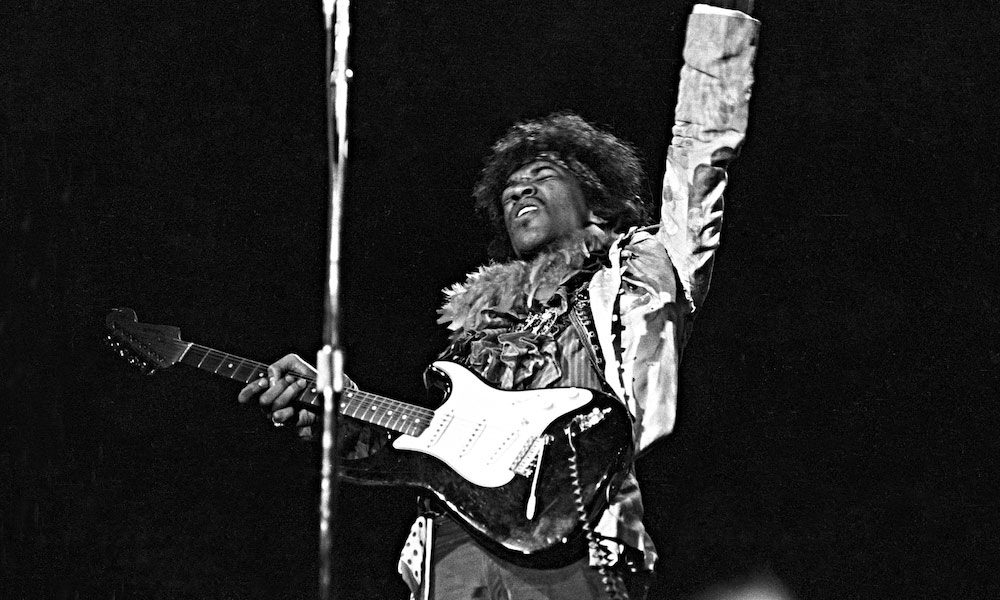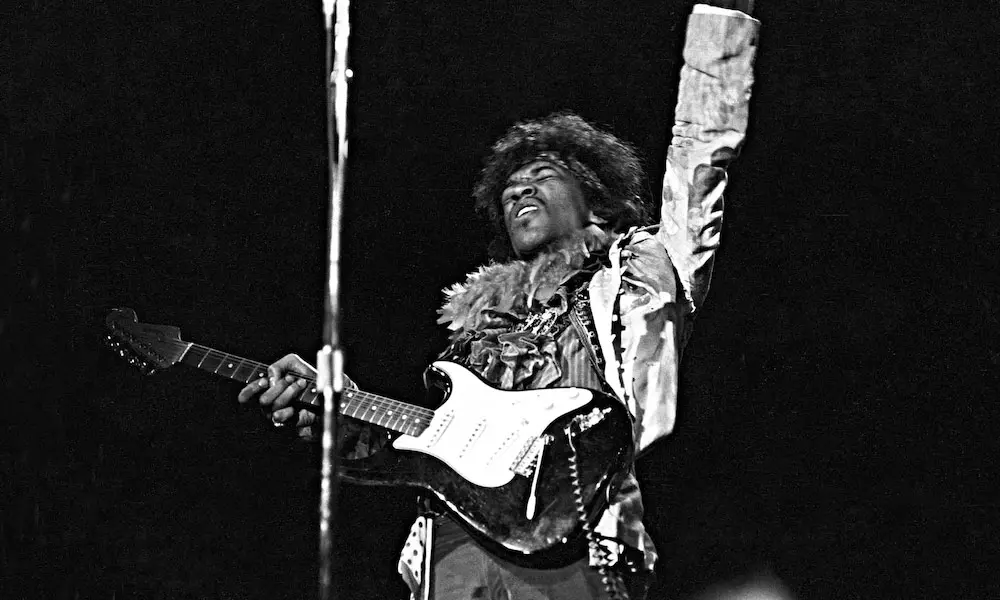 The second edition of the Newport Pop Festival opened auspiciously on June 20, 1969. The Friday night headliners were the Jimi Hendrix Experience, just nine days before their final performance.
The three-day event hosted appearances by Creedence Clearwater Revival, Joe Cocker, the Byrds, Eric Burdon, Jethro Tull, the Chambers Brothers, the Rascals, et al. With audiences said at the time to total between 150,000 and 200,000 across the weekend, the festival also featured the blues of Albert Collins, Albert King, Taj Mahal, and Johnny Winter.
There was the psychedelic rock of Love and Spirit, and soul artists included Marvin Gaye, Ike & Tina Turner and Booker T and the MGs. Traditional rock was represented, among others, by Steppenwolf and Three Dog Night. Pop artists like Brenton Wood and the Friends of Distinction were there. So was gospel, with the Edwin Hawkins Singers and much more.
Live from Devonshire Downs
The festival took place in Devonshire Downs, Northridge, in the north San Fernando Valley, California. The sheer scale of the event grabbed headlines in the US and beyond, but within a few weeks it would be dwarfed by Woodstock.
Newport '69 was deemed a success, but it was far from a happy experience for all concerned. It was "policed," with no great subtlety, by the Hell's Angels. The event was dogged by inadequate food, drink and restroom facilities and poor sound. Indeed, the City Fathers of Northridge banned any future festivals from the area.
'Violence has mauled the face of rock'
"Once again violence has severely mauled the face of rock," reported Rolling Stone, "with several hundred persons injured in rioting outside Newport '69, [in] what probably was, in attendance, the world's largest pop festival."
Hendrix's performance on that opening night was widely seen as a low point. "I think someone spiked Jimi," said Experience drummer Mitch Mitchell in Johnny Black's Eyewitness Hendrix book. "Or maybe he'd taken something of his own and then someone had spiked him on top of that. It was a disaster. I kept thinking, 'This is weird, all this money…' One of the worst gigs we ever played."
Happily, that prompted the band's return for the festival's Sunday night closer, in a two-hour show featuring Burdon, Buddy Miles, and others that, conversely, passed into folklore as one of the group's landmarks. Los Angeles Times critic Pete Johnson was moved to write that the audience "may have heard the best performance of their lives."
Creedence/'Creedance'
Creedence Clearwater Revival (misspelled "Creedance" on the poster) came to Newport having headlined their own Hollywood Bowl show a week earlier. That was on a bill that also featured the Grass Roots and Lee Michaels, both of whom also played at Newport. As Creedence did so, "Bad Moon Rising" was moving towards its No.2 peak on the Hot 100.
Like Hendrix, Cocker, and others, CCR were bound for Max Yasgur's farm: in April, they had become the first band to sign up for Woodstock. Once that took place, Newport '69 was in the shade.