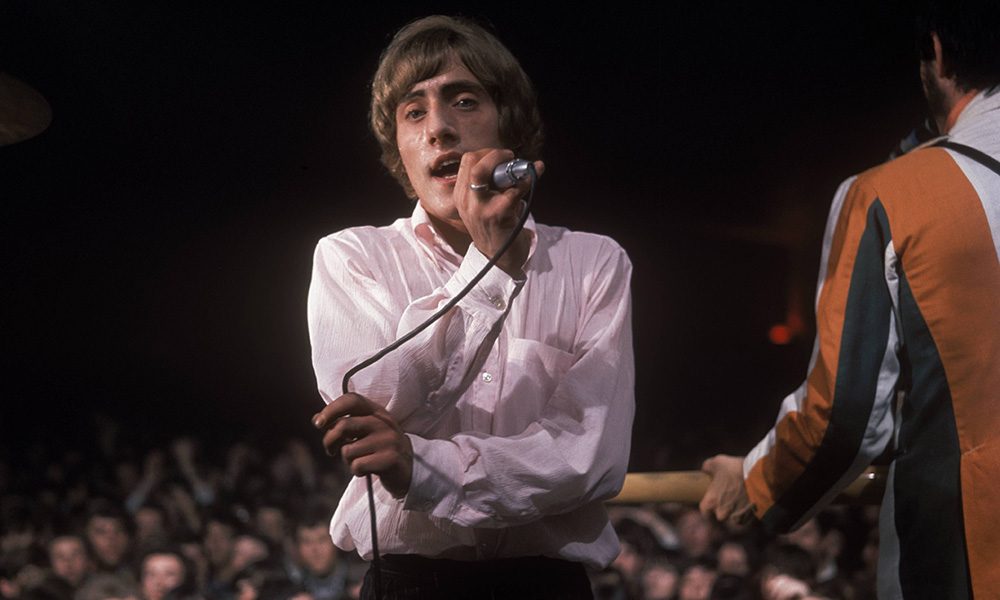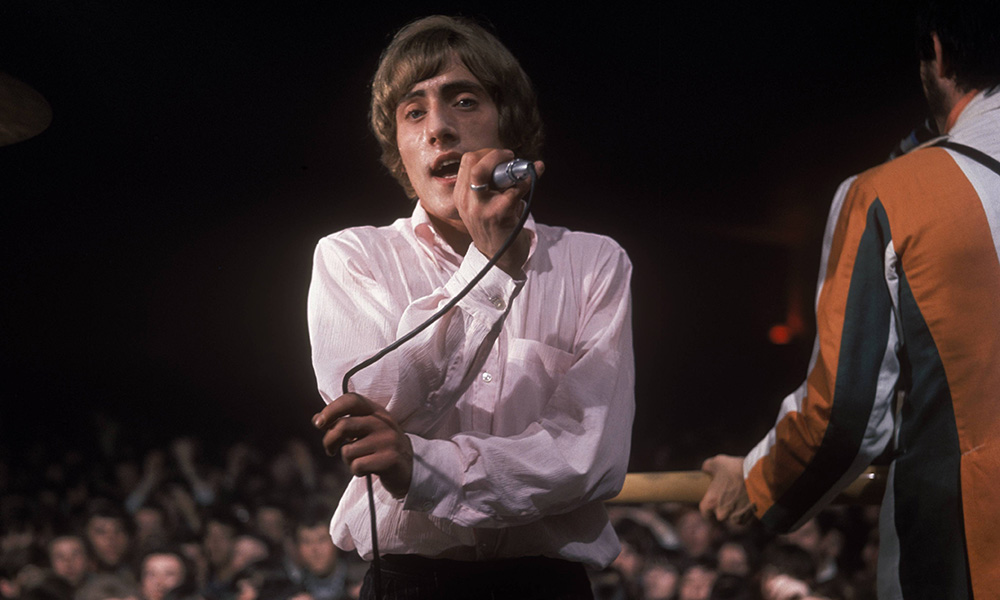 49 years ago today, American TV audiences got a brand new British beat. The Who made their US television debut on ABC's popular music series 'Shindig,' performing 'I Can't Explain', and mounted their own type of British invasion.
By October 1965, the band were two top ten hits into their UK success, with 'I Can't Explain' reaching No. 8 and 'Anyway Anyhow Anywhere' No. 10. But they had barely grazed the American market, with that debut hit at home reaching only No. 93 across the Atlantic. Even when they released 'My Generation' in the States, fans were slow to come on board, and although the track raced to No. 2 in the UK, it stalled at No. 74 Stateside early in 1966.
But at least this was a first opportunity for US TV viewers to witness The Who in the flesh and to see what the fuss was about over the pond. After the introduction by show host, DJ and broadcaster Jimmy O'Neill, they put it a fully live and electric performance.
The other guests on that October 2, 1965 edition included fellow Brits Gerry and the Pacemakers, singing 'Ferry Cross The Mersey,' the Four Tops (who included 'I Can't Help Myself') and other stars such as Ray Peterson, Linda Gayle and Billy Joe Royal.
The Who went on to make three more appearances on 'Shindig,' including a performance of 'Daddy Rolling Stone' on a British special at the end of December that year, before the series was cancelled in 1966.
Format:
UK English