How Wilson Pickett Found The Blues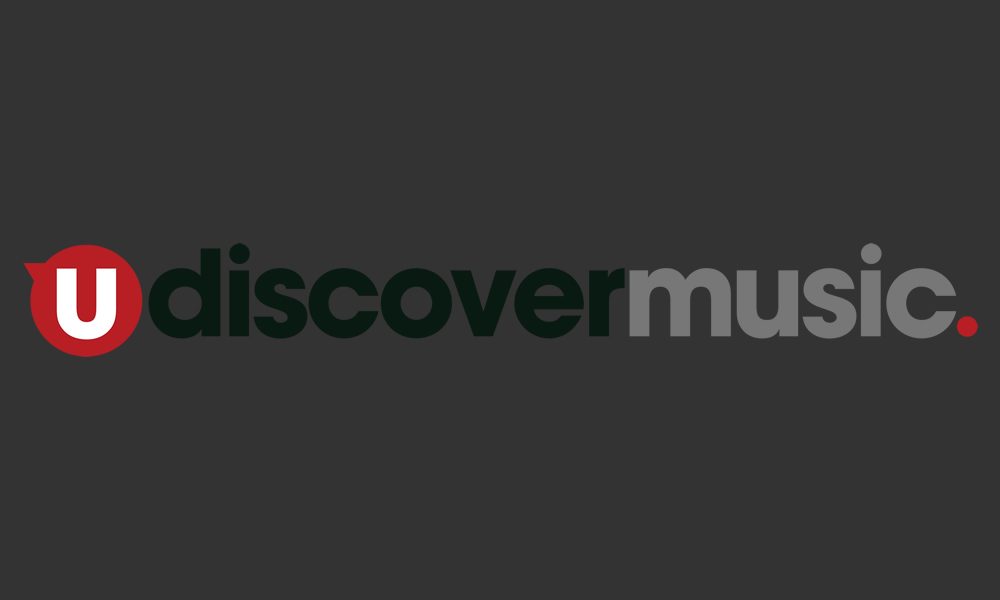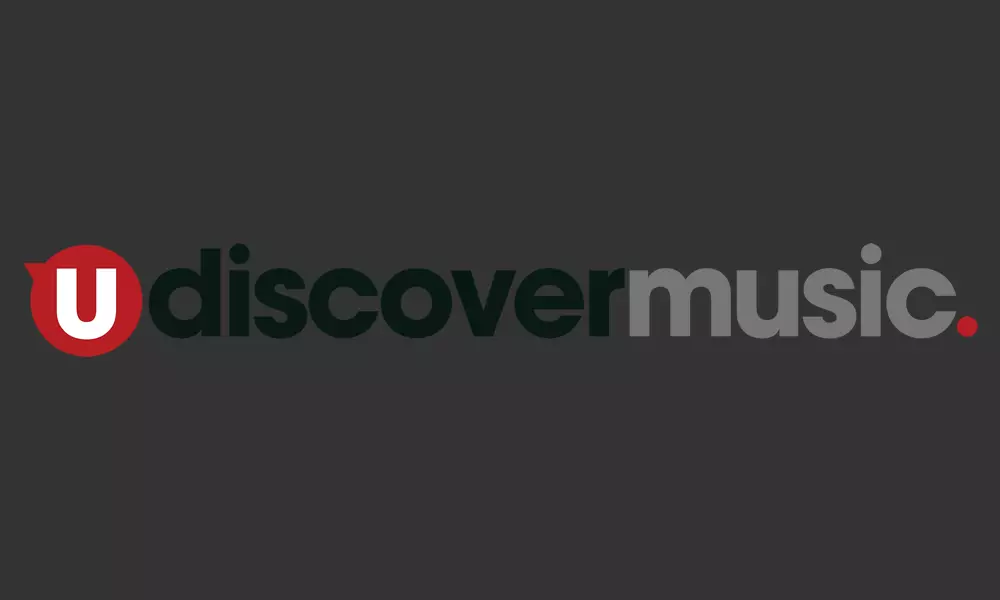 Wilson Pickett was born in Alabama but raised in Detroit, Michigan, before returning to the south to record a string of solo hits for Atlantic records. When he was living in Detroit Pickett joined the Violinaires, a gospel group.
"Well I was a bass singer, and then after that I was discovered by The Falcons, and went on the road with them, and I was with The Falcons a few years. In 1963 I went on my own, and signed with Atlantic Records. First I signed with Double L Records, which was owned by Lloyd Price and his manager, and I had a song called 'If You Need Me, Call Me'."
Pickett like so many gospel singers also had one foot in the blues. "Well after Sam Cooke left, and started singing the blues, then I left and then Aretha Franklin, and we all started singing the blues; Sam Cooke was the first one to leave Gospel and go out and start singing the Blues. I was told many times 'Hey, you gonna leave God and start serving the Devil, right?' I didn't call it that, because in my opinion my songs today still sound a lot like Gospel. So I just made another move and made me a piece of money, that's it."
Pickett's Atlantic career began with 'I'm Gonna Cry' and then did, 'Come Home Baby,' a duet with Tami Lynn, but it failed to chart. Pickett's breakthrough came through as a result going to Stax Records' studio in Memphis, Tennessee, to record, 'In the Midnight Hour' in 1965. It peaked at #1 on the R&B chart, #21 on the Hot 100 and #12 in the UK, selling over a million copies.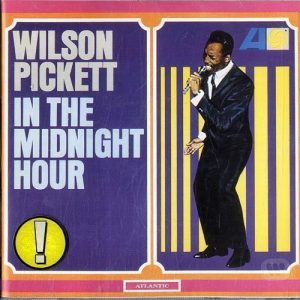 'In the Midnight Hour' was recorded on 12 May 1965, at Stax where producer Jerry Wexler created a fantastic track featuring guitarist Steve Cropper and drummer Al Jackson along with bassist Donald "Duck" Dunn. 'In the Midnight Hour' was composed by Pickett and Steve Cropper at the historic Lorraine Motel in Memphis where Martin Luther King, Jr. would later be assassinated in April 1968
They followed this with a session with keyboardist Isaac Hayes in October 1965 and among the songs they cut was the wonderful, '634-5789' that topped the R&B charts; it was composed by Eddie Floyd and Steve Cropper.
And yes that is Jimi Hendrix in the photo, playing with Pickett, it was at a 1966 Atlantic Records release party.
Format:
UK English