I Don't Like Cricket, I Love It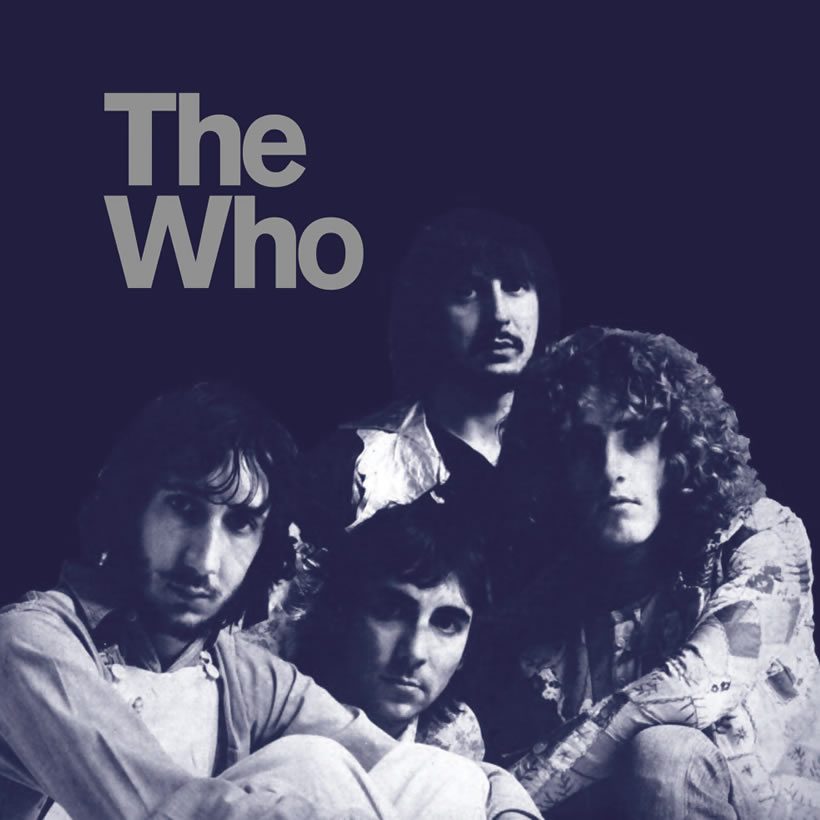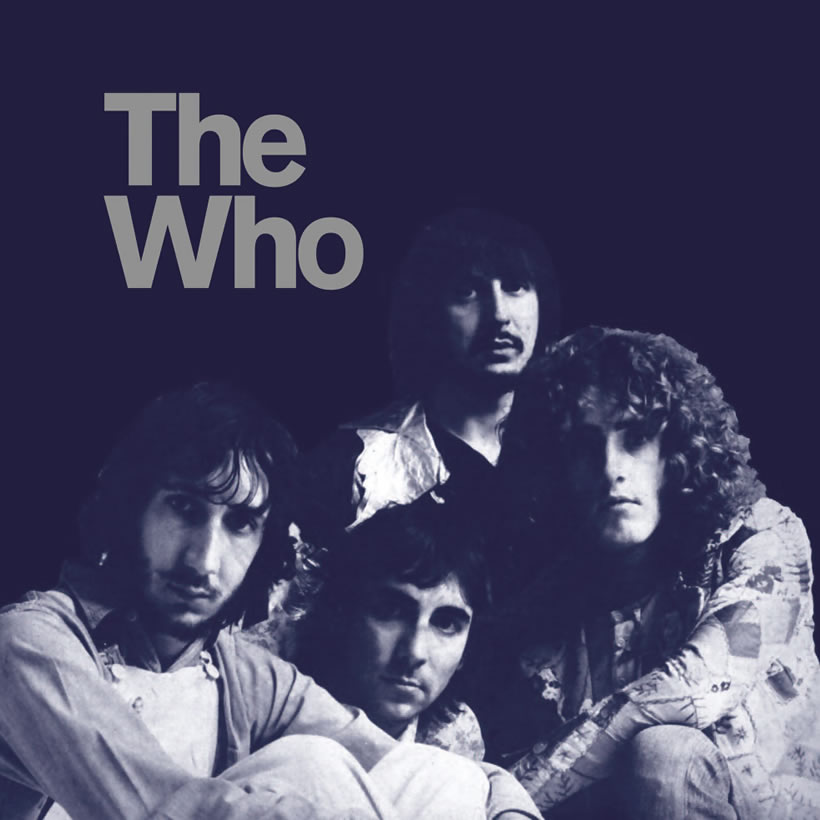 It's just been announced that one of the most famous cricket grounds in England, the Oval, is to host live concerts during the new 2014 cricket season.
The Oval has quite a rock history already, hosting a memorable rock event in 1971 headlined by The Who and also featuring the Faces, America, Lindisfarne and Mott The Hoople. The following year, Frank Zappa and Emerson, Lake & Palmer both topped the bill at shows there. The Duckworth Lewis Method, the side project of the Divine Comedy's Neil Hannon who take their name from the scoring formulation used in cricket, played at the Oval more recently.
To celebrate the news and to expand the, er, boundaries of your musical imagination, we present a none-too-serious cricket-inspired playlist, starting with the tune that tells you the covers are off and play is ready to begin…
Format:
UK English