'Green River': Creedence Cross The Water To UK Album Market
Already an American chart-topper for a month the previous autumn, 'Green River' made the UK bestsellers on January 24, 1970.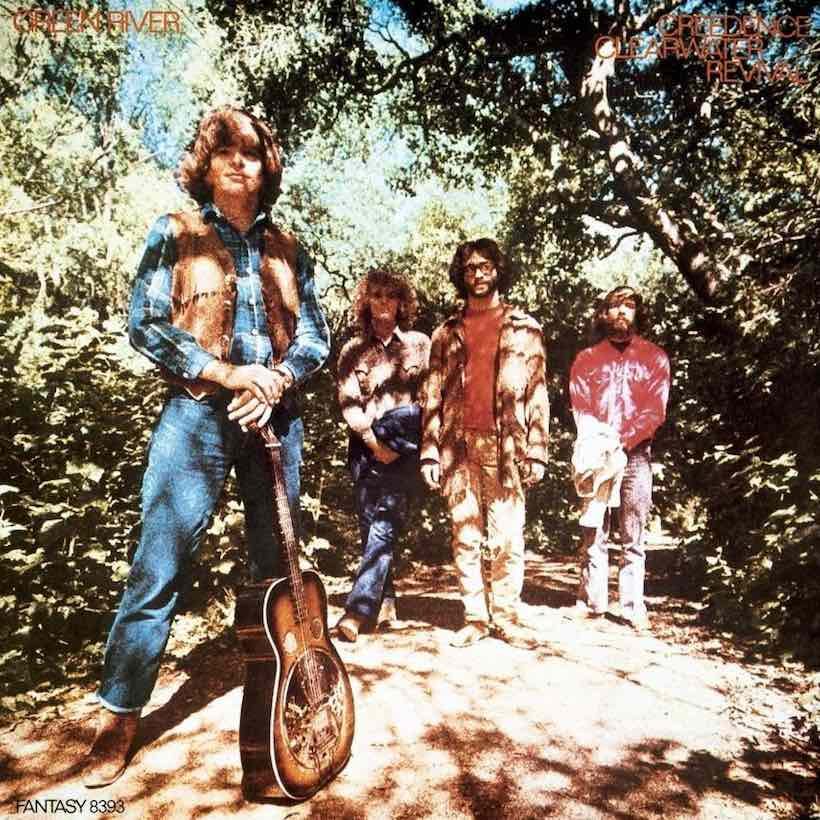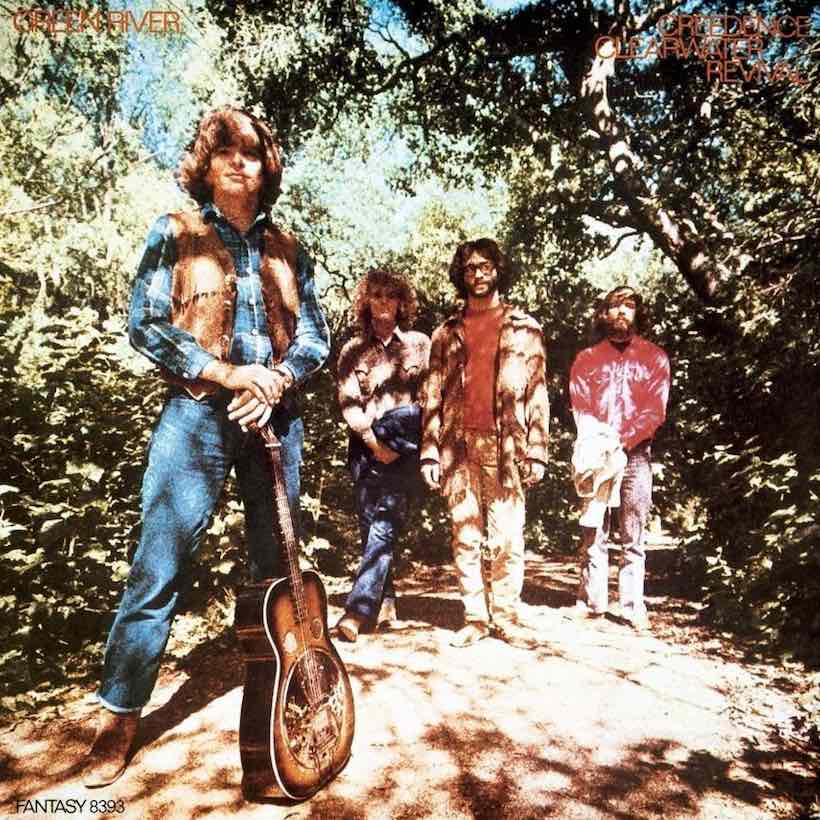 It took longer than they'd have wanted, but they got there eventually. By the end of 1969, Creedence Clearwater Revival had had three UK singles chart entries, from a wealth of US hits, and had recently gone to No.1 with their biggest ever British 45, "Bad Moon Rising."
They'd been an albums band in the US for 18 months by the turn of the decade, but the LP market in Britain remained mysteriously closed to them. Then, finally, on January 24, 1970, a breakthrough. Green River, already an American chart-topper for a month the previous autumn, finally showed up on the UK bestsellers, at No.20.
So it should, since this third studio set was the one containing "Bad Moon Rising," as well its flip side as a single, "Lodi" (which had enough traction to make No.52 in its own right in the States) and "Green River" itself. Another gem from the John Fogerty songbook, this one went all the way to No.2 in the US and later made its way into the Rock & Roll Hall of Fame. In the UK, it made a respectable No.19.
Creedence Clearwater Revival - Bad Moon Rising (Official Lyric Video)
Green River, also produced by John Fogerty and recorded at the recently-completed Wally Helder Studios in San Francisco, showed Creedence really hitting their stride and making some of the finest American blues-rock music of their generation. Gold in the US by the end of 1970, it was certified triple platinum there by 1990. Bruce Miroff's review in Rolling Stone avowed that the LP "demonstrates convincingly that 'Proud Mary' was no fluke."
Listen to the best of Creedence Clearwater Revival on Apple Music and Spotify.
Then Creedence hit their UK stride. They returned to the singles chart no fewer than four times in 1970, a tally that included Top 10 hits with "Travellin' Band" and "Up Around The Bend," and by September were No.1 with the Cosmo's Factory album.
Buy or stream the 40th anniversary edition of Green River, which adds live tracks recorded in Europe.