Queen's 'Queen II' Quiz
How well do you know Queen's second studio album, 'Queen II'? Test your knowledge with our quiz below!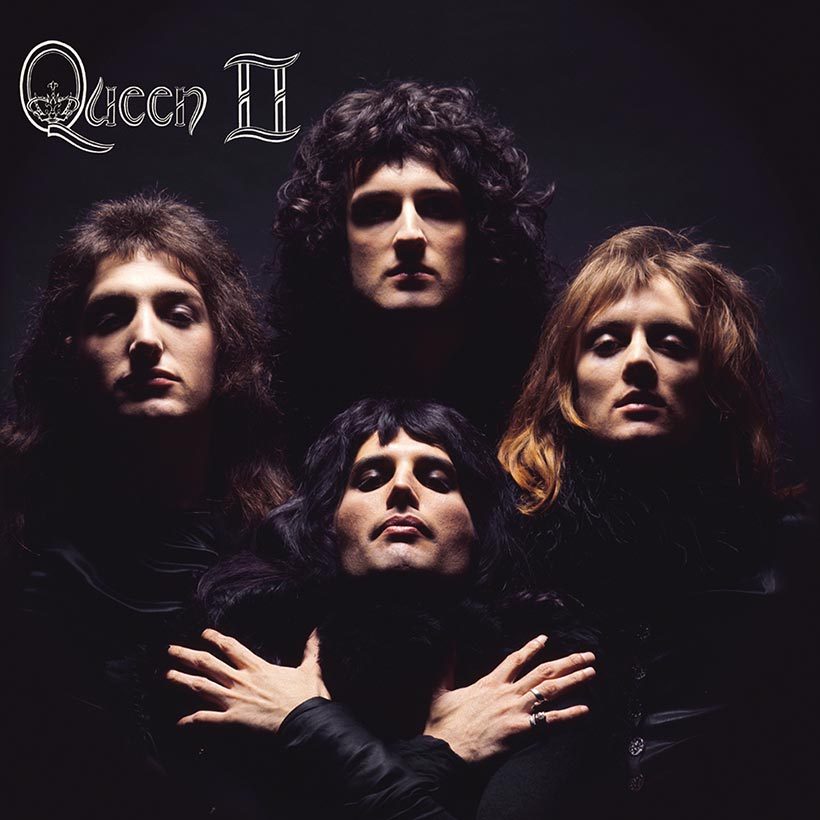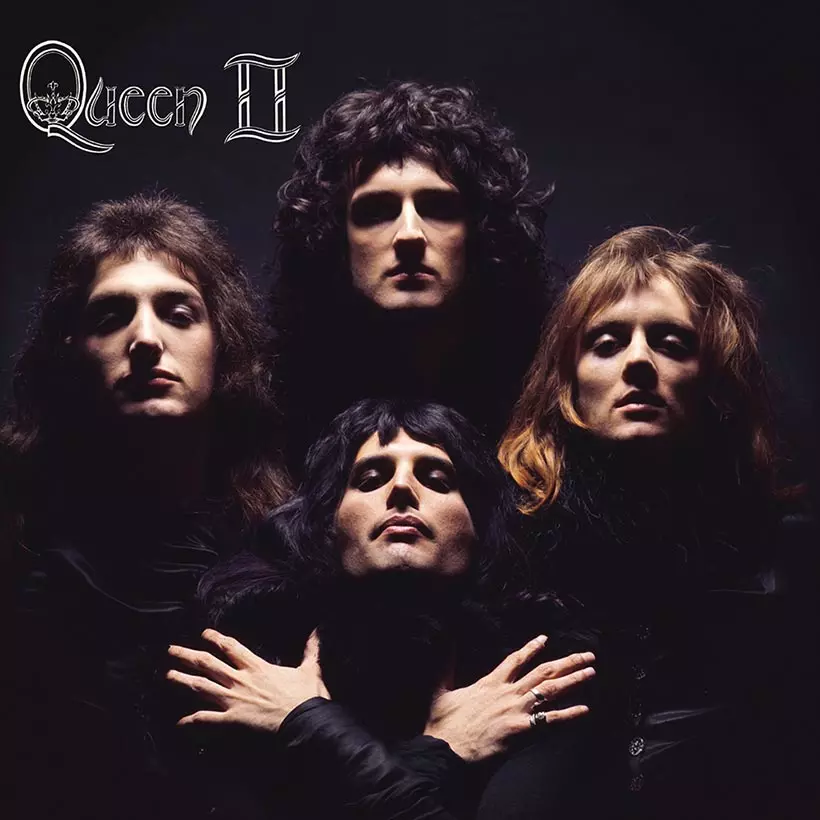 When British rock legends Queen set out to record their second album, they weren't too sure the music thing would work out. They had yet to score a hit record and the members were still pretty invested in their academic pursuits. But rather than try to master the pop formula, the icons in the making took a gamble on their unique musical interests. Queen II, which was at some point titled "Over The Top," was just that – an indulgent romp through fantasy, with elaborate orchestration and poignant storytelling. Released in March of 1974, the album was a pivotal moment for the band as it laid the foundation for their signature sound. But how much do you know about this record? Check out the quiz below and find out!
And, while you're playing, listen to Queen II here.