Real Wild Child: What Makes Iggy Pop Iconic?
The eventful life and times of the quintessential rock frontman born James Osterberg.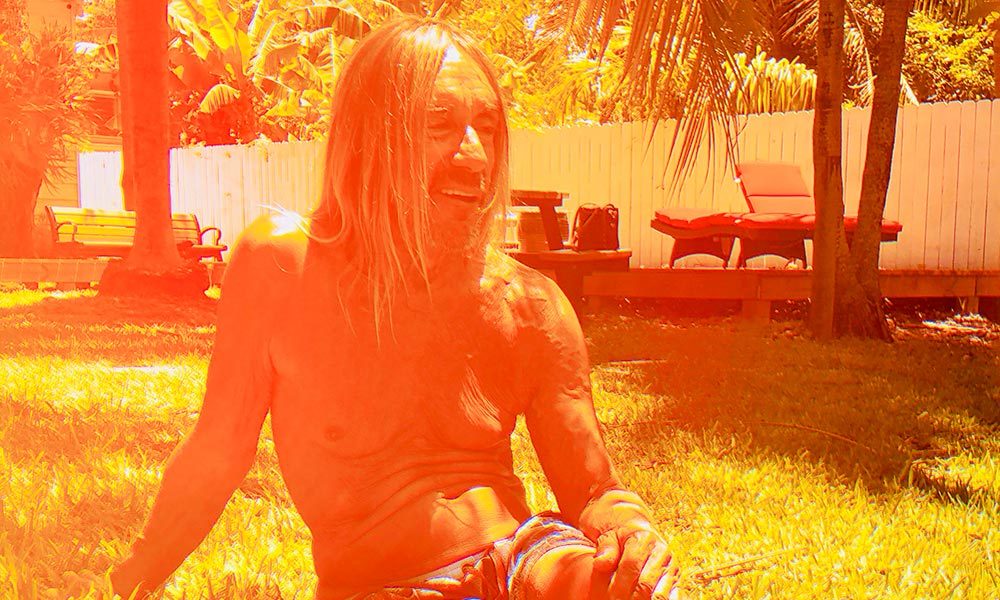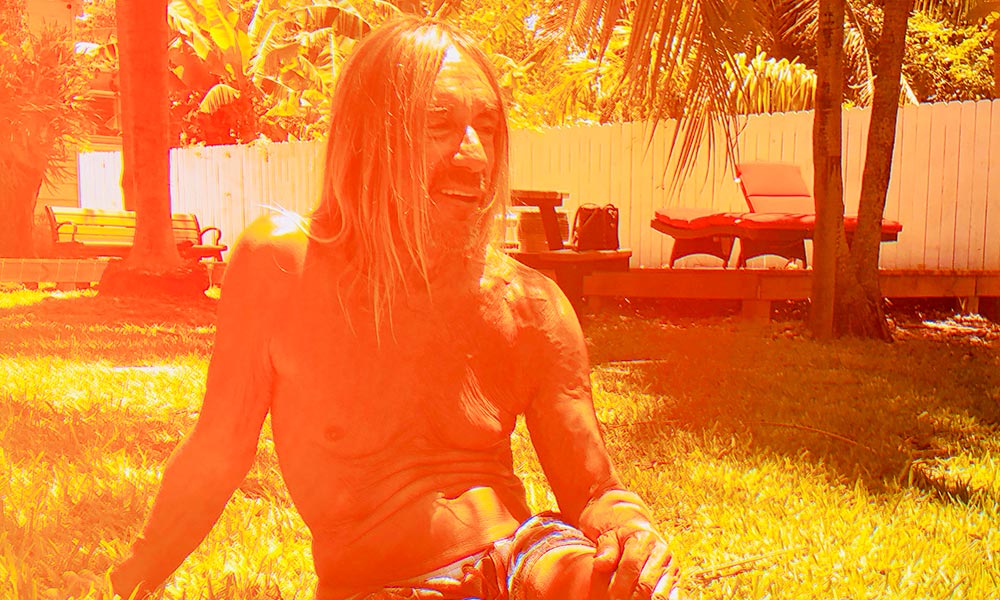 "Lock Up Your Daughters, Iggy's Here," ran a Melody Maker headline in 1972. Not that much has changed. Iggy Pop, born James Osterberg on April 21, 1947, continues to push the boundaries and challenge himself and the rest of us. When he released his 18th studio album Free in September 2019, Rolling Stone of it, ""All the while, Pop flexes his baritone, expressing himself more clearly than perhaps ever before."
In early 2023, he followed it with Every Loser, which was greeted with a wave of four-star reviews. Pitchfork described it as "the sound of a celebrity punk who's survived long enough to be welcomed into the showbiz establishment, yet still very much an outsider even when he's inside, and still game to burn it all down from within."
In 2021, he had popped up (pun intended) in a characteristic yet unexpected setting, guesting with Dr. Lonnie Smith on covers of "Why Can't We Live Together" and "Sunshine Superman." Earlier, he was in Terence Malick's 2017 experimental romantic drama Song To Song, also starring Ryan Gosling and Natalie Portman. And in 2016, Post Pop Depression became his highest-charting in the US, and his first Top 10 set in the UK.
Osterberg was born in Muskegon, on the shores of Lake Michigan. It's fair to say that as one of the quintessential frontmen and figureheads in rock music history, he's done ok for a drummer. That was his first instrument in his early local bands. But as rock'n'roll began to mutate into a more flamboyant and libidinous rock format, the man by now known as Iggy Pop took inspiration from the Morrisons and the Jaggers, and developed his own unique personality on stage and record.
With the groundbreaking Stooges, on disc from 1969, Iggy was a hugely magnetic and influential focal point. Here, undoubtedly and unavoidably, was a stage persona that made him one of the quintessential wild men of rock. With the group, he was inducted into the Rock and Roll Hall of Fame in 2010. As a solo artist on album, Pop rose up in 1977 with the one-two attack of the albums The Idiot and Lust For Life, just five months apart. That lust is still what makes Iggy tick today.
"I've always been lucky," he said in that Melody Maker interview. "I've wanted everything in the world. I've wanted it all. I'm as dishonest as the next guy, y'see. I'm greedy, crooked and vain, and I like to profile. Everybody has a shadow and I like to project a big one."
By 1978, he was reflecting on the massive influence that the Stooges had on the punk and new wave scene. "I think it's as funny as hell," he laughed in a Sounds feature. "I couldn't believe it when I first started hearing that, but now I turn on the radio to some stations where they play this stuff, and I hear these guys are…I mean it might as well be ME playing!
"And…y'know, what can I say? I don't even play like that anymore, number one, and, number two, what I ever did, the only thing I ever dld was just because I was a kid and could hardly play guitar at all. The way l could play in a band was that l had to play my own music because I couldn't play anyone else's: I wasn't good enough."
His friendship with, and influence on, David Bowie was a recurring feature of Iggy's career. He recorded the original of their "China Girl" writing collaboration for The Idiot, and became a central character during Bowie's Berlin phase. There was the hit single era, what you might call the Pop years, especially in the UK, where Iggy reached the Top 10 in 1986 (at the age of 39) with "Real Wild Child (Wild One)."
Iggy Pop - Real Wild Child (Wild One)
In more recent years, we've been hearing plenty of Pop as a radio presenter, on his magnetic shows for BBC 6 Music in the UK. The Stooges' reunions that produced 2007's The Weirdness and 2013's Ready To Die occupied his time as his legend only continued to grow.
Listen to the best of Iggy Pop on Apple Music and Spotify.