'Kiss Tha Game Goodbye': Jadakiss's Classic Debut
His first album without the LOX remains one of the best distillations of his talents.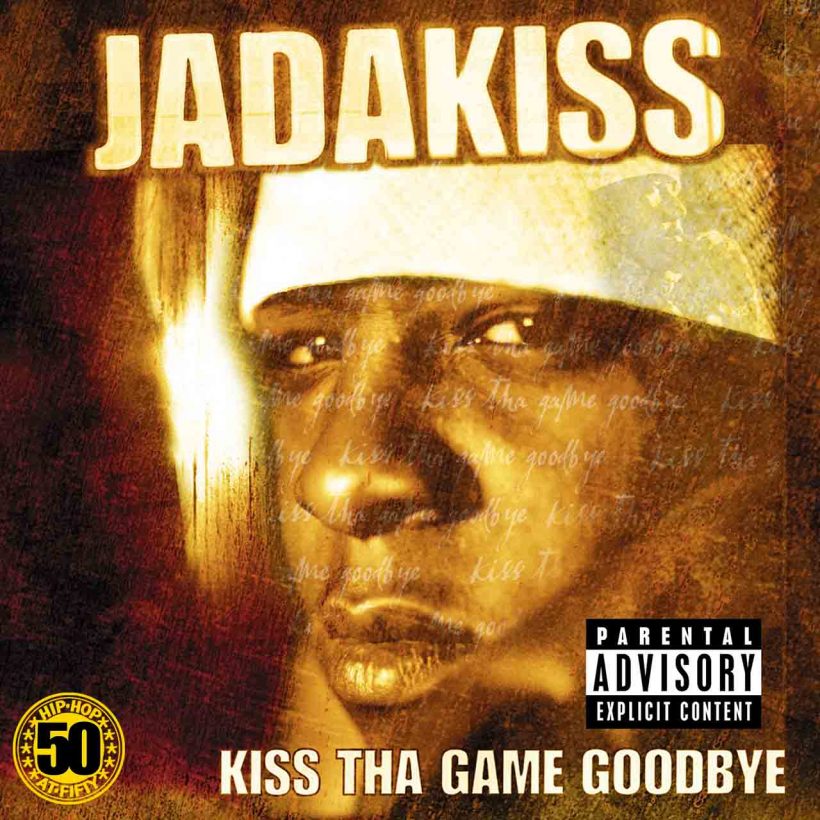 Jadakiss had long been among hip-hop's most acclaimed emcees, with scene-stealing bars on LOX hits and on remarkable guest appearances for hits for everyone from Mya to Mary J. Blige. But on his debut album, Kiss The Game Goodbye, he finally had the solo platform to highlight what he could do sans Styles P and Sheek Louch of the LOX. The result was a great first shot from an MC who somehow polished his street appeal while dropping a project that could also sit comfortably alongside slicker pop fare.
Indeed, Kiss The Game Goodbye is arguably the most balanced offering from the early 2000s Ruff Ryders era. Hit single "We Gonna Make It," produced by The Alchemist, became the street anthem of summer 2001. But when the album came out, it was clear that Jada was happy to work with all kinds of producers: The Neptunes, DJ Premier, and Ruff Ryders hitmaker Swizz Beatz all contributed stellar tracks. And the album never sounds incohesive and scattershot. The connective tissue is most obviously Jada himself: He jumps from track to track without ever losing his grit; his everyman persona still sitting front and center, even as he raps about gunplay. And trust: There was no shortage of gunplay.
Listen to Jadakiss's Kiss Tha Game Goodbye now.
Produced by Swizz, the ominously thumping "Jada's Got a Gun" is classic NY gun rap; proof that Kiss is one of the best at making hood menace sound relatable. "Show Discipline" features Nas, offering a showcase for two of the most acclaimed lyricists in the game sparring over a beat that echoes the infamous "I Been Watching You" from The Southside Movement. Shifting gears, Kiss sounds just at home over the skittering funk of The Neptunes on "Knock Yourself Out," while his LOX compadres provide an assist on Preemo's grimy classic "None Of Y'all Betta."
The album's greatest strengths are Jada's charisma and his versatility. He never sounds out of his element; no matter what sonic context or subject matter. "Cruisin'" finds the Yonkers native dabbling in a little West Coast flavor with Snoop Dogg, a winning collaboration from a period when cross-regional guest spots had gone from awkward olive branches to more genuine and inspired pairings. The vibe continues through the R&B-flavored "Kiss Is Spittin," which features Nate Dogg and reworks the same Michael McDonald sample from ubiquitous 90s mainstay "Regulate."
The second half of the album shows the Ruff Ryders camp circling the wagons, with guest appearances from Eve, Drag-On, and, of course, DMX. The crew was at the peak of their powers; and "It's Time I See You" is one of their most underrated posse cuts. Dark Man X's bombast and pathos is on full display on "Un-Huhn," one of the album's most combative tracks. "Feel Me" is one of those hip-hop interludes that you wish were far longer, as Alchemist laces Kiss with one of the album's most inspired productions. Things close with the wistful and introspective "Keep Ya Head Up," featuring Ann Nesby and referencing "Optimistic" by Sounds Of Blackness.
These days, Jada is widely recognized as one of the best spitters in the history of hip-hop. Kiss The Game Goodbye is arguably the best distillation of his talents. At a time when crunk dominated the airwaves and flossier rappers were becoming moguls, Jadakiss fired a shot for the streets. That it was able to further his mainstream appeal (without those shiny suits) is a testament to the greatness of his vision.
Listen to Jadakiss's Kiss Tha Game Goodbye now.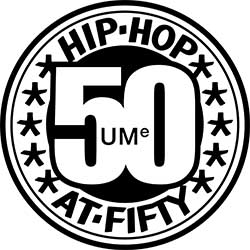 In celebration of hip-hop's 50th anniversary, uDiscover Music is publishing 50 album reviews throughout 2023 that highlight the breadth and depth of the genre. The Hip-Hop 50 logo was designed by Eric Haze, the mind behind iconic graphics for EPMD and LL Cool J.