John Martyn's Birthday And A New Box Set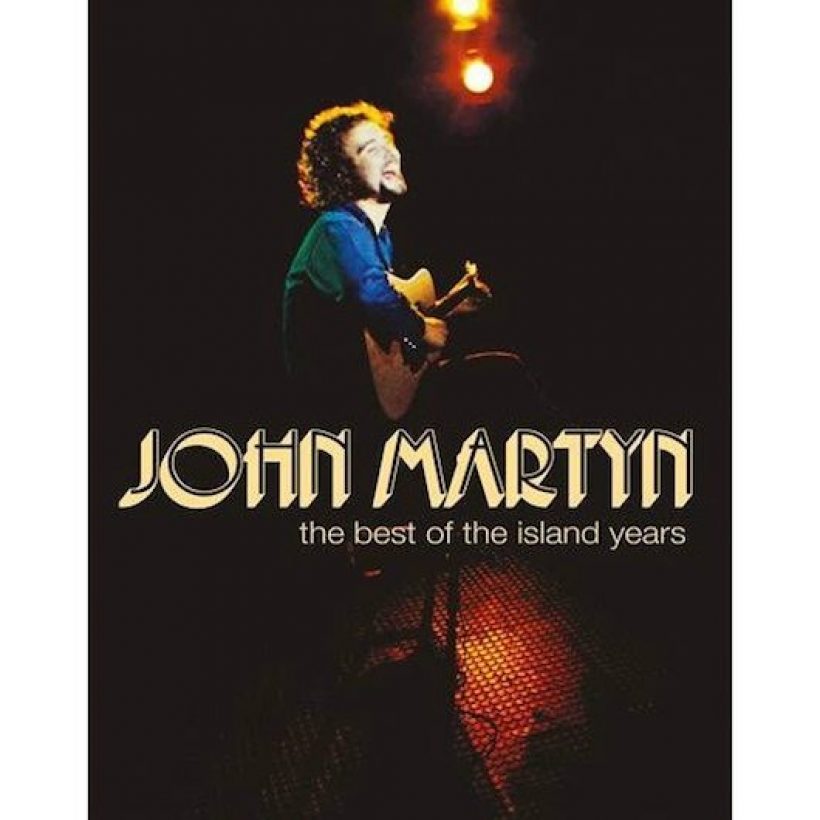 The unique songwriter-performer John Martyn was born in New Malden, Surrey on September 11, 1948. Today would have been his 66th birthday and, as appreciation of his distinguished and wide-ranging catalogue grows greater by the year, there's news of a new Universal box set release.
Universal Music Catalogue has confirmed the arrival on November 3 of 'The Best of the Island Years' a new hardback book style set which is a four-disc digest version of last year's definitive 18-disc collection, covering John's two decades of classic recordings with Island Records between 1967 and 1987.
The new edition featured 56 tracks, again overseen by John Hillarby, who researched and compiled the parent set which has now sold out. They include favourite album tracks as well as outtakes, unreleased songs and rare live recordings from 'The Island Years.' Order yours at the uDiscover store here.
Among the rare songs are three tracks that had never been released before their appearance on the 18-disc anthology last year, 'Hi Heel Sneakers', from his 'Grace And Danger' sessions of 1980; 'Love In Your Life' from the 1984 'Sapphire' recordings; and 'Lifeline' from 1990's 'The Apprentice' sessions, which were Martyn's final recordings for Island.
The new set also retains performances from John's 1972 performance in Richmond, Surrey, featuring his early use of the Echoplex tape delay effect, and alternate takes from throughout his Island tenire. There are also BBC in concert recordings from both TV and radio shows and other treats.
Format:
UK English