'Jody's Got Your Girl And Gone': Johnnie Taylor & Stax, Flying High In 1971
The soul man from Crawfordsville, Arkansas rang up his 14th soul chart entry, from an impressive total of 43.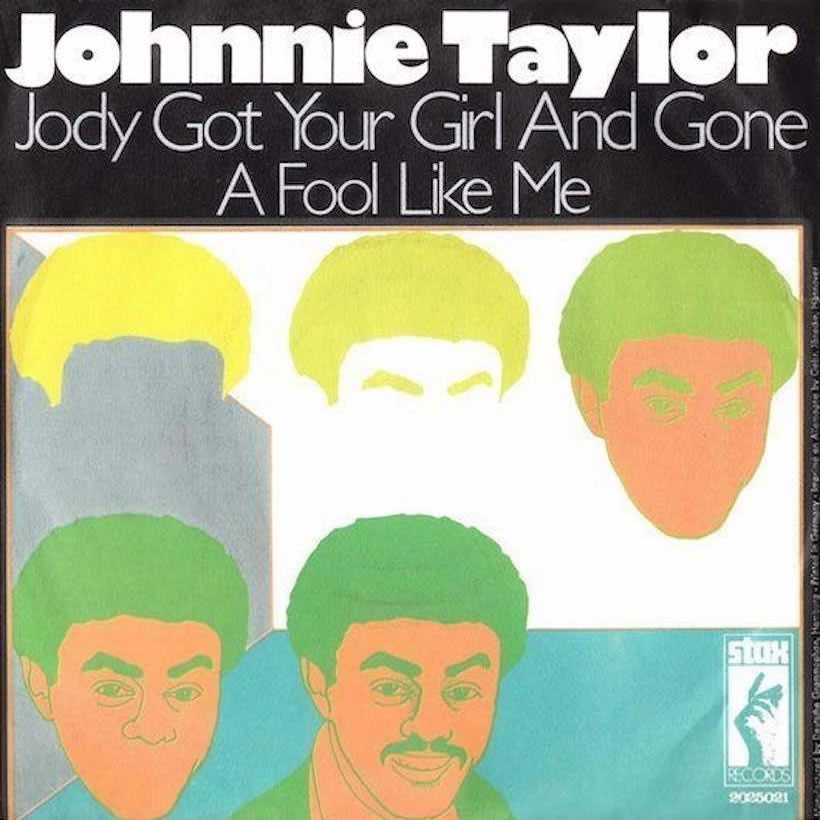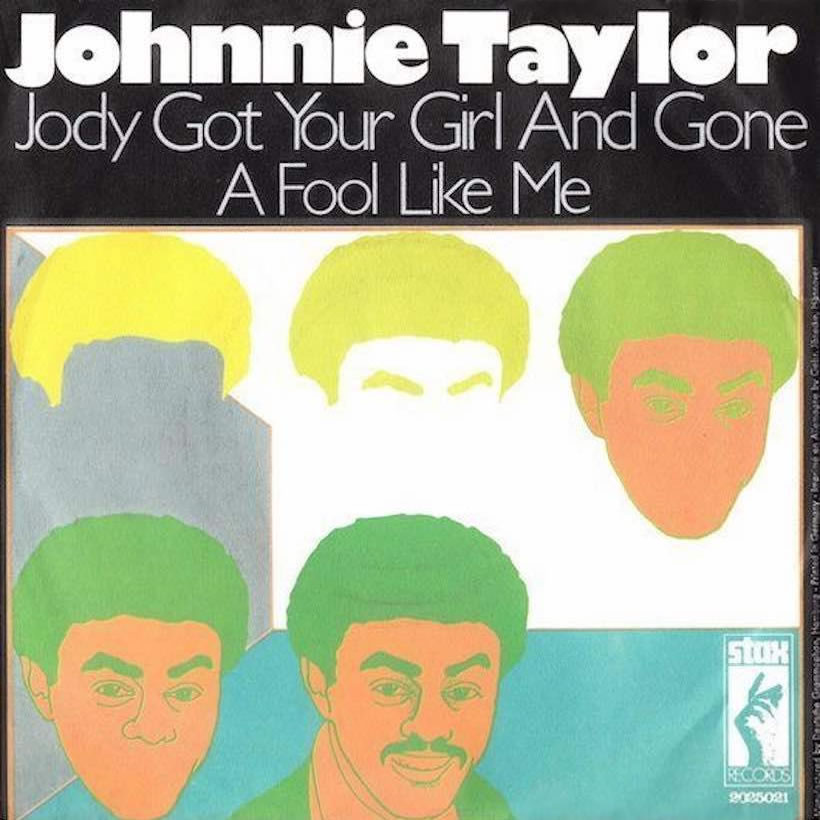 Early in 1971, Johnnie Taylor was in the middle of his heyday at Stax Records, flying as high as the label itself. On February 20 that year, one Stax hit replaced another at the top of the Billboard R&B list. Johnnie achieved his second No. 1 with "Jody's Got Your Girl And Gone" and, in the process, replaced Rufus Thomas' "Do The Push and Pull" at the peak.
Taylor had topped the R&B survey in 1968 with the Top 5 US pop chart crossover "Who's Making Love." His subsequent run of soul hits on Stax never quite reached such a big pop audience again, but "Jody," like four other singles he released after that smash, did make the Top 30 on the Hot 100. The song was written by Johnnie's record producer Don Davis with Kent Barker and Cam Wilson, and became part of the One Step Beyond album that charted in March, reaching No.6 R&B.
Jody's Got Your Girl And Gone
"Jody" featured guitar fills by Davis himself along with the fabled Stax house band. In post-production, Temptation-esque backing vocals were added by none other than Taylor's fellow Stax stars the Dramatics, whose finest hour would arrive a year later with their own soul No.1, "In The Rain."
The often-undervalued Taylor, from Crawfordsville, Arkansas, rang up his 14th soul chart entry with "Jody," from an impressive total of 43 spread over 34 years. His success came in three distinct phases, of which the Stax era was the first, and included a third R&B bestseller with 1973's "I Believe In You (You Believe In Me)."
Listen to the Stax Classics playlist on Apple Music and Spotify.
The singer moved on to another strong period at Columbia, most of all with the R&B and pop No.1 "Disco Lady," and then finished with a distinguished run of releases for the independent southern soul label Malaco. Taylor was only 62 when he died of a heart attack in 2000. He is fondly remembered by longtime Stax mainstay and executive Deanie Parker, in the uDiscover Music Stax Legends audio series.
Buy or stream "Jody's Got Your Girl and Gone" on The Very Best of Johnnie Taylor.