"The Gatekeepers Aren't Always Right": Gloria Gaynor Shares Her Gospel Truth
The disco queen and 'I Will Survive' singer Gloria Gaynor talks her new gospel record and forging her own success.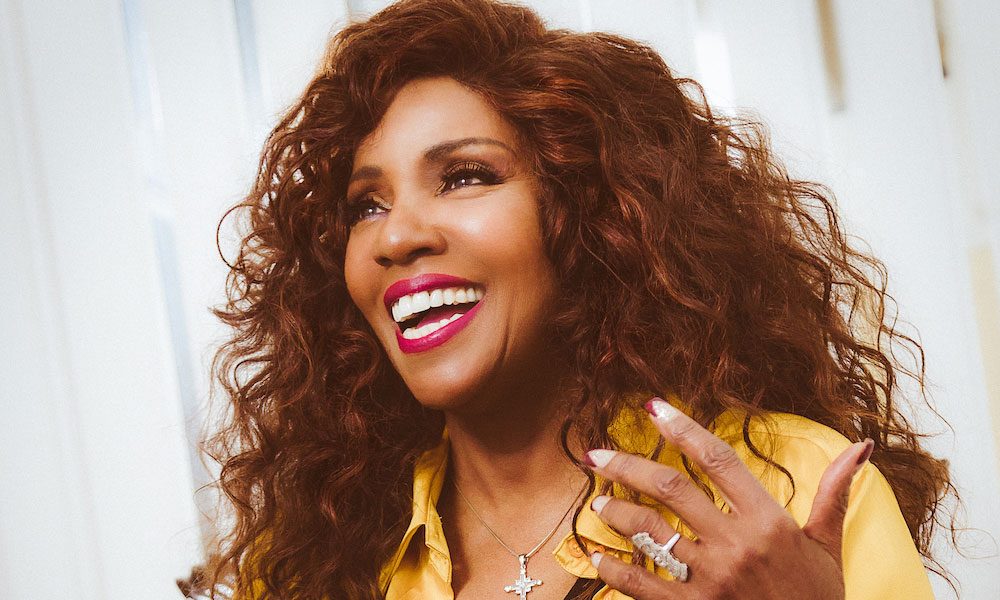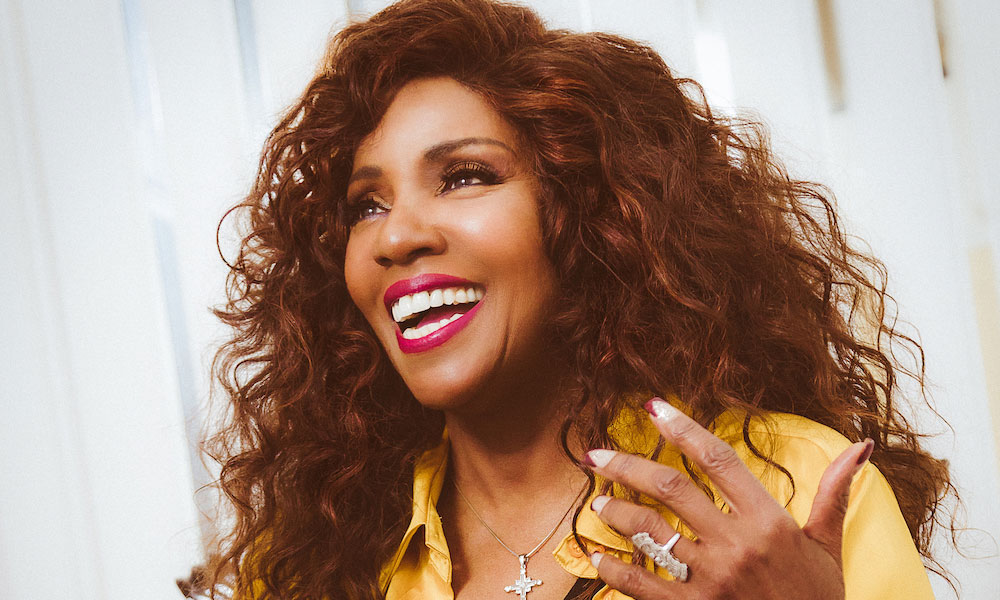 She was a voice that defined the disco era, and yet Gloria Gaynor and her defiant l hit 'I Will Survive' have outlived the genre she helped popularise. The Newark native has more than survived since she was first discovered in a New York City nightclub in 1969.
Gaynor ushered in the 70s with two hit records, 'Honeybee' and joyous remake of The Jackson 5's 'Never Can Say Goodbye', carrying the disco torch throughout the decade before a B-side track would alter the course of her career.
Following its release in 1978, 'I Will Survive' became a defiant anthem of survival, one that was quickly embraced by the LGBTQ community and has been an inspiration for different movements and communities over the ensuing decades.
With 'I Will Survive', Gaynor garnered devotion on the dancefloor, and now over 40 years later, she still has the power to move people through music as a Grammy-winning gospel artist.
She's notched a hit every decade over the past 50 years and in 2020, won a Grammy for Best Roots Gospel Album for her 18th studio album Testimony, which debuted Top 5 in the Billboard Top Gospel Albums Chart.
While Gaynor's Studio 54 days are officially behind her, 'I Will Survive' continues to resonate with today's generation thanks to a new remix by legendary remixer/producer Eric Kupper. The new digital EP includes three new remixes, all available on streaming services.
"'I Will Survive' has become an anthem around the globe for people facing challenges and tragedies in their life," says Gaynor.
"And now more than ever, we need to help each other and provide encouragement and inspiration through music whenever possible."
Gloria Gaynor – I Will Survive (Eric Kupper Mix Edit) [Official Audio]
"An opportunity to uplift and encourage"
Along with the new remixes, the iconic anthem has been experiencing a resurgence during the coronavirus pandemic after Gaynor shared an instructional handwashing video on TikTok and started the #iwillsurvivechallenge. The video, which invited fans to lip-sync to the track, has amassed more than 4 million views.
As the song is embraced by each generation, Gaynor explains that it has "meant different things to me at different times" and remains, "an opportunity to uplift and encourage somebody else".
The song's tenacious spirit is no accident, as anyone who knows Gaynor's storied history. By 1978, she'd weathered label politics, disco backlash and a serious spinal surgery after falling over a stage monitor that left her temporarily paralyzed from the waist down. Recording while in a back brace, Gaynor tapped into the song's boot-strapping ethos and delivered something more than just a dance song.
"Fans have come to me with all kinds of stories about how this song has helped them through and it's become the core of my purpose," says Gaynor.
"It became the foundation for my new album. All these years I've been telling people I will survive and now I think I'll tell them how. So, this new album Testimony is really about telling people how I've survived and how they can survive whatever life throws at them."
On the album's opener, 'Amazing Grace', she picks up right where she left off in 1978. "There was a time I was broken / I didn't know which way to turn / I was paralyzed," she sings on her rendition of the gospel favourite, backed by a choir and full band.
It's the most personal song on a record full of spiritual standards, original compositions and some surprising interpretations, including Bob Dylan's 'Man of Peace'. Partnering with Grammy-winning producer Chris Stevens, Gaynor rendered her own personal experiences into a soulful roots gospel collection.
Recorded at one of Music Row's most historic buildings, the former RCA Studio, Gaynor and Stevens enlisted some of Nashville's finest session musicians to record in a live environment.
"Whenever anyone asks me what I think is the major difference between today's music and music when I first started recording, I invariably say, it's the spontaneous creativity that can only happen between live musicians playing together and inspiring one another," explains Gaynor.
"Gospel has always been my comfort zone"
As someone who's been a fixture of the dance chart for the past 40 years, doing a gospel record may seem like an abrupt departure, but Gaynor actually grew up on the genre. "Gospel has always been my comfort zone," she says. "There have always been gatekeepers who keep them [gospel and secular music] separate. But now people have access to whatever kind of music they want.
I can listen to Madonna and then listen to Mahalia Jackson and nobody can stop me. So, I think people are now getting what they want, when and how they want it, and this is showing that the gatekeepers aren't always right."
Having won her first Grammy for Best Disco Recording in 1980 and another 40 years later in 2020, Gaynor believes her recent win proves that she can be successful on her own terms.
"I was very pleased that it happened with gospel music after so many years of being swayed from it and denied the opportunity to do gospel music," says Gaynor.
"They'd tell me, 'You don't need to do that [gospel], we're trying to work on getting a Grammy', and then I don't get a Grammy until I do it."
Like so many artists, Gaynor is staying productive during quarantine. Along with getting creative in the kitchen, she's been working on a forthcoming book and connecting with fans during her "I Will Survive Monday" series on Instagram Live.
Gloria Gaynor - I Am What I Am • TopPop
I'm not just here on this planet taking up space"
With Pride month in full swing, her anthemic single will inevitably return to the charts, but it's not the only song in Gaynor's songbook that resonates with her LGBTQ audience. In 1983, Gaynor turned the showtune 'I Am What I Am' from La Cage Aux Folles into a global club hit.
"People have shared many personal stories about how the song has uplifted, encouraged and inspired them," says Gaynor.
"It's always encouraging to me to know that I'm not just here on this planet taking up space, that I'm really doing something for others and being of a positive influence in other people's lives."
I Will Survive (The Eric Kupper Remixes) can be bought here.
Listen to the best of Gloria Gaynor on Apple Music and Spotify.
Format:
UK English